In July,
GoVisually
together with
Mindsparkle Mag
launched a 'Design and Win' contest to bring in some of the best creative designs of 2020. The contest was simple – designers were to upload 2 images of their best work of the year to GoVisually and share it with the design experts at Mindsparkle Mag. Designers across the globe submitted their best works over the 2 weeks time.
We want to send a big thank you to everyone who participated in our contest and helped make it a success.
And a special congratulations to
Christine Llorente Cardenas
, Founder & Creative Director at
Llorente Design
, the winner of the $600 annual subscription of
GoVisually
in our 'Design and Win' contest! Her design for the branding of
Things They Love
had the highest score given by the judges at Mindsparkle Mag, the most of any entrant, and has been crowned the winner!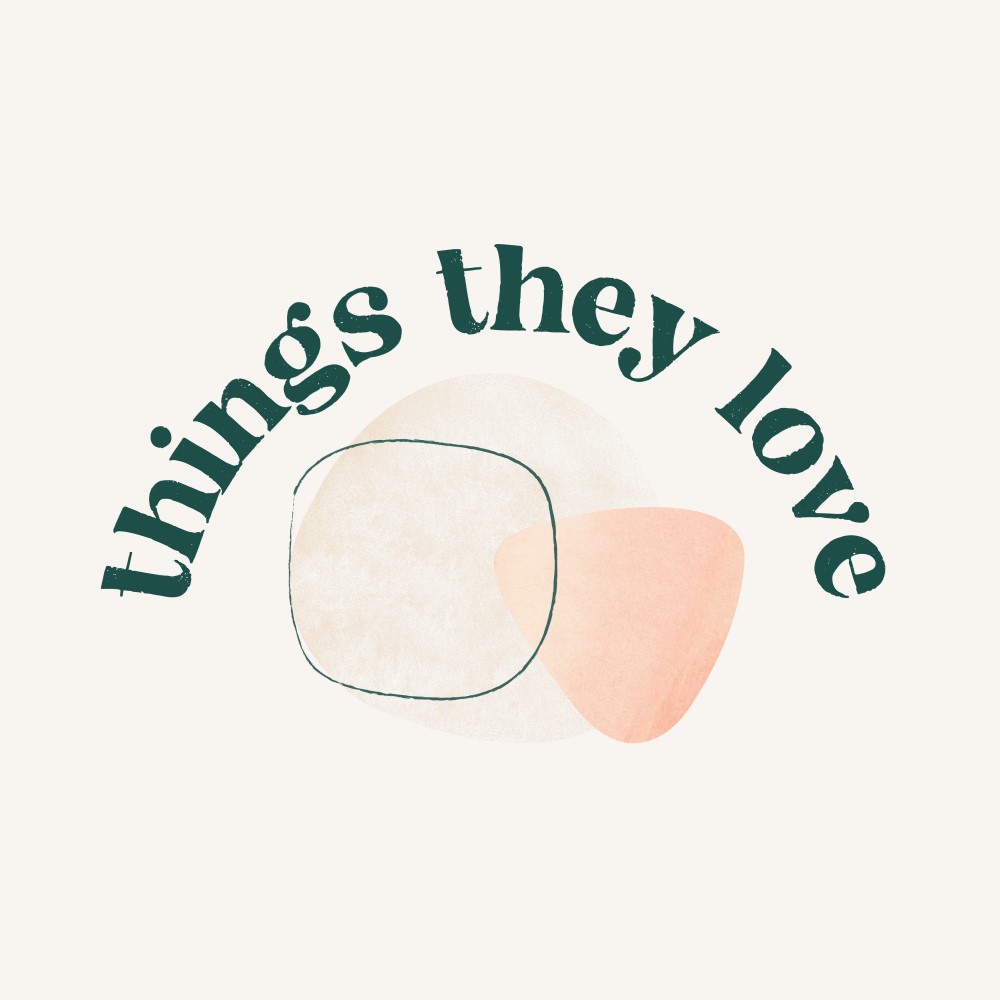 We spoke with Christine on how she designed this amazing project.
1. What was your project briefing when you began?
Things They Love is an online shop that features ethically made toys that encourage open-ended play, sourced globally. The name of the business is inspired by Maria Montessori's teaching methods and quote "Children become the things they love."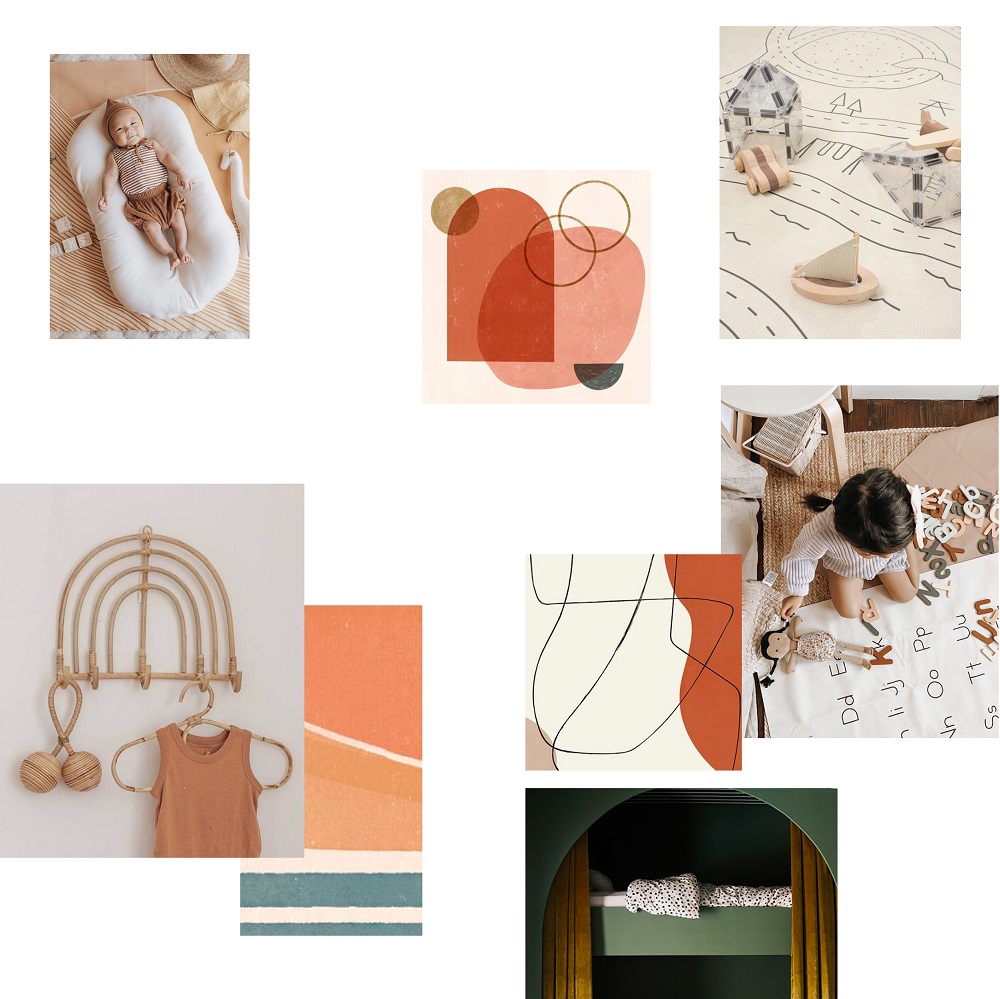 2. How did you find inspiration?
I found inspiration through Maria Montessori's teaching methods which include self-directed activities, hands-on learning and collaborative play. This method encourages children to explore the world while respecting life forms and systems. Montessori toys are aesthetically simple and based on squares, circles and triangles – this allows to encourage open-ended play.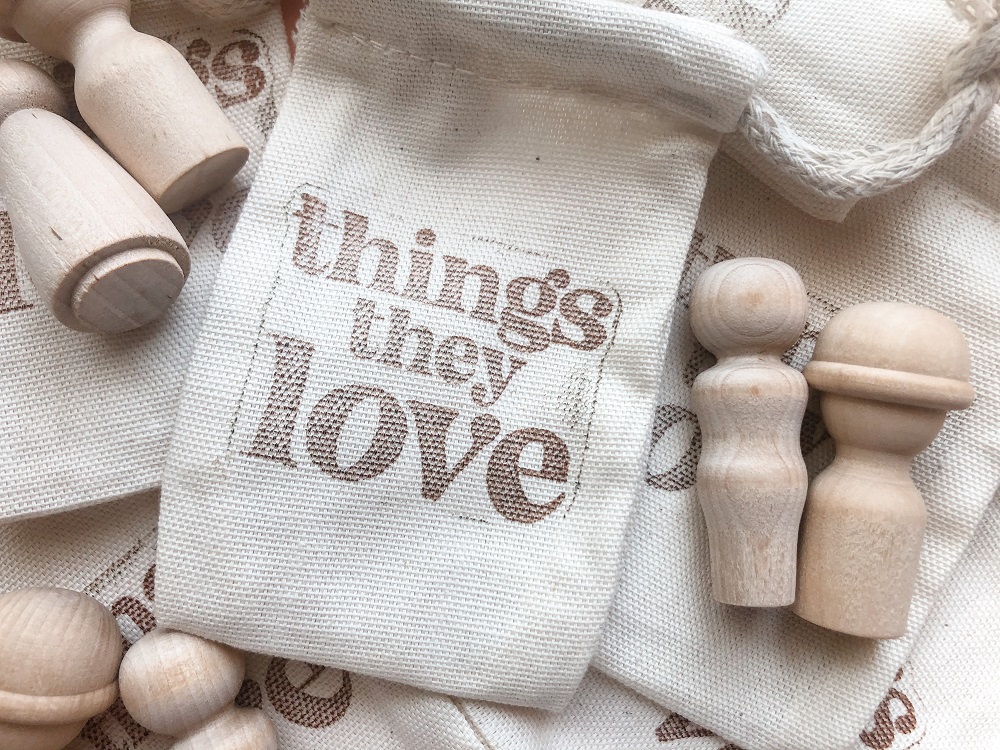 3. What tools did you use for this project?
Adobe Illustrator and Photoshop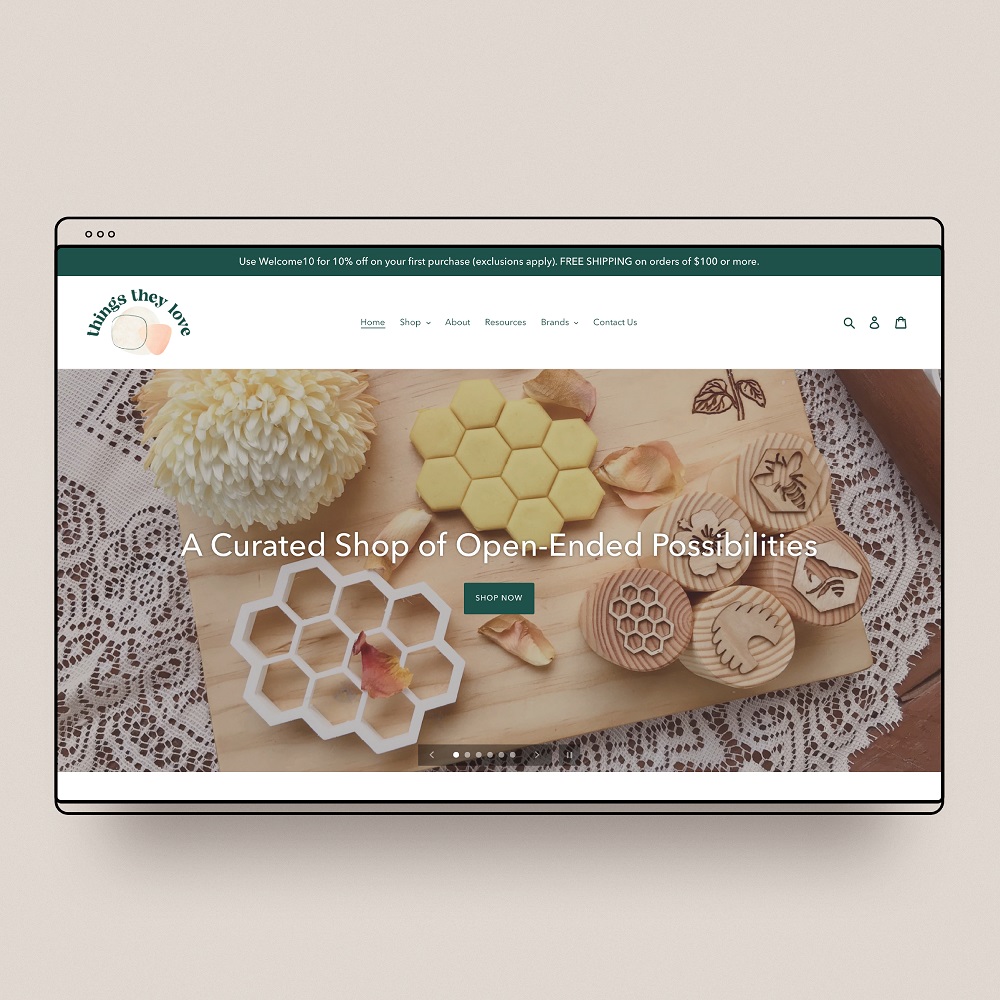 4. How did you execute?
I executed this branding project based on the conversations I had with the client, along with the research I found. The main logo is made up of a playful serif type and organic elements to represent the square, circle and triangle in the logo.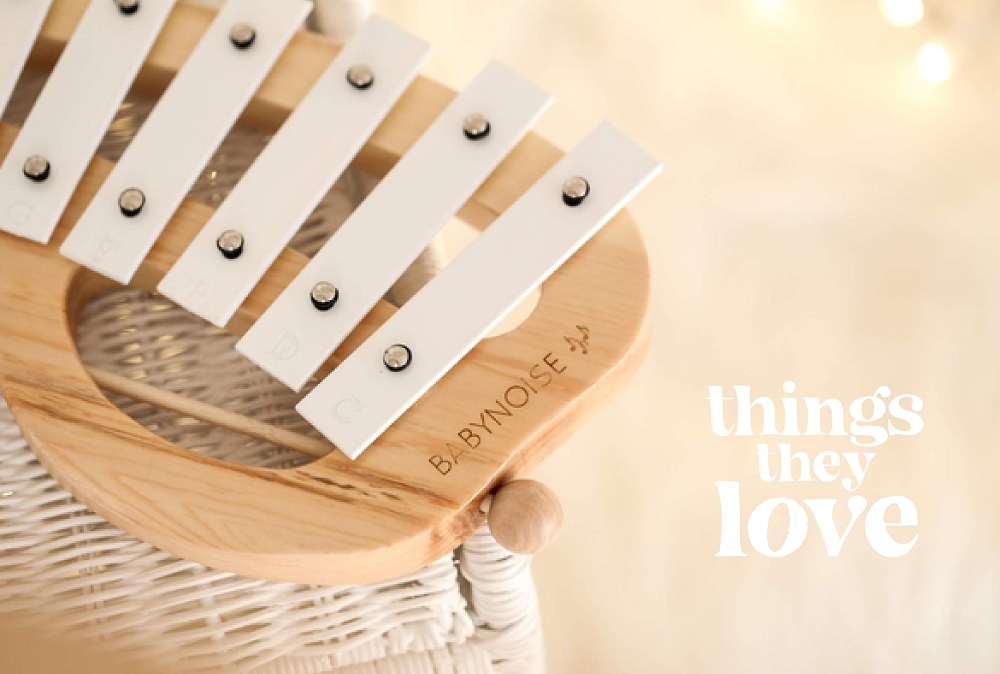 5. What result did this project have?
A brand that communicates what Things They Love embodies while appealing to their ideal audience. Things They Love is quickly growing a fan base on social media and new collections of toys, books and puzzles are added on a monthly basis.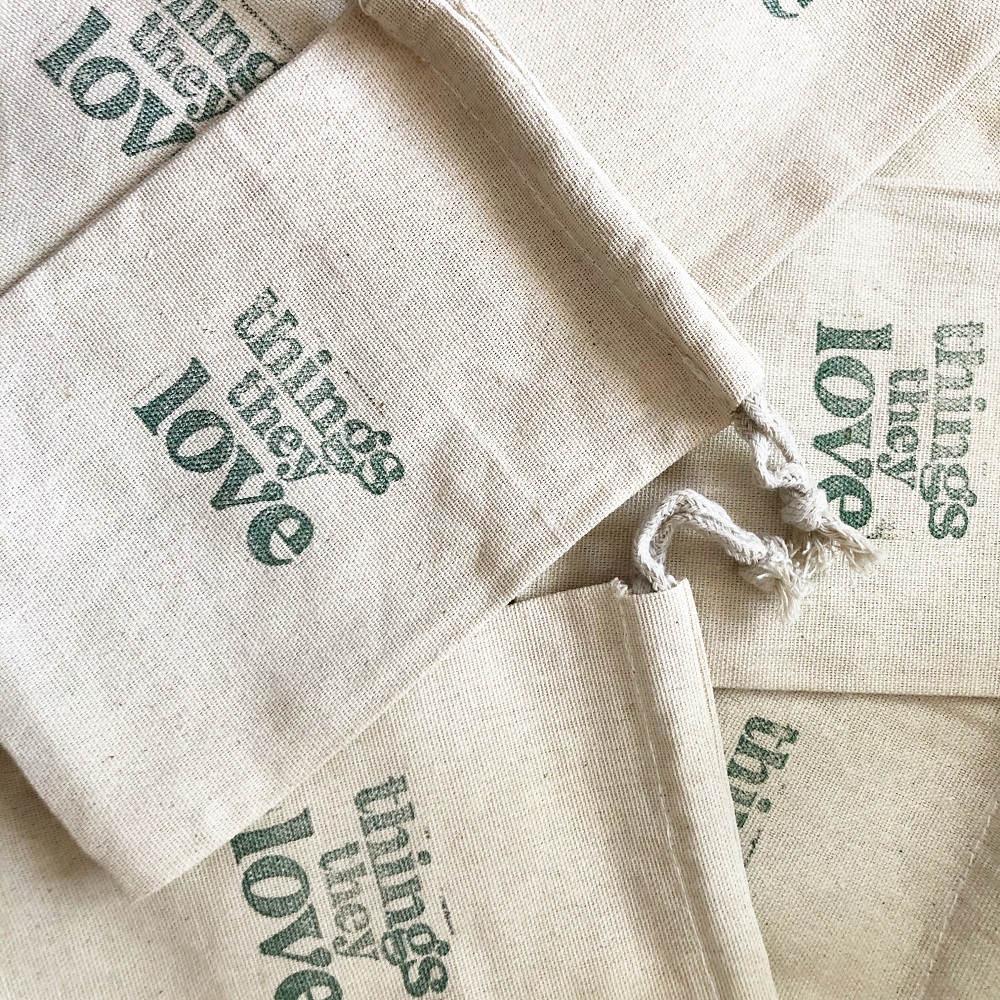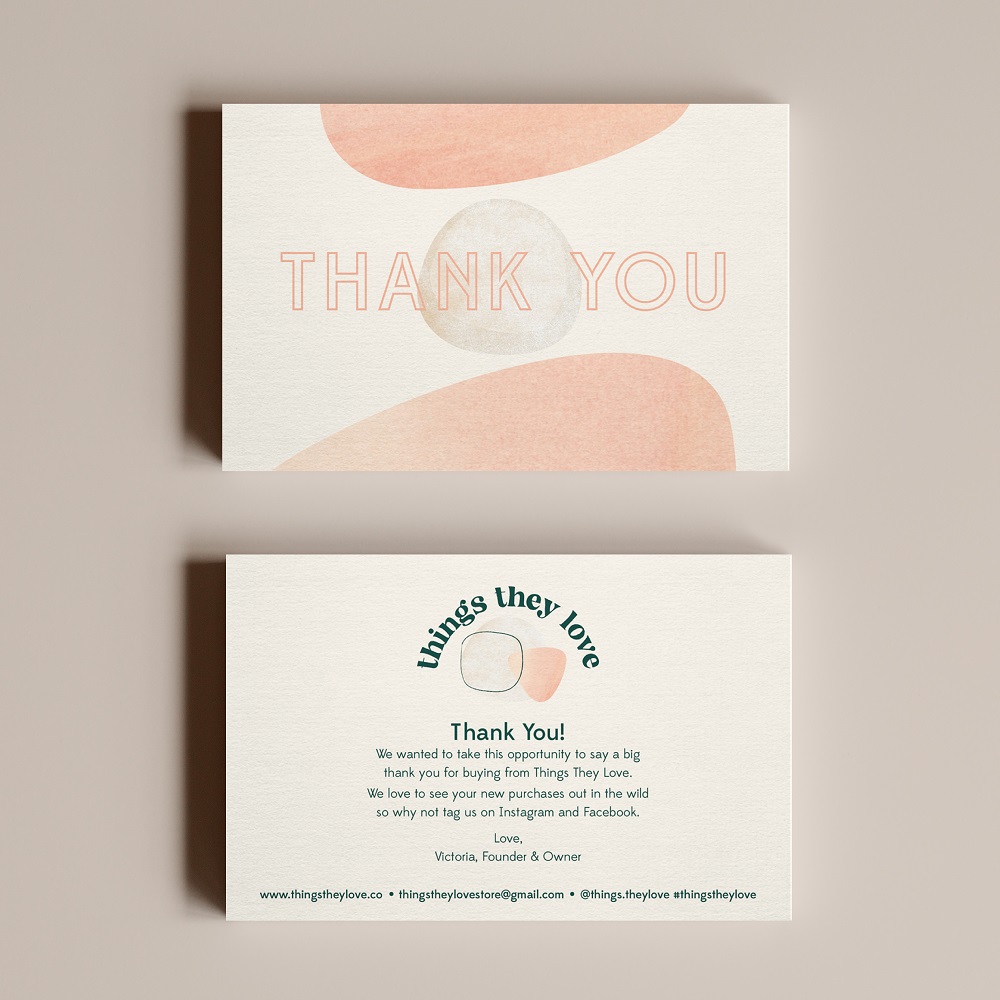 Established in 2007, Llorente Design's vision is to empower sustainable and ethical businesses by aligning their goals with thoughtful contemporary design to deliver elevated branding that gets results. Making a positive impact on the community and the environment is our passion.
Christine Llorente Cardenas

"At Llorente Design, we believe that our success is made by our partners who believe in our mission to design with purpose." – Christine

"My love for creating art and inclination for hand-making things has always remained constant. Spending the majority of my education concentrating on fine art, half of my school days were in studio art classes that consisted of drawing, painting, photography, ceramics and sculpture. Now, with over 15 years of experience, I've worked as a graphic designer and art director and have developed print, web and social media marketing strategies for global organizations." says Christine.