The spookiest day of the year is finally here! Halloween is the one day that lets us dress as just about anything or anyone. And so Halloween has become a global holiday, celebrated not only by kids but also by people of all generations. So why just limit to your costume? Companies and big brands redesign their entire line of products just for Halloween to give you the spook (and show off their creativity!).
These examples of Halloween themed product packaging turns not-so-spooky products into things that are worthy of giving you goosebumps.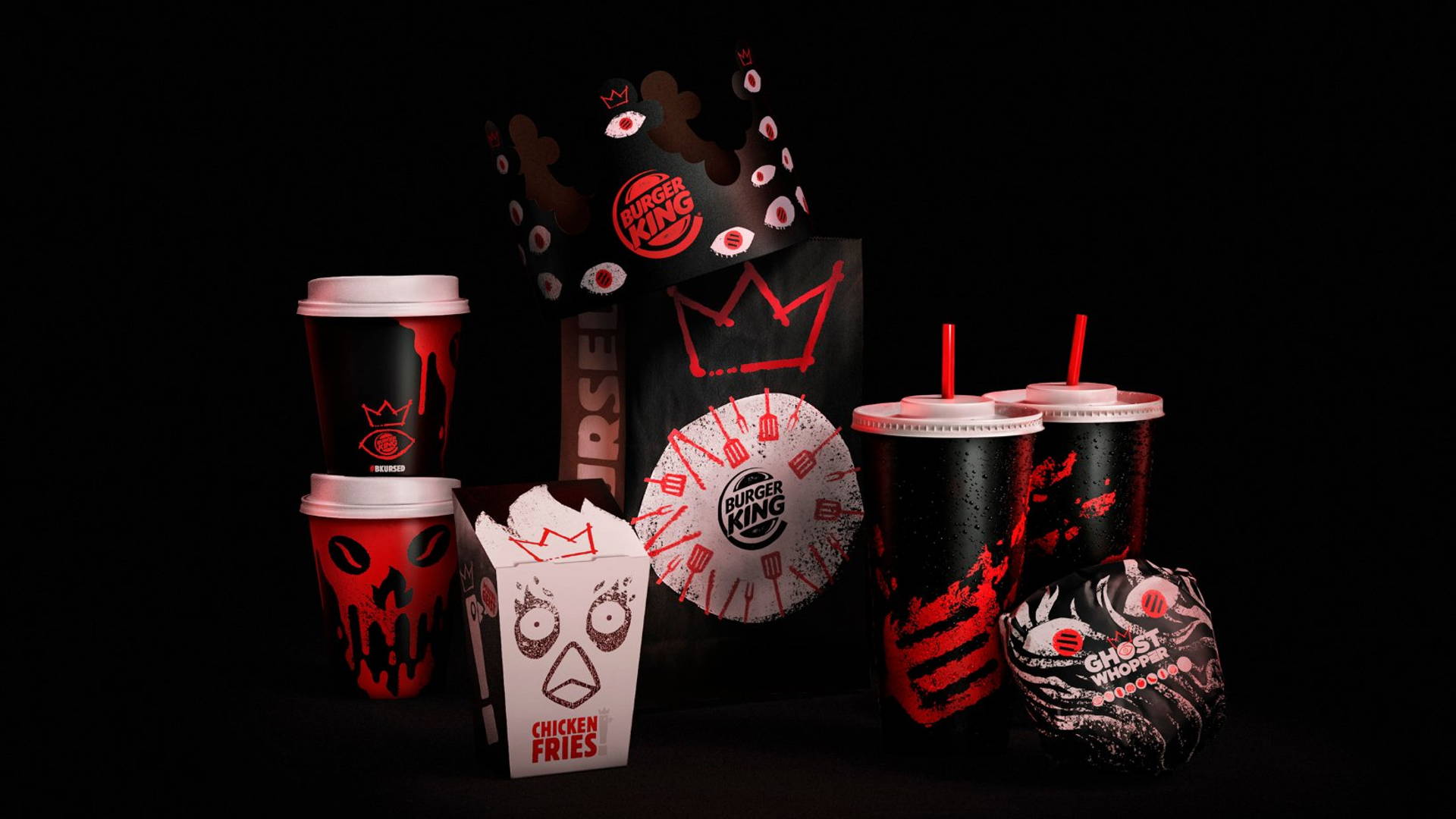 Okay, Burger King should probably exorcise their stores before I go there again. I get chills just by looking at these online. This Burger King Halloween packaging by Jones Knowles Ritchie was inspired by Eastern European horror.
Halloween treat boxes by Vera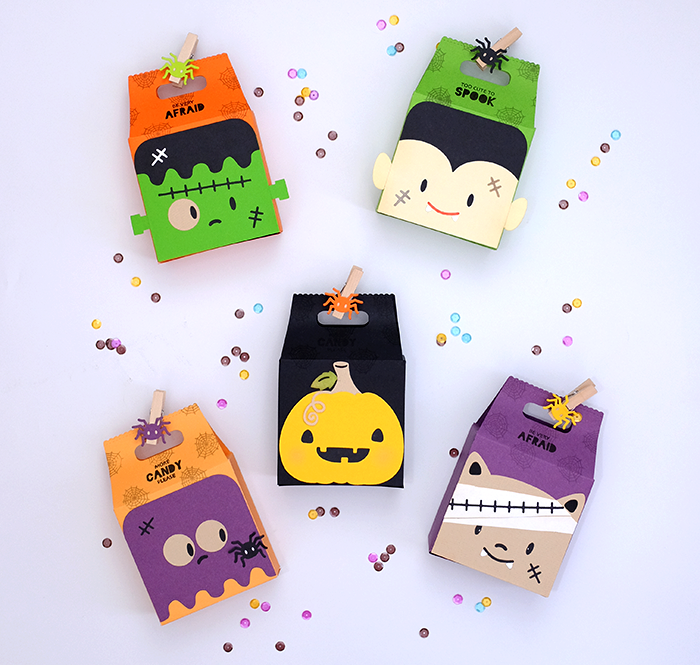 This one's more cute and playful. These Halloween treat boxes are die cut from Favor Bag into boxes and decorated with Halloween characters.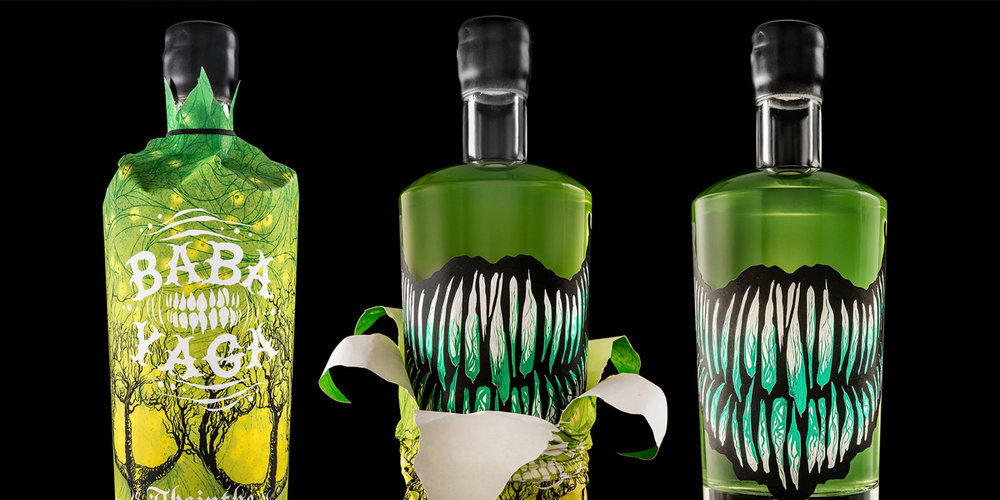 Enrobed in the shadows of towering cedars lurks Baba Yaga, an iron-toothed witch, and master of the elements. Residing in a hut set high upon chicken feet, she combs the forest and shores, collecting botanicals for her elixir. A wise-woman and healer, Baba Yaga will aid the pure and punish the undeserving.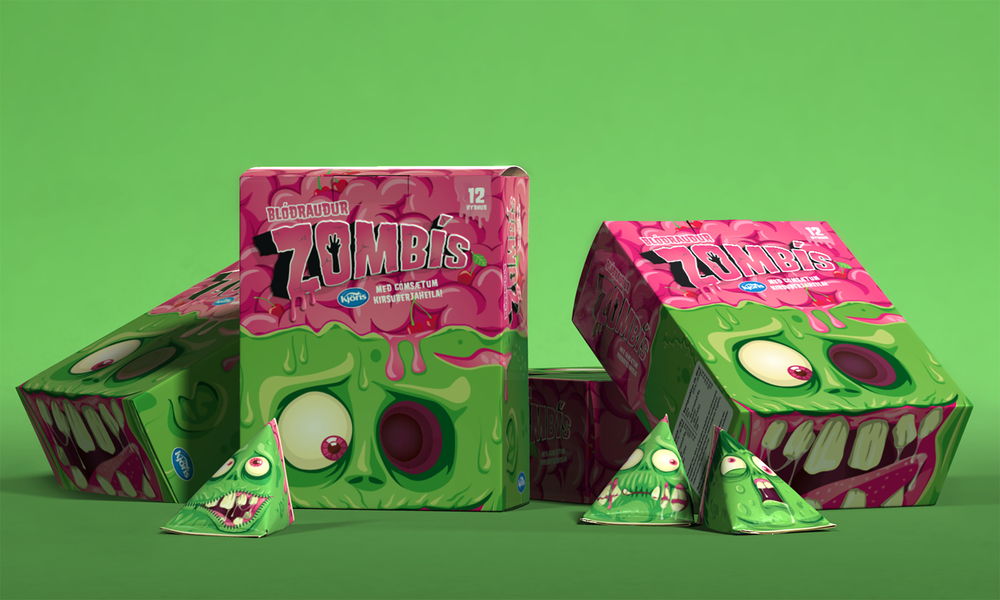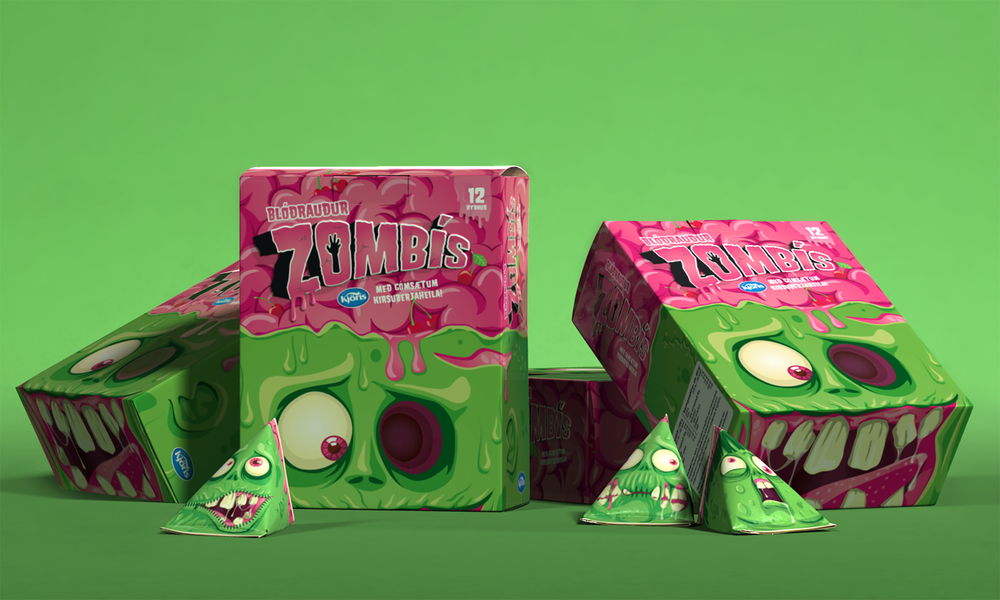 Eat freezer pops out of Zombísbrain! Each zombie has a personality and name making each character unique with different attributes.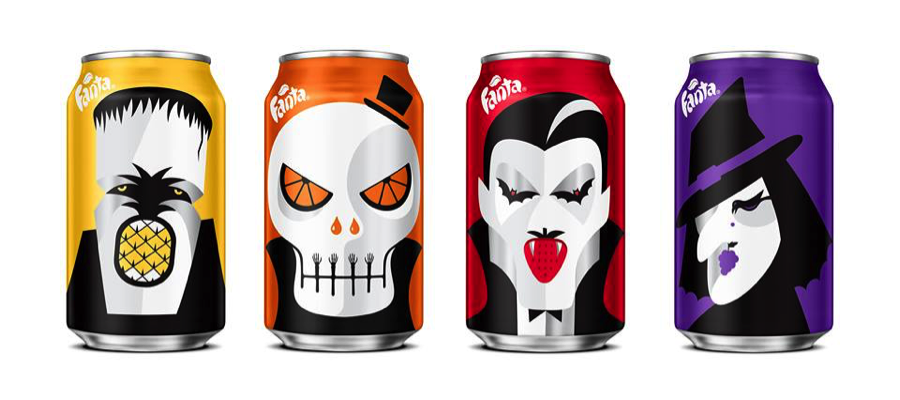 Each year Fanta likes to dress up for Halloween. Their Halloween themed can designs that are both colorful and spooky.
Halloween packaging by McVitie's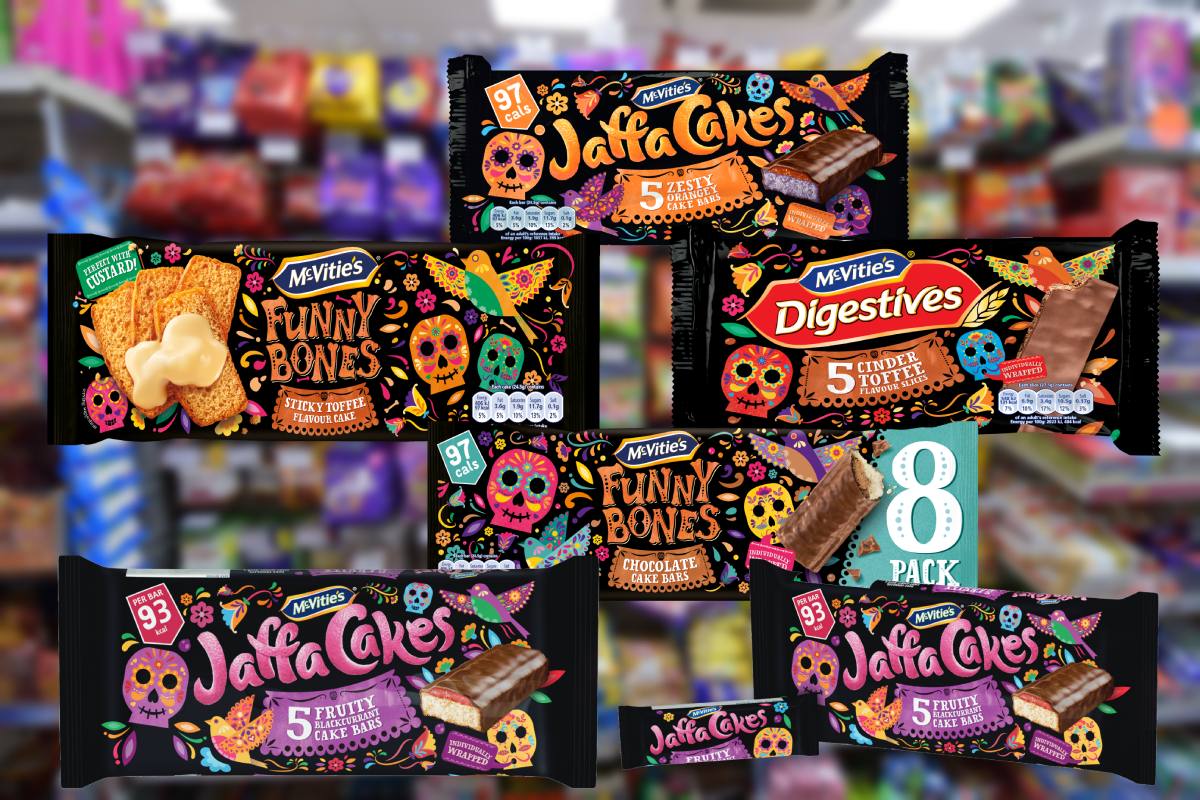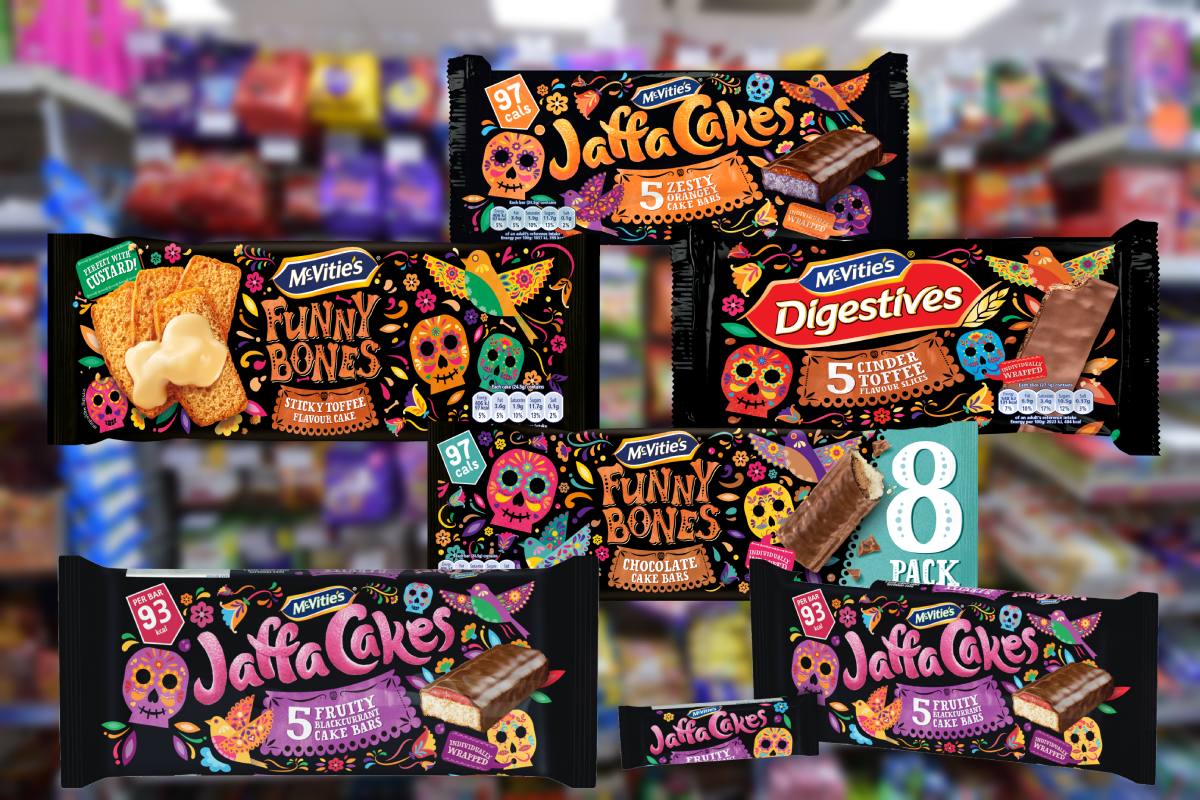 Here's McVitie's making Halloween cute again! The bright colors, decorative skulls, vintage banner, and bony typeface give a festive look to this packaging design for Halloween 2020.
Trick. Treat. Win! by McDonald's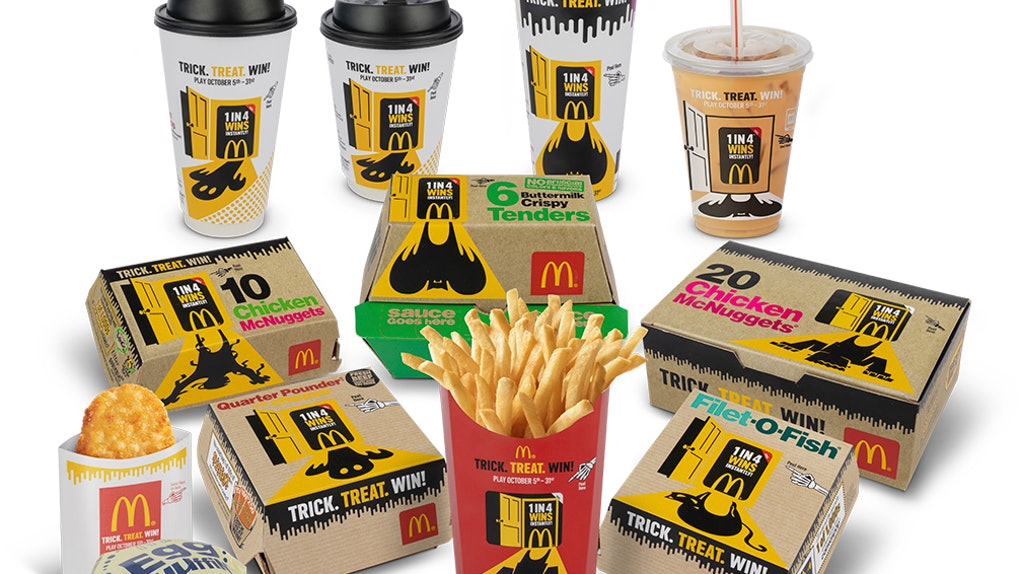 In October 2018 McDonald's featured a special Halloween prize draw and limited-edition bat-design packaging at its US outlets. This is what I call – just the right amount of spookiness.
Sanuki Udon by Kompiraya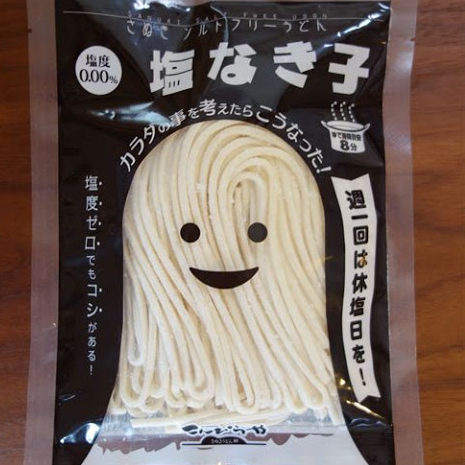 This one is probably the simplest yet most effective design in this list.
Designed from the Shikoku region, this special edition packaging celebrates the ghost festival where families gather together to have a hot bowl of udon.
Too Much Blood Vodka by Hugo Zapata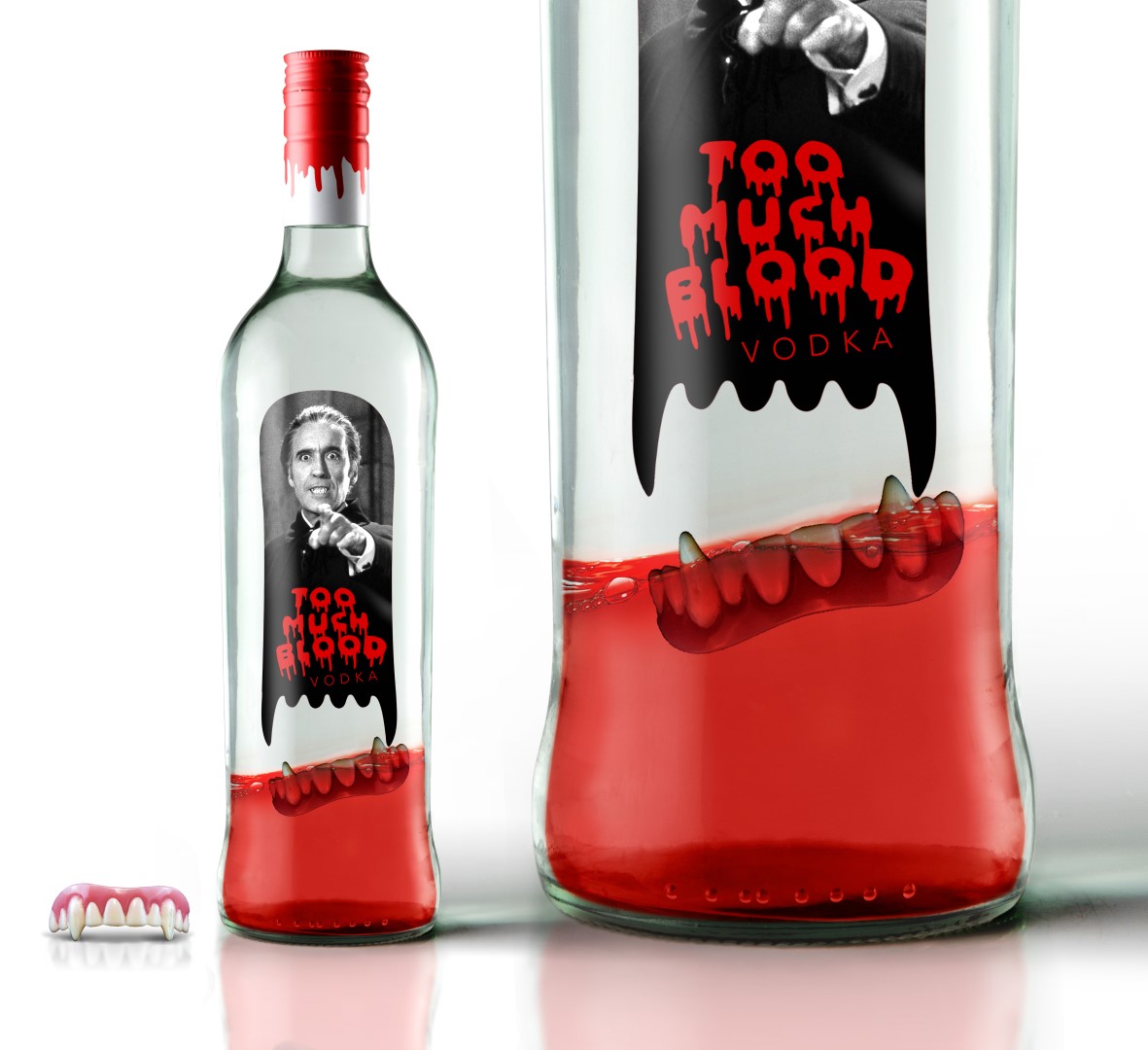 Dracula! Too Much Blood Vodka is vodka with caramel raspberry tribute to Christopher Lee, one of the most influential actors in horror movies, best known for his role as Count Dracula. Inside the bottle floats a characteristic Dracula's teeth.
Coffin Food Packaging by Gina Moyer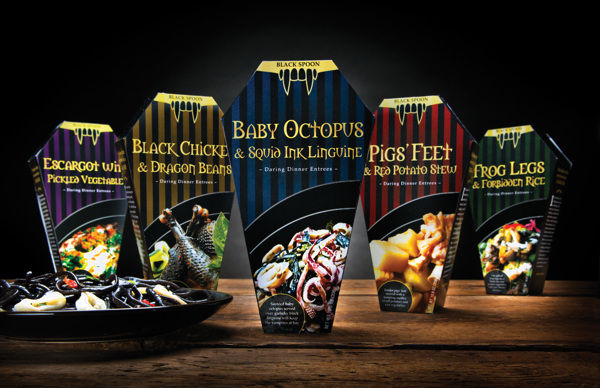 This creepy series of Halloween food packaging by Gina Moyer targets an audience with a taste for the darker side of life. Each of the products is presented with a name and a picture that makes it seem a little squirm-worthy.
Hope this list of handpicked designs inspires you to create the next best Halloween-themed packaging design. In fact, we're running a contest this month to gather the best Halloween design of 2020. I'm really excited to see what's in line for this year. If you've designed something cool, upload it on Instagram or Dribbble and mention us with #govisually. Stay home, stay safe! Have a great Holiday!