If you're a graphic designer, you'd already know the struggle of creating the best designs for your clients. But considering that there's a ton of competition and multiple resources that people use to better their work, delivering your best isn't always easy. But what if there was a way to streamline your process and kick your creative abilities?
Wondering how? The answer lies in chrome extensions.
Chrome extensions are tools that will make your life easier through a browser integration approach. So, if you're looking to save time and intend to optimize productivity, these tools can be highly beneficial. 
To help you out, we've compiled a list of the best chrome extensions. For each type of specialized need, we have the best kind of extension for you. So, go ahead and fine-tune that browser with relevant extensions that'll help your design career.
1. Awesome Screenshot
As a graphic designer, you have to take a lot of screenshots. Sometimes they're of a design that you like on a web page, and other times, they act as a tutorial for you to implement a design sense. 
This is where Awesome Screenshot presents itself as a 2 in 1 solution. It will help you take screenshots quickly and screen record as well. The extension can be integrated with your browser. 
What's even better is that you can use images from these screenshots at GoVisually to be used as reference for an ongoing project. This way, you can coordinate with your design team more efficiently. Simply take the screenshot and paste it in your ongoing project in GoVisually.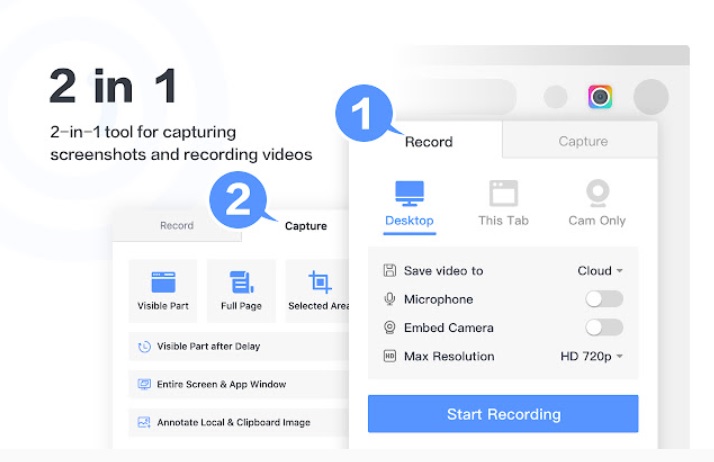 2. Loom
Videos are becoming the newest useful tool for communication and learning, and Loom understands that.
It's a handy chrome extension that allows you to make videos and share them as you like. You can even record yourself through the front camera of your laptop and use it as a way to instruct other designers working with you.
You wouldn't have to worry about losing your data because you can access all your saved videos anytime.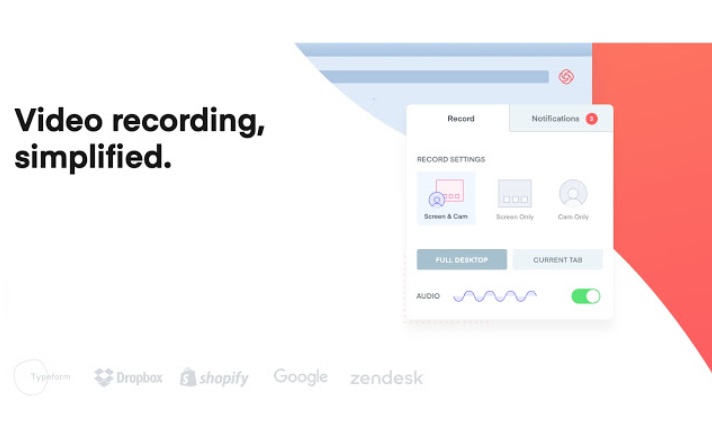 3. Chromecast
In 2014 when Google launched the Google Chromecast extension, it came out as no less than a revolution. The extension allows you to stream content from your websites on your TV. 
If you're wondering how Chromecast can help you with your design work, well, here's how – it streamlines your multimedia and makes it accessible to be played on bigger screens. This especially comes in handy during design presentations or demos where you want everyone to see the design.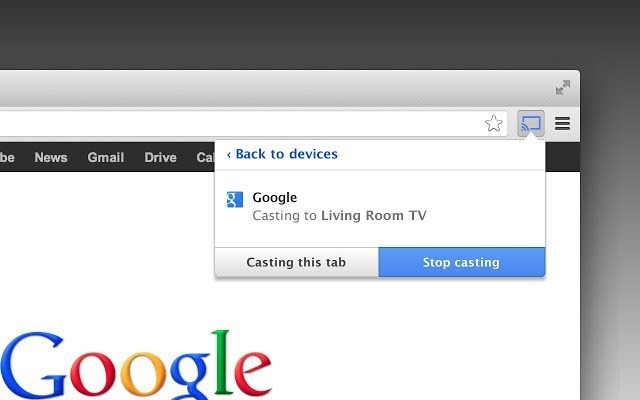 4. Colorzilla
Colors and graphic designing go hand in hand. And that is why you need Colorzilla. Much like the Godzilla from the movie, this extension can drastically change your life – but for the better!
Among many other promising features, it allows you to pick colors, create gradients, and analyze the colors on the web page.
Moreover, you can also access recent colors from history and use them for future reference.
This extension is quite useful – no wonder it has 5 million downloads already!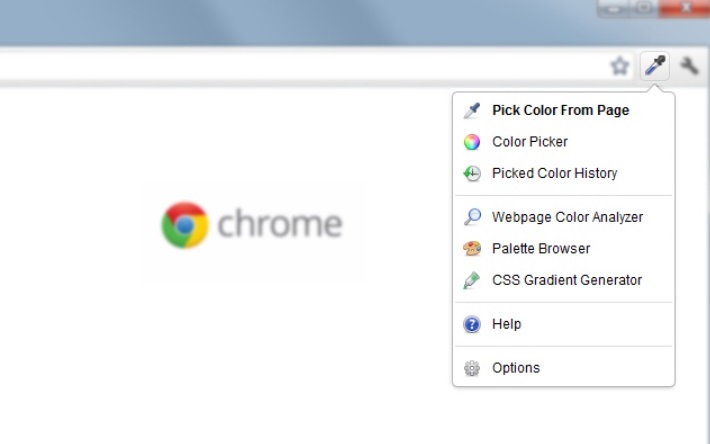 5. WhatFont
As a designer, you're always on the lookout for readable but cooler fonts. After all, a font can make or break your design sense.
Often you come across pretty cool fonts on the internet as well, but finding their names can be a bit difficult at times. That is where WhatFont can save the day! You can inspect web fonts by just hovering over them. You can even detect the services and features of the web fonts. 
Moreover, this extension supports Google Font API and TypeKit, so you don't need to worry about those two not being compatible with WhatFont.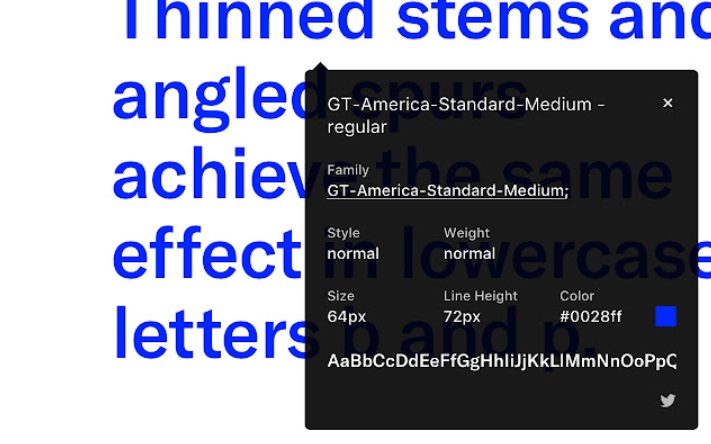 6. Noisli
How many times have you had to give up on a design even after hours of working on it because there was just too much noise distracting you?
Countless, right?
But there's a solution now, and that is Noisli.
With Nosili, you can create your background score and set up an environment for yourself that promotes your creativity, instead of halting it. So set yourself up for success with your favorite playlist, inspiring you to work better and faster!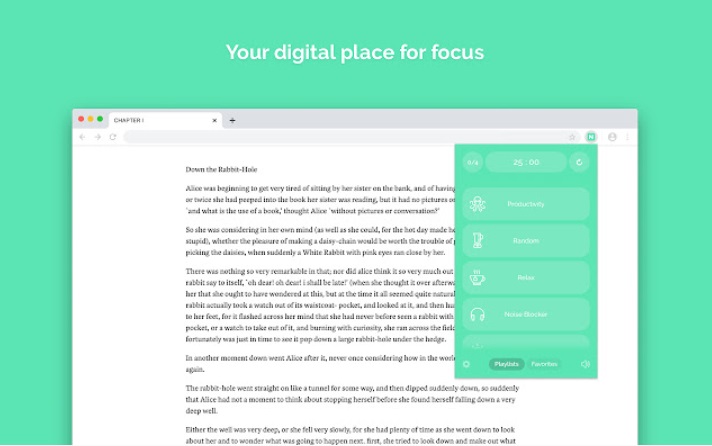 7. Pinterest
Pinterest, on its own, is a beautiful tool that allows you to explore a lot of functions. However, if you use the Pinterest chrome extensions, you can explore more relevant features. The following are some useful Pinterest Chrome extensions that will come in handy whenever you need them:
Pinterest Image Expander
Pinterest Image Expander allows you to zoom and expand all Pinterest images inline automatically. You can scroll and hover your mouse over them and see the extended version. 
The best part is that the extension saves you an additional step as you won't need to click on an image to enlarge it.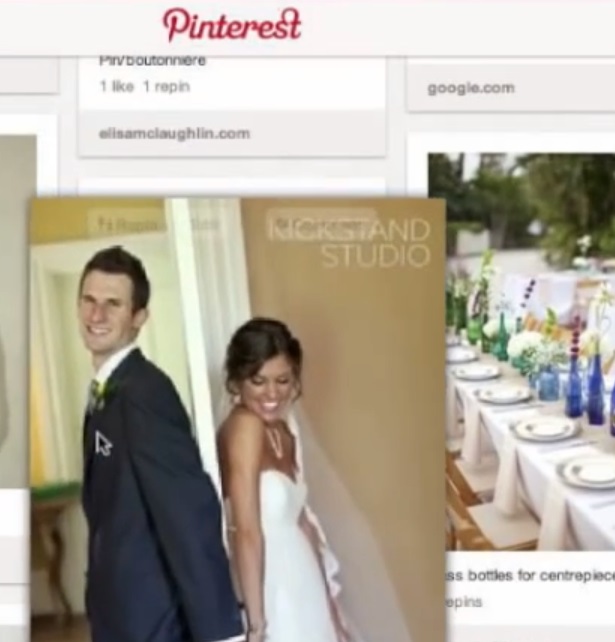 Easypinner for Pinterest
If you want to avoid right-clicking or clicking on a bookmarklet to "pin" an image, then Easypinner is the extension for you. 
It adds Pinterest to post images on the web. All you have to do is scroll your mouse over them and click on the Pinterest icon. The icon will open a small widget displaying a "Pin It" button, and voila, you're done!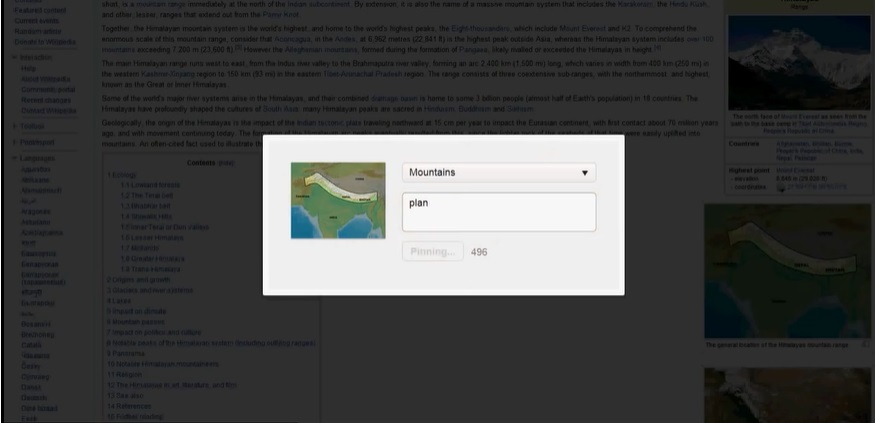 Pin Search
If you want to add a "search" button to all Pinterest images, Pin Search is the extension for you. So, whenever you hover your mouse over an image, you'll see the search button. Clicking it will open up a Google "Search by Image" feature for it. You can see more information about the image from here. 
It would also allow you to find similar images and see all the websites where it appears.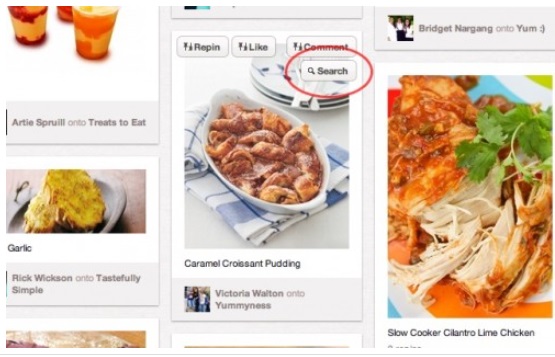 8. Evernote Web Clipper
Say hello to the future of bookmarks with Evernote Web Clipper extension. 
It allows you to save things for future use, and that is one thing that all designers need. A place to bookmark and keep all of their design references and inspirations.
The best part is that your clipped content will always be available, so you can always refer back to it anytime.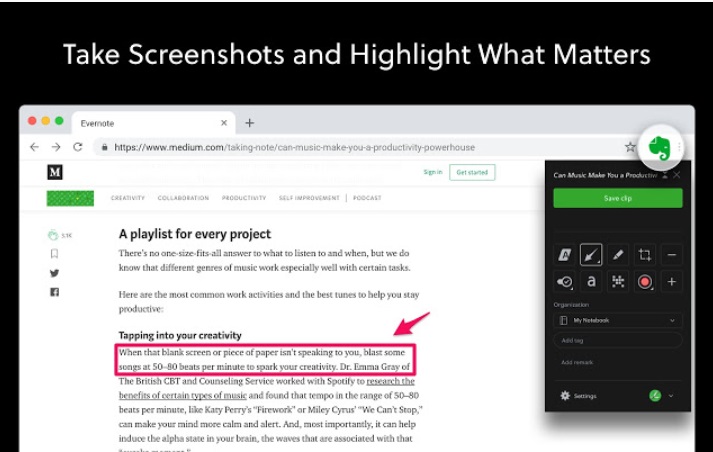 9. Colorpeek
When you're working with developers, you're likely to encounter CSS related color requirements. As a designer, this can be a challenge for you since developers are more adept at coding and the technical aspects behind the design. 
But with Colorpeek, you needn't worry at all. It allows you to share CSS colors from text selections in the form of hex values that can be transmitted through mail too. 
Secondly, Colorpeel can parse colors from prominent colors present in an image.  This extension is handy for designers and developers who have their plates full and can't open up Photoshop every time they need color code value.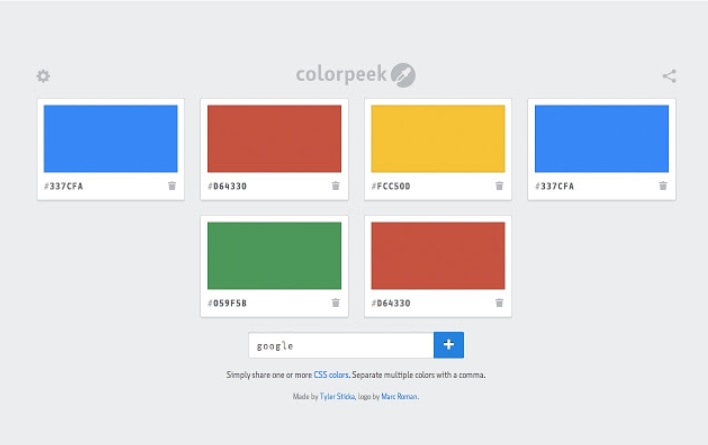 10. Page Ruler
As a designer, you understand how essential proportions are. And to ensure that you're using the right measurement, you need page ruler. 
So, make your life easier with this efficient Chrome extension.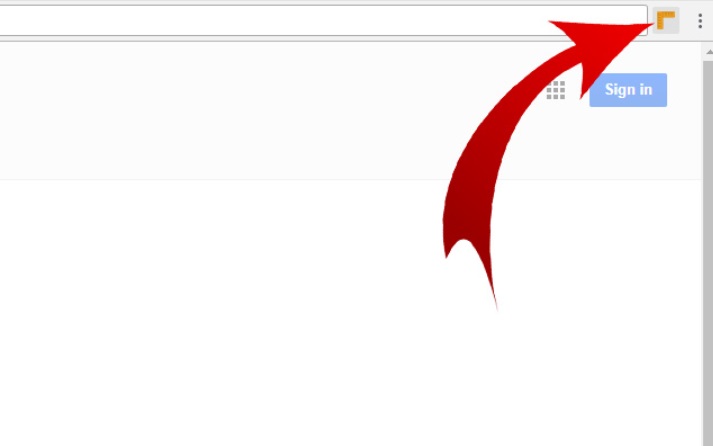 11. Benchwarmer
Everyone needs inspiration. 
Imagine the first tab in your browser being a healthy inspiration dose. Yes, this is what Benchwarmer is for. It is an open-sourced Chrome extension that replaces the "New Tab" screen with six shots from Dribbble.
Benchwarmer defaults to the latest top-rated shots. When you hover over an image, it displays the number of likes and the poster's identity. Lastly, you can enter your Dribbble username to show the work of users that inspire you. The extension is available on Git-Hub.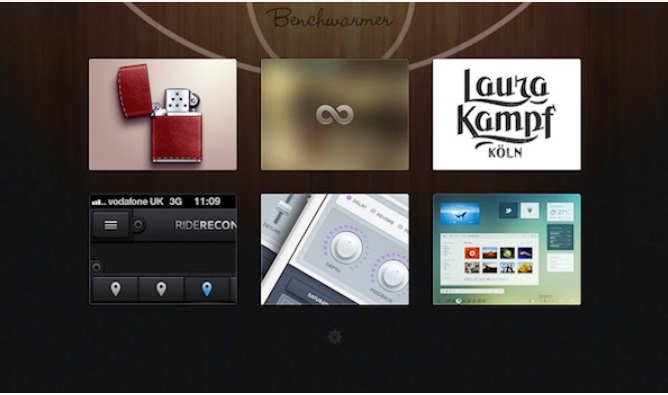 Key Takeaway
As a designer or design professional, it is always challenging to manage time because of the overwhelming amount of work. It is a great idea to optimize your
In the end, everyone's needs would differ according to the type of design work that you're mostly involved in. It would also depend on whether you're happy with the tools that you're already using.
However, it's still interesting to explore these options to see whether they can solve any significant recurring issues that you encounter within your design process.
We wish you an incredible design journey!