Co-branding is an excellent way of bringing together two brands and their customers and forming a strong alliance.
Having loyalty towards your favorite brand is common, and everyone feels that way about one brand or another. And this is how co-branding can help brands expand into the reliable network of other brands by collaborating.
When a famous brand or company collaborates with another big brand, you are just as excited as anyone to check it out because who'd want to miss that, right? Especially if it's your favorite brand!
So today, we're going to discuss the top 10 co-branding examples of our favorites brands!
But, what is co-branding? 
So before we go into analyzing the successful collaborations, let's do a quick rewind on what co-branding it is.
To put it simply, co-branding and creative collaborations are strategic and excellent marketing tools for all types of brands. When more than one brand comes together for a product, the target customers for both brands grow in number. 
Co-branding is a brilliant way for brands to break into new markets and gain attention. It is a collaborative effort, and both parties should benefit equally from this opportunity.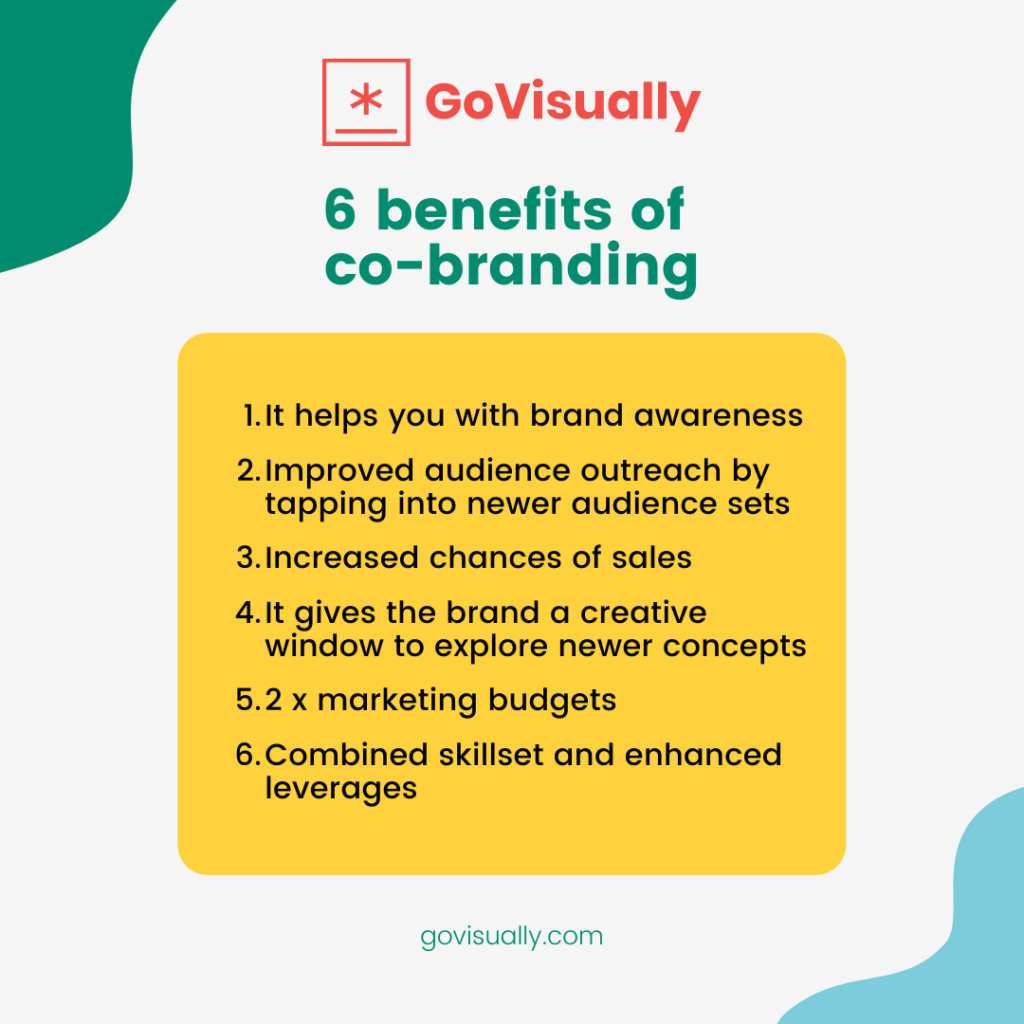 Review branding assets with GoVisually!
However, brand partnerships can often prove to be challenging. You have to exchange creative assets, and there are many stakeholders in the reviewing process. Getting feedback on all these assets can prove to become highly daunting. So to avoid all the hassle and ensure that stakeholders and reviewers from both brands are on the same page, you need GoVisually.
All you have to do is create an account, upload designs, and invite reviewers to exchange feedback. You can then easily track progress, compare versions, and resolve edits. You can even integrate GoVisually with 1000+ other apps with Zapier. 
GoPro and Red Bull
GoPro and Red Bull are known for being involved with the world of adventure sports and thrill-seekers. These brands came together to launch a co-branding campaign. GoPro provides all the appropriate equipment and funds to thrill-seekers from all around the world and helps them record their adventures from their perspectives. These adventure sport athletes take part in various events globally and film their experiences.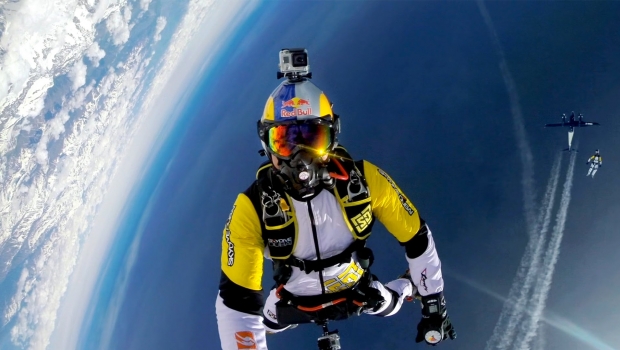 These athletes' events are mainly sponsored by Red Bull, and their experience is shared with a vast audience. People can watch these adventure sports from the athlete's point of view and get inspired by the human body's potential. 
One of the most well-known events GoPro and Red Bull have collaborated on is Stratos. For this event, a man jumped from 24 miles above the stratosphere of Earth from a space pod. This campaign went viral because the jumper, Felix Baumgartner, set three world records and became one of the most well-respected adventure sports athletes. 
Kanye West and Adidas 
One of the most talked-about product releases in fashion and streetwear was the Yeezy campaign between Kanye and Adidas. Kanye's status and celebrity power played a huge part in getting everyone excited for the release.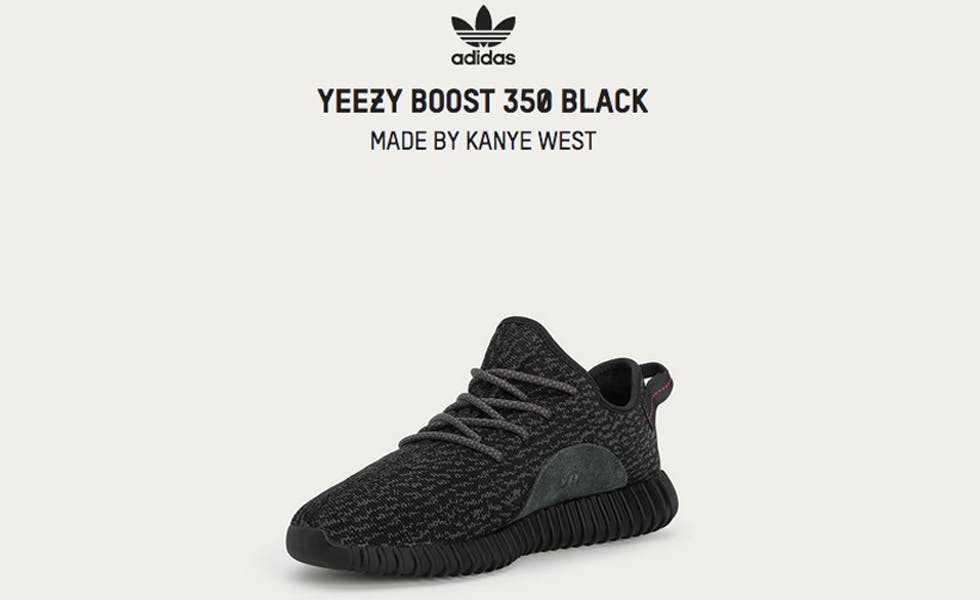 A successful collaboration does not have to be between two companies; a person and a business can come together to form a strong alliance and take the world by storm. Kanye West's name is a brand in itself, and Adidas realized they would benefit from this collaboration between the two giants of their respective industries. 
Yeezy was a footwear line that garnered a massive amount of attention from Kanye fans and Adidas customers. People worldwide were curious to discover how this collaboration plays out, and the release had everyone excited. It was one of the most successful fashion collaborations and sold out as quickly as everyone expected. 
Louis Vuitton and BMW
When BMW manufactured a sports car called the BMW i8, Louis Vuitton released a set of travel bags that were marketed for fitting perfectly in the back shelf of the i8. This campaign was called The Art Of Travel, and it was well-received by the target customers of both these brands.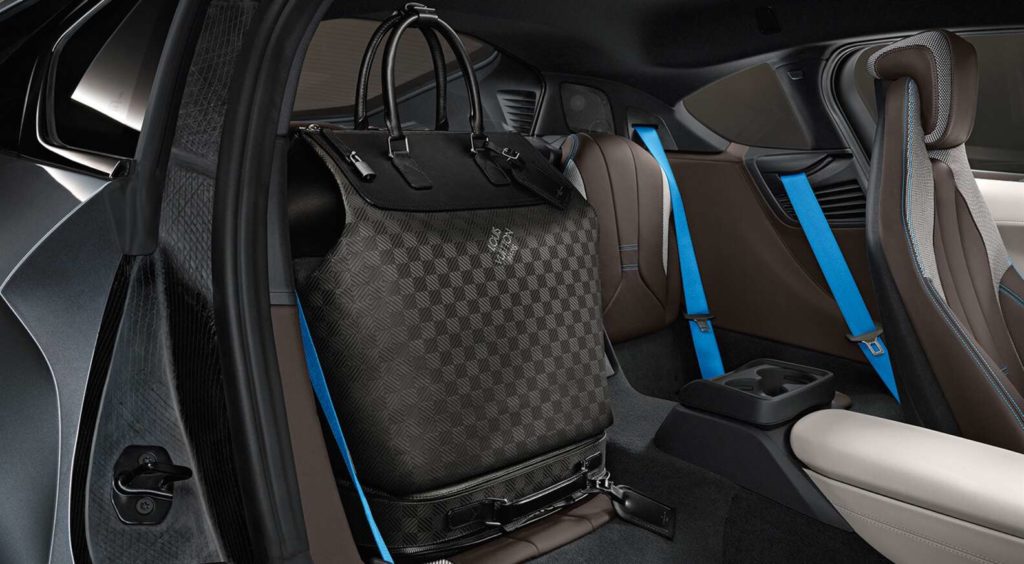 Not only did the travel bag set by Louis Vuitton fit perfectly in the BMW i8, but it was also manufactured using the same carbon fiber material used to make most of the car's interior. The material is lightweight and sturdy and encompasses the essence of both brands by giving the products a sleek yet masculine look. 
Starbucks and Spotify 
Starbucks is one of the most well-known coffeehouses globally, and Spotify is the world's leading music streaming platform. Both of these powerhouses came together to create a 'musical ecosystem' where the artists on Spotify got exposure to a broad audience, and Starbucks got access to the massive discography available on Spotify.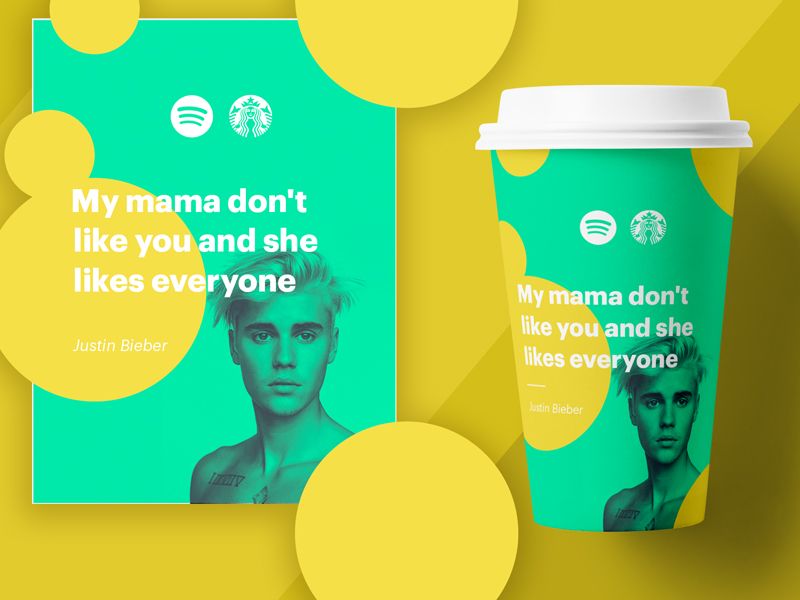 Through this innovative collaboration, Starbucks employees get a subscription to Spotify Premium and create playlists of their choice to play throughout the day. On the other hand, the artists who have released music on Spotify reach many people, and their music gains daily listeners and streams. 
This partnership is beneficial for both brands. With the musical ecosystem, Starbucks can boost the coffeehouse culture. And Spotify is provided with the chance to reach more people every day and grow as a brand. 
Mastercard and Apple
The collaboration between Apple and MasterCard is an excellent example of how two brands can come together for more practical use. A creative partnership does not always have to be "cool and exciting".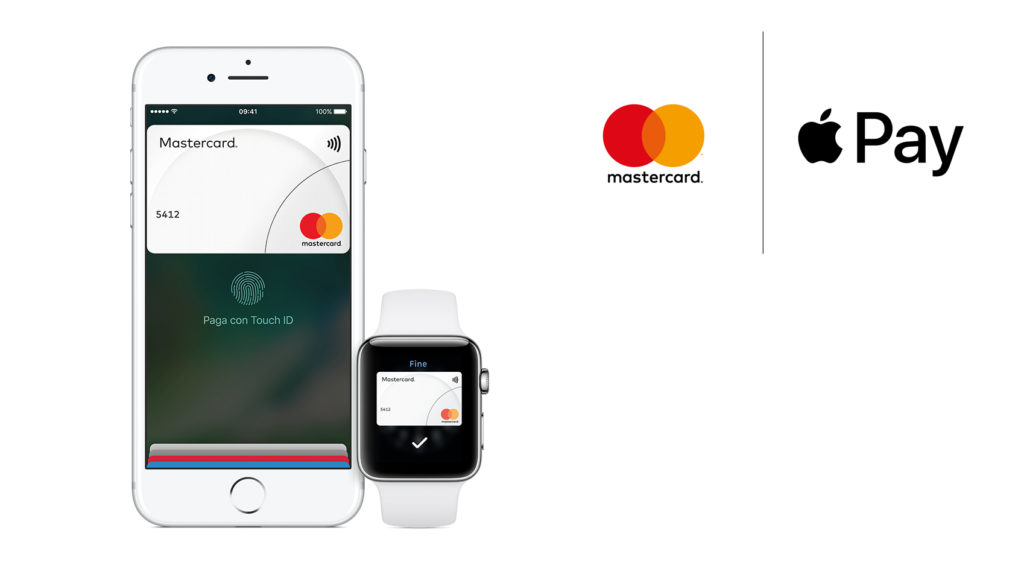 Apple came up with the Apple Pay application that allows its consumers to make payments from their credit or debit cards without carrying the cards with them. MasterCard became the first credit card company to let its consumers store their card information on Apple Pay and use this feature to carry out transactions. By doing this, MasterCard showed support to one of the world's leading tech giants and showed its users that they are flexible and willing to evolve with the times. 
Spotify and Uber
Listening to music during a car ride is always better than awkward silences, and Uber and Spotify knew precisely how to take advantage of this. With their co-branding collaboration for the Soundtrack For Your Ride, these brands ensured that their users didn't have a dull experience. 
With Soundtrack For Your Ride, uber users can connect their Spotify with the car and listen to their playlists during the ride. This creative collaboration makes sure that the people using one of these apps are more drawn towards using the other app.
Soundtrack For Your Ride provides an opportunity for Uber and Spotify to gain more users and boost their sales and subscribers. It is a brilliant initiative where these brands get benefits, the user also has an opportunity to improve their experience. 
Levi's and Pinterest 
Levi Strauss & Co. is one of the world's most popular jean brands and has gained recognition for its quality products. Pinterest is a social media platform that allows users to pin their favorite posts to their profiles. 
Levi's and Pinterest came together recently to give users a more customized experience. People mainly use Pinterest for inspiration and creating vision boards. One of the most popular uses of Pinterest is people taking fashion inspiration from the platform. With the help of Levi's, Pinterest provides users with a personalized fashion experience. 
Pinterest has allowed Levi's to have a platform that it can use to interact with customers. Levi's uses Pinterest to take its users' tastes and preferences into account and gives them fashion insights that they need.  
H&M and Alexander Wang
Anyone with the slightest knowledge about fashion knows that H&M and Alexander Wang are the two ends of the fashion spectrum. H&M is known for being an affordable brand, whereas Alexander Wang is a high-end brand.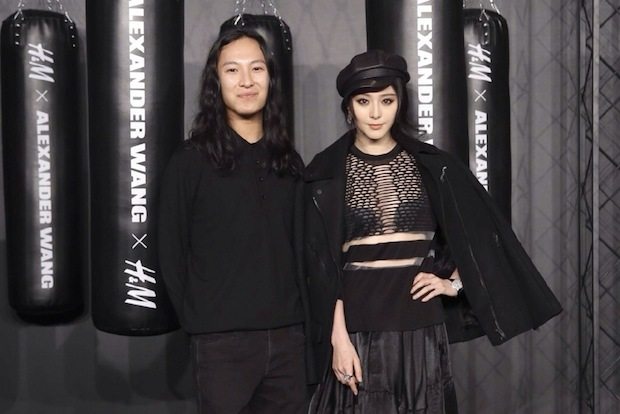 Over the years, H&M has taken the initiative to collaborate with more high fashion brands to provide their customers with an opportunity to purchase exclusive products at a reasonable price. Their collaboration with Alexander Wang is a fantastic example of how high-end brands also get exposure to a wider variety of customers. 
People who purchase items from these exclusive collections can appreciate the quality and make of the products. Moreover, they can save up to spend more on these expensive fashion brands. The H&M and Alexander Wang collaboration show that brands at two extremes of the price range can both benefit equally from a co-branding collaboration. 
CoverGirl and Lucasfilm 
Every time a new Star Wars movie releases, it takes the world by storm. And that is what happened when a new film in the series was released in 2015. The collaboration between Lucasfilm and CoverGirl was a genius move by both brands.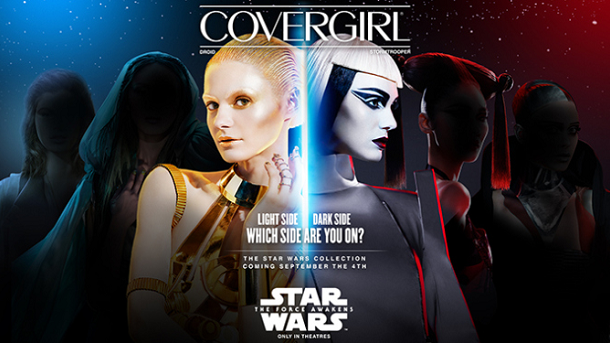 People often assume the target audience for science-fiction movies is young boys and men. The collaboration between Lucasfilm and Covergirl was a step in the right direction to create more awareness that young girls and women can be equally interested in sci-fi movies and series. World-renowned makeup artist Pat McGrath was involved in creating the makeup line. And the focus was on the Dark Side and Light Side of makeup, which is an homage to Star Wars. 
This co-branding collaboration was highly successful for both brands. Lucasfilm generated more hype for its upcoming movie by partnering with a leading makeup brand. CoverGirl also gained popularity in the world of science fiction and reached a wider audience. 
Target and UNICEF 
A well-known brand partnering with a non-profit cause is beneficial for both parties. Target took this opportunity provided by UNICEF and worked towards helping the underprivileged. It is a noble initiative that is still going on.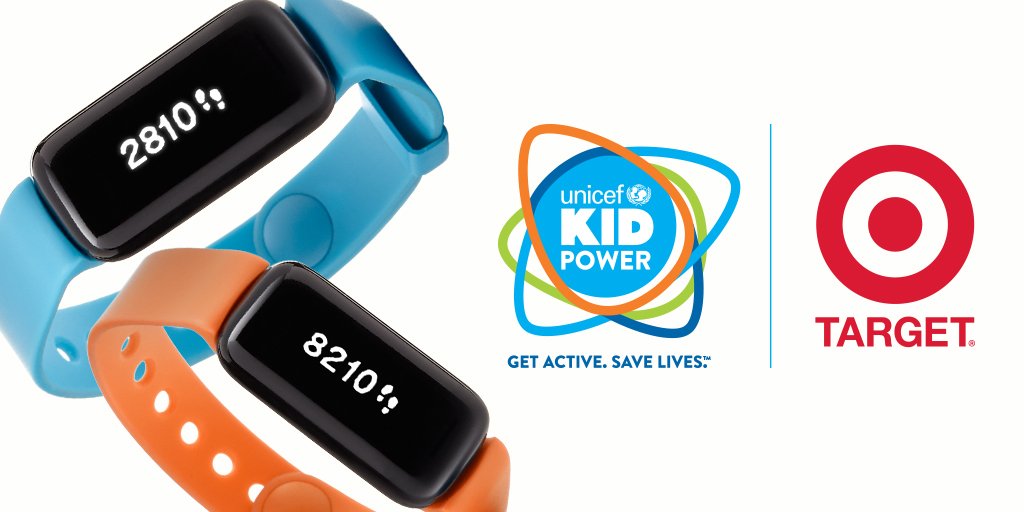 UNICEF came up with fitness-related wristbands for children that have a counter for daily activities and health goals. The wristband also suggests activities children can take part in that will benefit their health. This wristband is available for purchase at Target. 
The money from the sales of the wristbands goes directly towards providing malnourished children with food and other utilities. It also helps UNICEF to meet its sustainable development goals and help the children in need.