Designing athletic wear for Olympic games is no ordinary feat. What the athletes wear represents your nation in front of literally the entire world. The quality, comfort and visual appeal should be top-notch while abiding by all the requirements laid down by the National and International Olympic Committee.
JL Racing is the official partner and outfitter for USRowing and they've designed some AMAZING athletic gear for the 2020 Tokyo Olympics. Naturally, we got curious. We spoke with Hannah Abbott, marketing manager at JL Racing, to learn more about how they designed these mindblowing athletic wear. The dedication and effort they've put in is truly mind-blowing!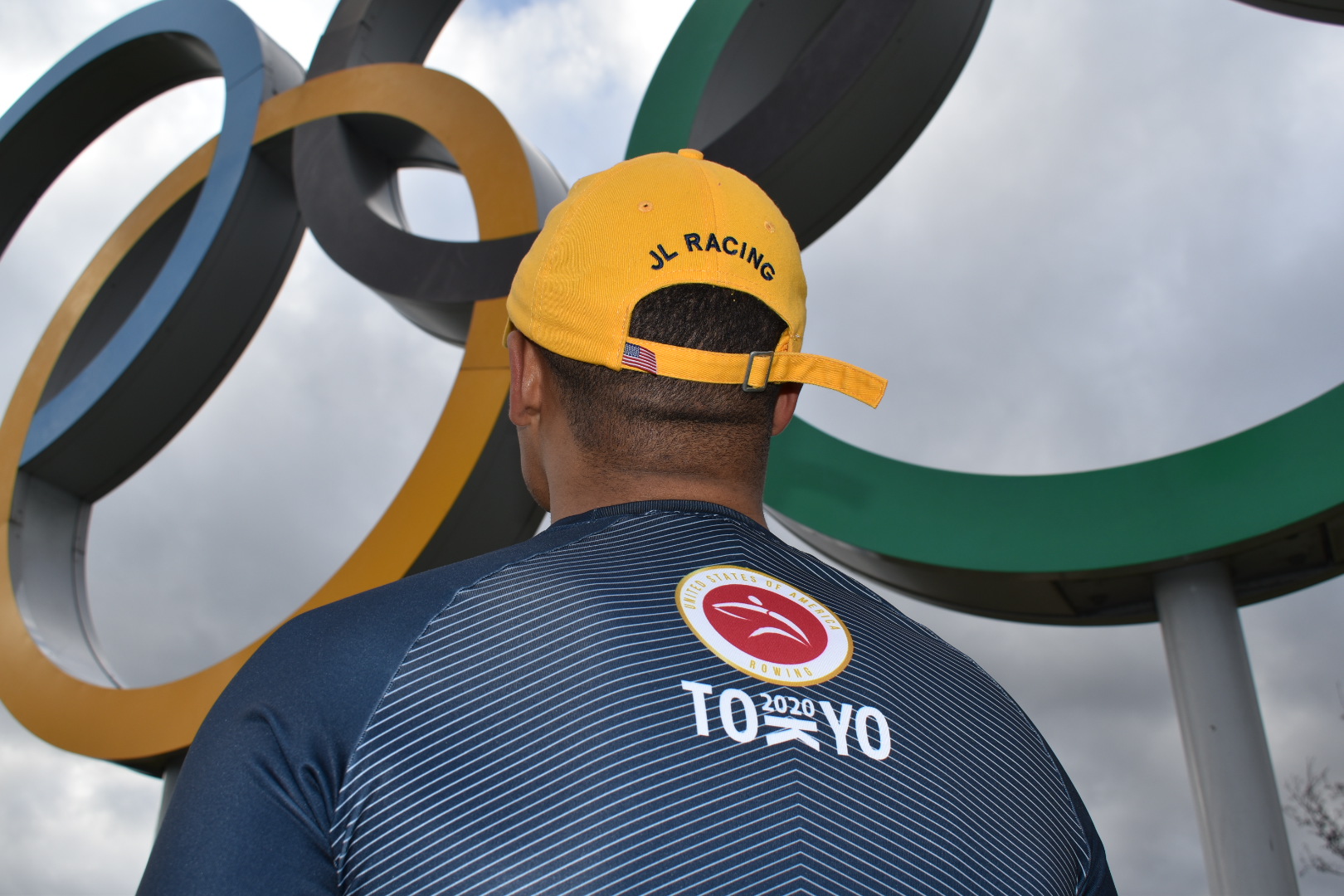 Tell us how about how JL Racing came to be?
Since 1982, JL Racing has been building unique, high-quality technical garments for competitive team sports. A focus on sustainability, our family-owned facility will be almost fully solar operated by end of this year. We use blue-sign certified fabrics, invest heavily in R&D, and have a dedicated design and development team to ensure your custom garments are just right. We also pride ourselves on custom sizing, building size options into our garments so you can finally get that perfect fit you always wanted.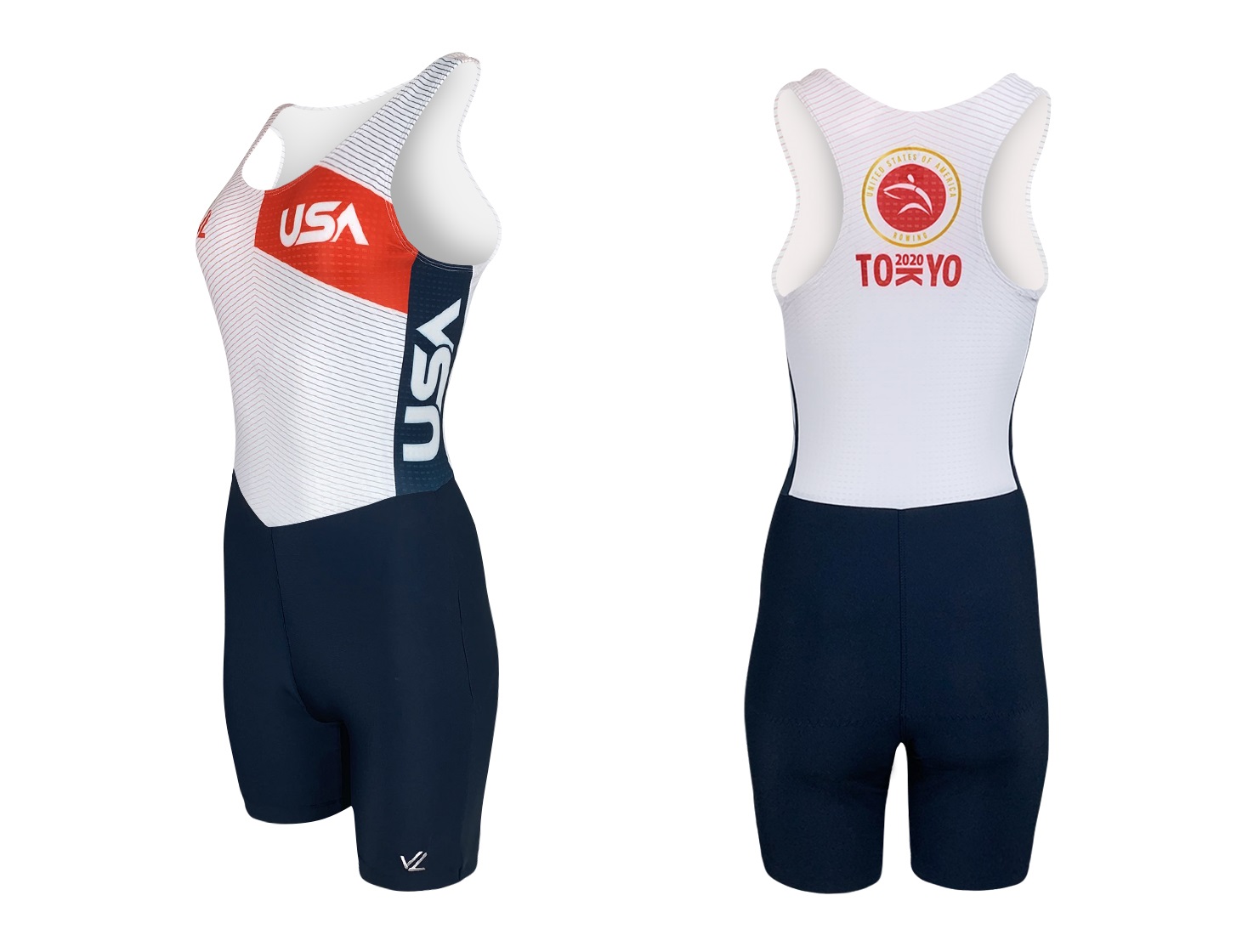 Tell us about your best project so far?
One of the bigger projects, we worked on this past year was with USRowing, the national governing body for rowing, on designs for the Olympic athletes' racing and training gear for the 2020 Tokyo Olympics. USRowing's main requirement was to have the design be white or as light as possible with a nationalistic symbol on the back. The light color choice is mainly due to the extreme heat in Tokyo in the summer.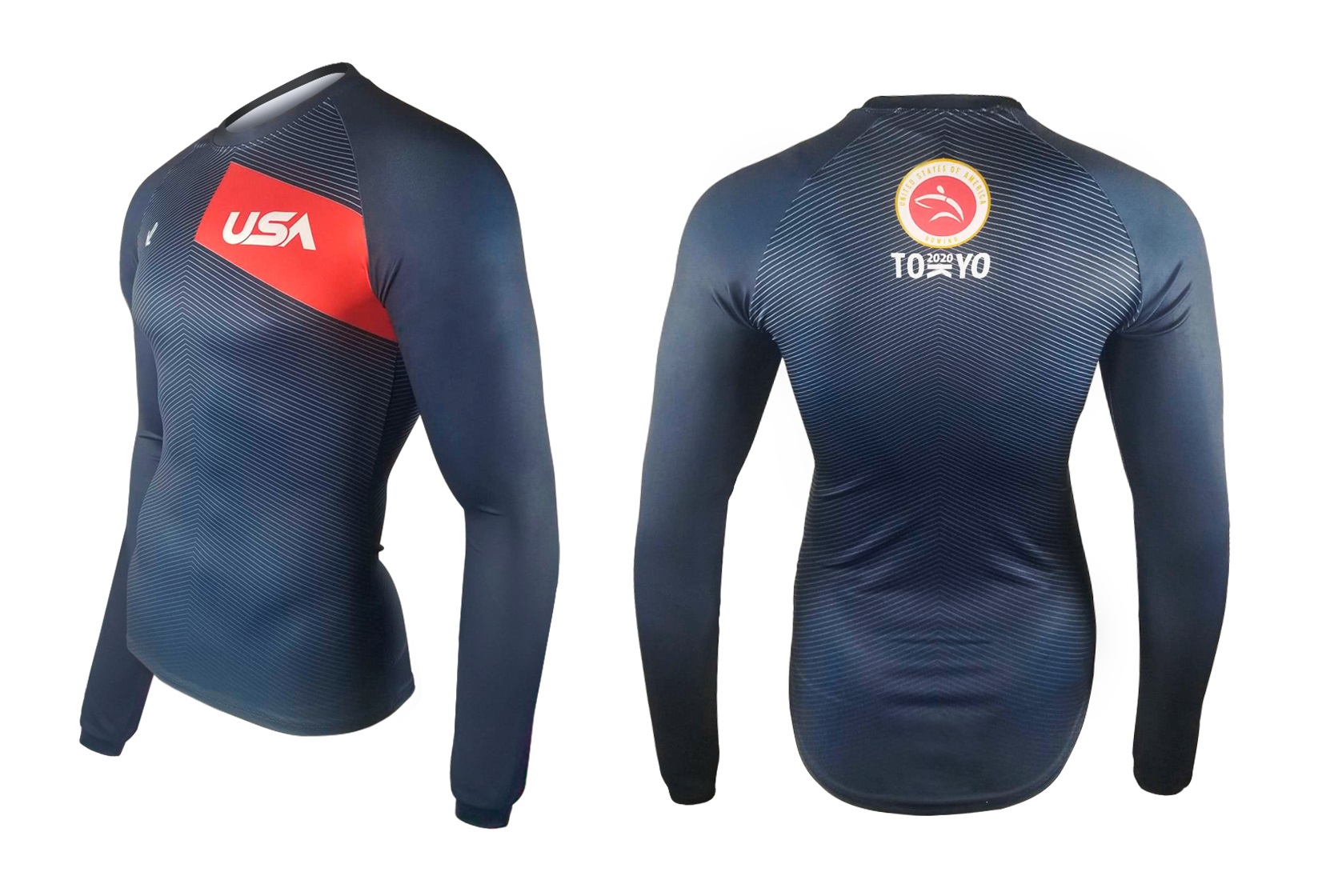 How did you bring this to life from a design perspective?
Our team began to tackle concept designs using texture patterns, gradients, and various American symbols like the Statue of Liberty, the bald eagle, and the American flag. We initially created multiple design concepts for USRowing to choose from and edit.
"At JL Racing we use GoVisually to communicate custom apparel art with customers so they can leave comments and mark up files with revisions directly on the piece.

GoVisually helps our sales and design teams to work more efficiently, communicate faster, and speed up production time"
The NGO took to our first round design options very well and we were able to narrow our art concepts down to one complete vision for the collection. To our surprise, the most edits and detailed conversations were about the font used for the USA text on the garments. Our team utilized various fonts from Illustrator to present options that would make the athletes identifiable from a distance and on the water.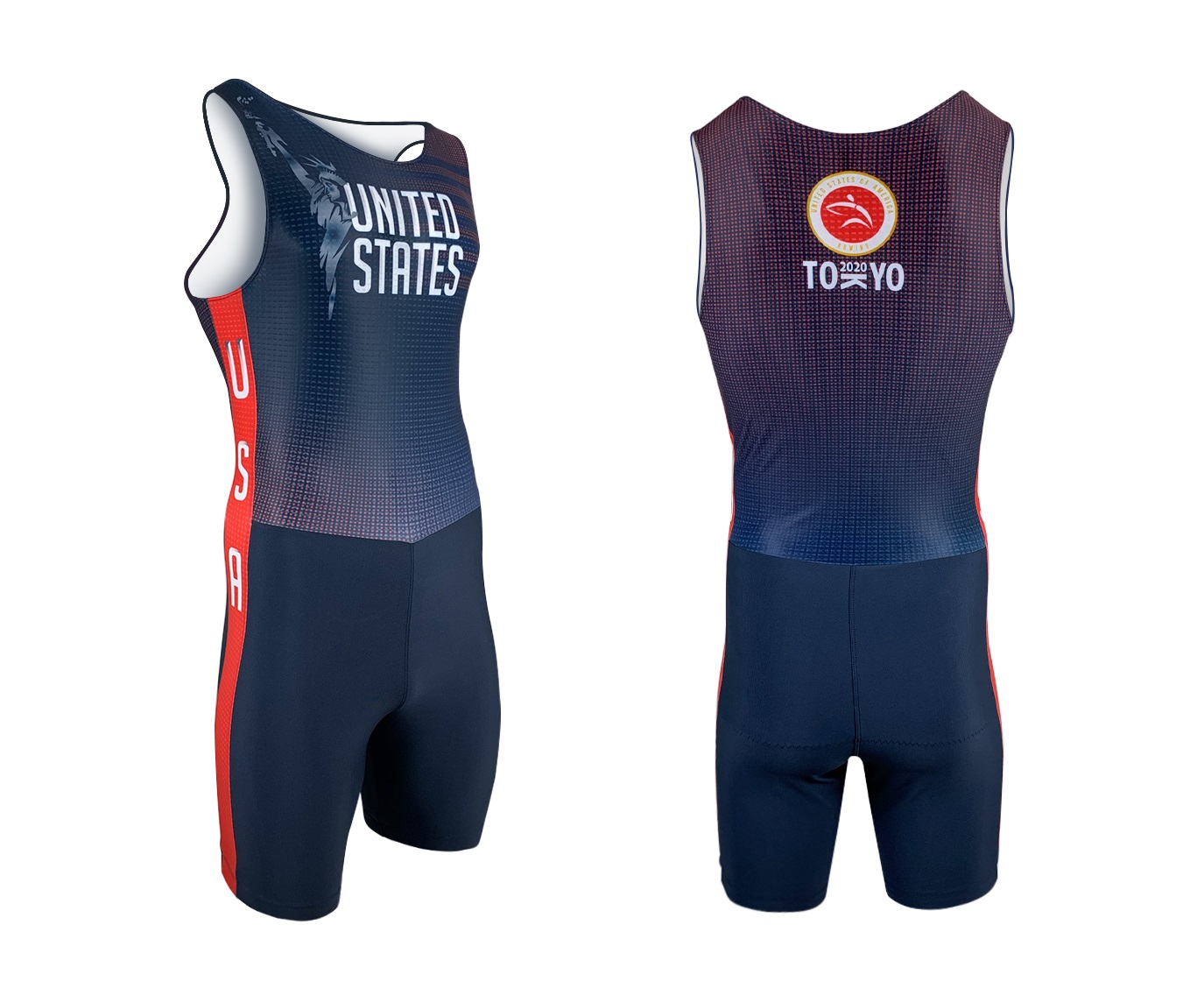 How was the response to the design?
The final designs chosen needed to be approved by the USOCP and IOC, which took some time and discussion on the proper use of national symbols. We finalized the uniform design that would be approved by all necessary channels and received a lot of positive feedback from the NGO.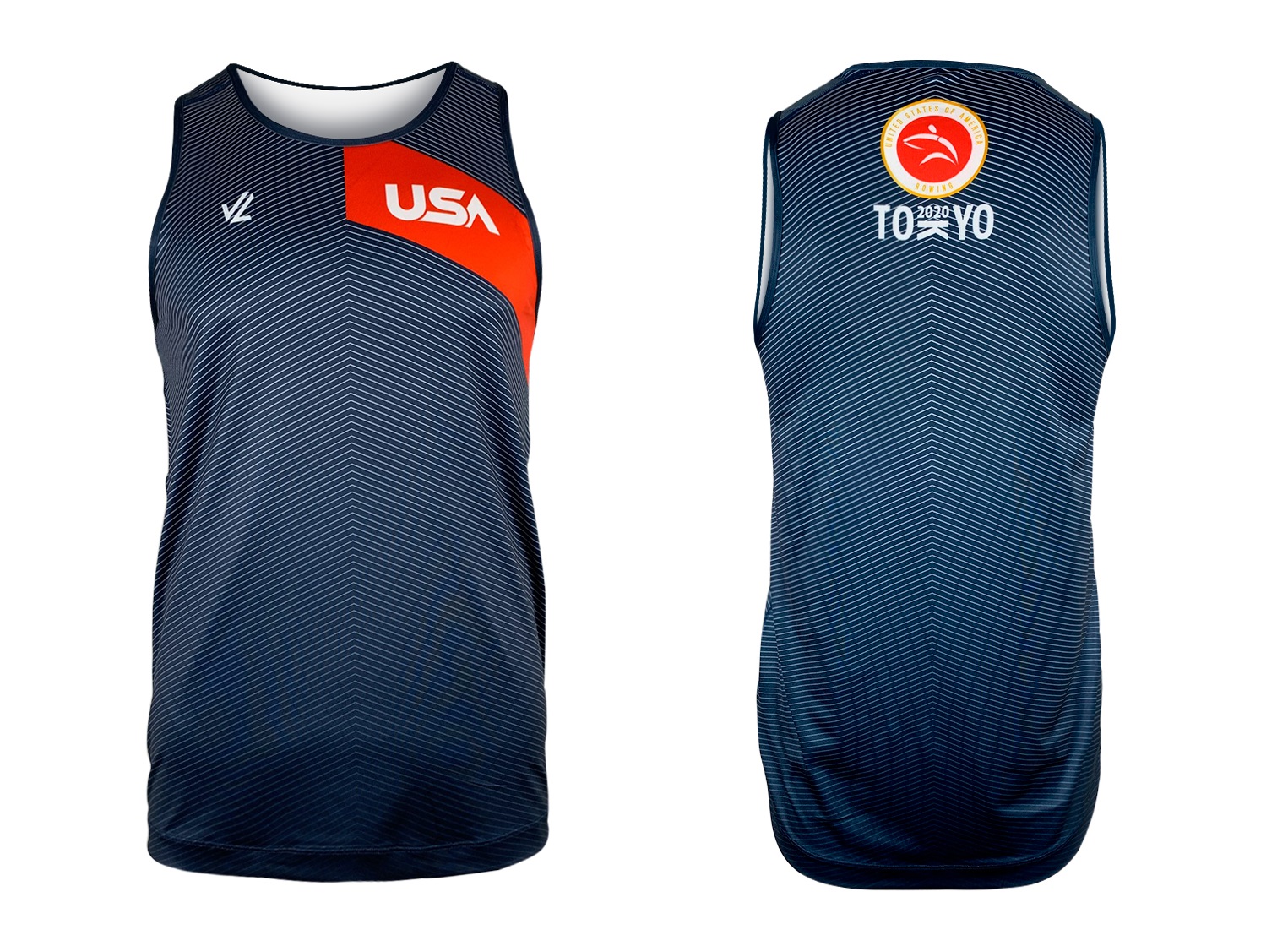 Unfortunately, the Tokyo 2020 Olympics have been postponed to the summer of 2021 due to COVID-19 so our designs will not be revealed this year. Due to the great feedback on the Olympic athletes' racing and training gear we built a retail line based on these designs. These retail Toyko 2020 rowing apparel limited edition pieces can be purchased today on JLAthletics.com. We look forward to the Olympics next year and encourage everyone to support the USRowing National Team.