Looking for Filestage alternatives?
Do you struggle to keep tabs on your project's progress, related files, and tasks? If that's the case, you're not alone. With a smart online proofing solution, you can smoothly manage your workflow and keep your clients happy.
Content review and approval seem tedious and time-consuming, but the right workflow management software ensures timely and budget-compliant delivery of quality deliverables.
So if you're looking for a Filestage alternative that meets your criteria better, we've got you covered!
In this article, we'll explore the 8 best alternatives.
Let's start!
What is Filestage?
Filestage is an online proofing software that allows users to upload pictures, videos, documents, and all sorts of files and get them reviewed and approved in an incredibly streamlined process. Each step of the review and approval process is easier and more organized with Filestage.
Some notable features that Filestage offers are:
Multiple user access in real-time

Every version of the review is saved

Automatic notifications are sent
Pricing:
Filestage costs $19/month if you subscribe to their standard plan

Filestage's professional plan costs $39/month per user
3 top reasons to look for an alternative to Filestage
Here are some reasons why you should use Filestage alternatives: 
1. Notification issues
Unreliable or "buggy" notifications can detour your entire project. Unfortunately, some users have faced this issue while managing their workflow with Filestage. The need for updates and lost information is also a problem often faced by Filestage users. 
2. Limitations with Google Docs integration
Some users have also reported difficulty striking or highlighting text which limits Google Docs integration. This hinders the Filestage review and approval process and wastes time. 
3. Restrictions in the reviewer selection process
Sometimes, the person who submits the document cannot be the reviewer disrupting the smooth workflow. This creates barriers and slows down the approval process. 
Top Filestage alternatives for you to switch to in 2023
Filestage provides all you could want in an online proofing app.
However, users have complained about delays in the app's notifications delivery. In addition, while comparing two revisions, it is not possible to add comments and feedback, a tool many users wish for in proofing software. 
Reports like these from the users' community are why we have listed Filestage competitors that could make your review procedures smoother than ever.
1.

GoVisually
– the #1 Filestage alternative
GoVisually is your best-fit solution if you need a collaborative cloud-based platform to create, share and manage your design assets. The client management software for creatives combines ease of communication with powerful reporting and data analysis, streamlining the design process.
Its user-friendly and appealing interface effectively communicates complex information, making it our top choice in Filestage alternatives. 
6 reasons GoVisually is the best Filestage alternative
Here's how GoVisually streamlines workflow, improves collaboration and saves you time to focus on other aspects of your business.
1. Allows batch upload and easy sections
You can upload review collateral in batches and easily sort them into sections or different folders. This way, you reduce the risk of misplacing an important asset. And it saves time by allowing team members to access files easily.
2. More clarity with markup tools and annotations
Lack of clarity and confusion can derail the project and cause serious implications. With GoVisually's advanced markup tools, you can highlight and annotate changes directly onto the image, video, or PDF.
3. Watermark feature for asset protection
Creative ownership is a huge responsibility, and GoVisually takes that seriously!
With its watermark feature, you can protect your work until its ready to be delivered.
4. Global settings for easy reviewing
GoVisually has global settings that apply to all projects and design reviews. This way, you don't have to change or add a setting every time you upload new material to be reviewed.
5. Proof from anywhere in the world
An online proofing system can make your life easier if you work with a remote team.  And with GoVisually, you can do just that.
We help teams become borderless and allow you to leave feedback for your team from anywhere in the world.
6. Integrations with Adobe CC and 1000+ other apps
GoVisually makes your entire content creation and review process easy and simple with 1000+ integrations and other productive apps and software. You can even integrate it directly with Adobe CC to create and review designs in one go.
Other features 
File upload in various formats

Annotation tools

Revision categorization & labeling

Comment tracking & to-do lists

Email notifications

Private comments & attachments

Mobile app access

Client review & approval.
Pricing 
Team Annual costs $10/user/month – 100 team users, 1000 projects, and various features.

Solo Annual costs  $20/month/ user with 10 projects and various features.

Team Monthly costs $12/user/month – 100 team users, 1000 projects, and various features.

Solo Monthly costs  $25/month/  user with 10 projects and various features. 
Verdict: 
GoVisually has an intuitive and user-friendly interface, effectively communicating complex information. On the contrary, Filestage can be clunky, making it hard to switch from one review lane to the next without dragging and dropping.
2.
Ziflow
ZiFlow is one of the most popular platforms for smoothing out the review step in your creative process. Getting detailed feedback from clients is a breeze when you have Ziflow.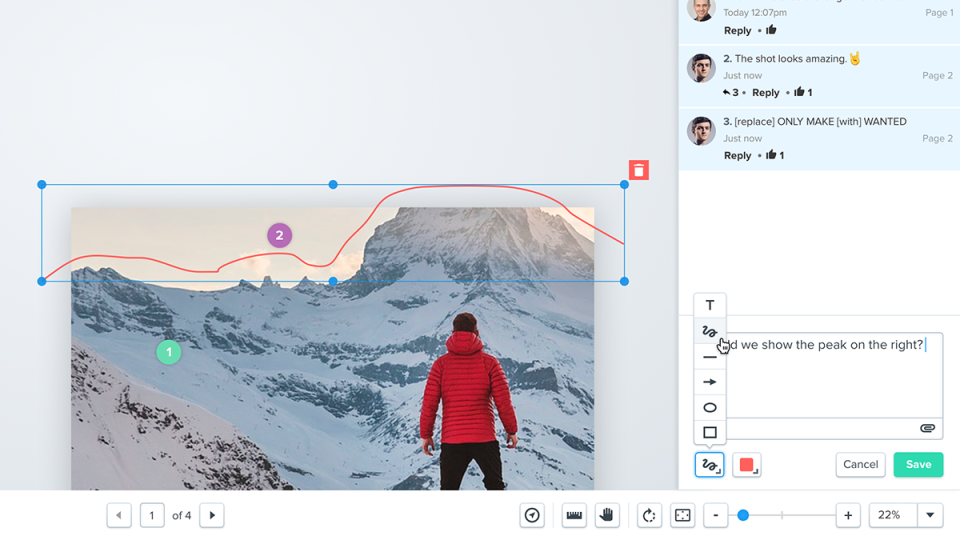 Features:
You can work on multiple projects simultaneously.

Get all your feedback neatly in one place.

Offers version management.

Automated workflow, which proves to be very useful in saving time.

It can be accessed through a mobile app.
Pricing:
ZiFlow offers a free version that includes many features and is ideal for personal use.

Their business program costs $40/month per user.
Verdict:
ZiFlow can be a better alternative in two ways. It can be operated through a mobile app, giving it a distinct and beloved advantage over Filestage. Secondly, their free plan is also a deal breaker for small-scale businesses or individual professionals.
3.
Wrike
:
Wrike is a collaborative platform for work management. Applauded for its customizability, Wrike gives your team complete freedom to modify it according to their marketing and project management needs.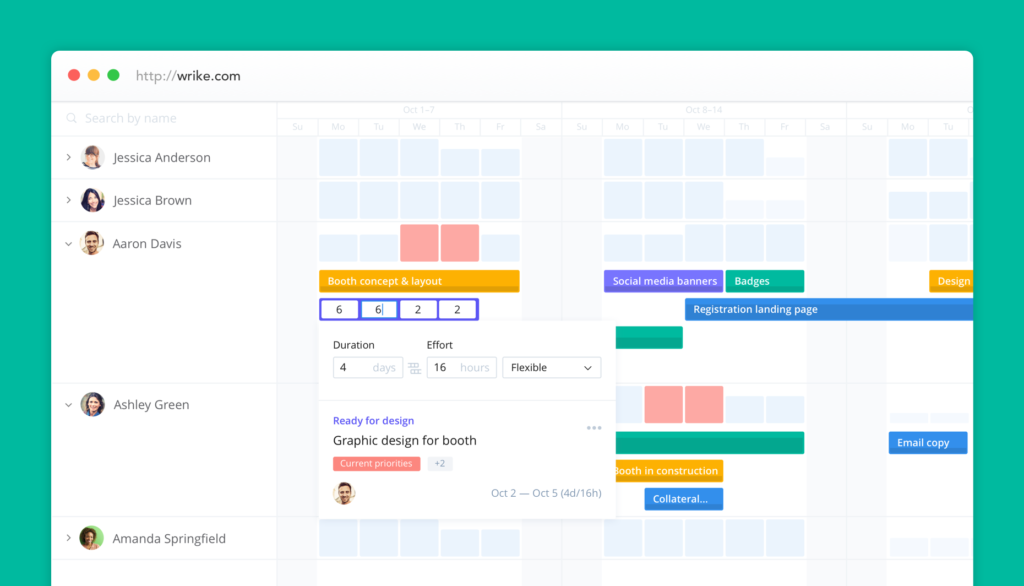 Features:
Data is secured and backed up.

It manages tasks and organizes feedback.

Helps in the creative process as well as the approval process.

You can work on multiple projects simultaneously.

Works with your desktop or mobile phone.

Facilitates deadline-sensitive planning.
Pricing:
A free version is available.

The program for smaller teams costs $9.80/month per user.

Full business features cost $24.80/month per user.
Verdict:
Wrike offers a free and affordable version for growing teams, which makes it cheaper than Filestage while providing the essential features. 
4.
PageProof
:
PageProof is a proofing software that helps businesses increase the efficiency of their workflow while keeping track of feedback and approval.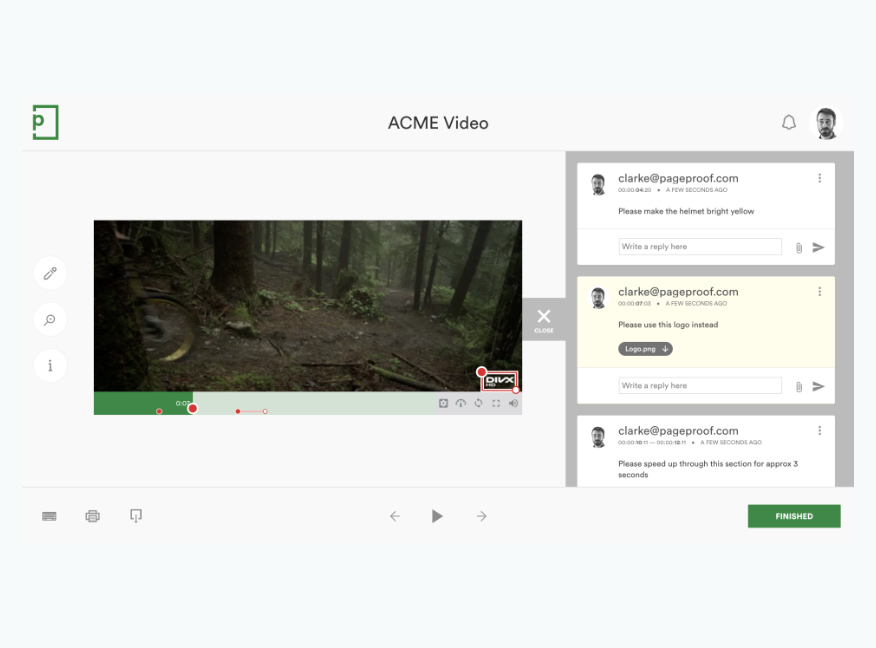 Features:
It lets you annotate, comment and reply to other proofreaders' comments.

Detailed reviewing of a variety of video and audio formats.

Enhanced zoom and other image scrutiny tools.

Automated workflow makes it easier to keep track of all the collaborative work.

Compatible with creative workspaces like Adobe.
Pricing:
The team plan costs $199/month for unlimited users

The team plus plan costs $329/month with additional features
Verdict:
PageProof allows better integration, extensive video and photo editing features, and good review and commenting systems, making it a desirable option for creative teams.
5.
WebProof
:
WebProof is a user-friendly proofing platform that automates the process of collaboration and marketing for teams. It organizes all the projects in order so that they are easier to keep track of.
Features:
Through WebProof, you can publish content on multiple platforms simultaneously.

You can edit directly in Adobe InDesign.

Instant notifications are sent through text messages.

Live project updates are displayed in an overview panel.
Pricing:
A $9.8/user per month for the WebProof enterprise plan

A $12/user per month for the WebProof platinum plan
Verdict:
Undoubtedly an affordable option among review and approval tools, WebProof minimizes the hassle and boosts the flow rate for all your projects.
6.
WorkFront
:
Adobe WorkFront is a project management software that helps plan and manage tasks. WorkFront aims to boost the productivity of your work by analyzing what is working in favor of the company's goals and what is not, taking into account the feedback and reviews sent in by your stakeholders.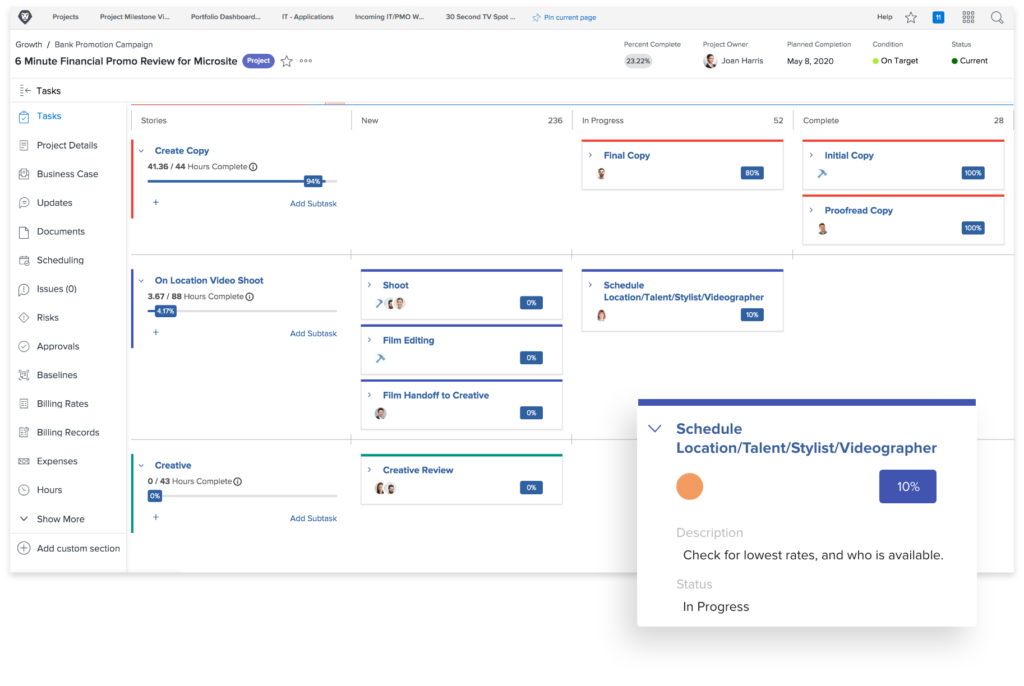 Features:
Keeps track of daily tasks following the team's goals.

Enables the user to compare project plans to choose the more effective one.

Every team member is kept updated through a dashboard that keeps track of the project-specific workflow at all times.

The team and the client are all involved and working together, saving everyone's time and energy.
Pricing:
Adobe WorkFront's pricing starts from $30/month and differs from customer to customer according to their desired plan and requirements.
Verdict:
Adobe WorkFront can be an ideal choice for large-scale businesses due to its highly organized workflow management system. Its ability to be operated through mobile phones gives it a benefit over Filestage, which does not provide this cross-platform accessibility.
7.
QuickReviewer
:
QuickReviewer is the one proofing software where all creatives unite. Whether you are working on audio or visual content, QuickReviewer can help you through the proofing and approval process in minimal time and with minimal input.
Features:
Provides a split screen feature to compare two versions side by side.

Comments can be made and interacted with.

Customizable Email notifications.

You can customize statuses according to your workflow.

It is available in multiple languages.

You can also send audio comments in QuickReviewer.
Pricing:
A free version is available

It costs $29/month for QuickReviewer Pro, and up to 10 members can use it

It costs $84/month QuickReviewer Premium, and up to 20 members can use it
Verdict:
QuickReviewer's features are similar to those of Filestage, but its availability in multiple languages makes it appeal to a more diverse user base. It also provides a free version, unlike Filestage, which doubles as a good introduction for newbies to the software.
8.
Frame.io
:
Frame.io is a collaborative video-sharing and reviewing platform. It is a product of Adobe and is widely used all over the world.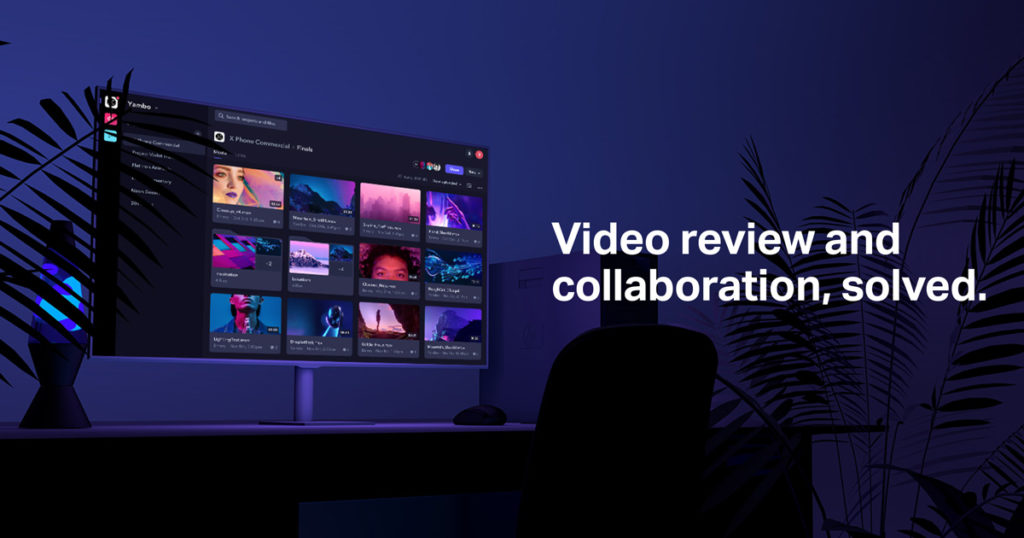 Features:
Enables the user to share videos.

Tracks feedback.

Provides integration with a large number of apps.

Facilitates workflow management.

Provides a watermark ID feature that tightens security.

Enables the user to draw their edits on a frame.

Editors can see their notes corresponding to each frame in their timeline.

You can also use the app on Apple devices.
Pricing:
A free version is available

Frame.io costs $15/user per month for the pro plan

The team plan costs $25/user per month for the team plan
Verdict:
Filmmakers and businesses that work with videos should consider Frame.io as one of their top options. It ensures high-quality video content and is one of the few review and approval software fully accepted by iOS.
GoVisually is a fast, accurate, and affordable Filestage alternative! 
Faced with countless options for these online proofing apps, business owners usually have difficulty settling for one that fits snugly into their list of requirements and budget.
And while almost all Filestage alternatives offer a standard set of essential features, a select few provide additional functionality that gives them more edge over the others, such as GoVisually. 
With advanced and easy-to-use features, the design feedback tool ensures that feedback is accurate, quick, and easy for everyone.
So, unlock the power of seamless collaboration with GoVisually today.