With Google Meet's newest update, things just got a little less boring for creative teams. Free Google Meet backgrounds are now available for everyone wishing to be inspired by their remote workspace or virtual meetings.
In the post-pandemic world of 2020, video calls and digital meetings have become second nature for most of us. And to keep up with the coolness of it all, Google recently announced free Google Meet backgrounds! 
And even though it's not yet available for mobile users, many creative professionals already love the new option.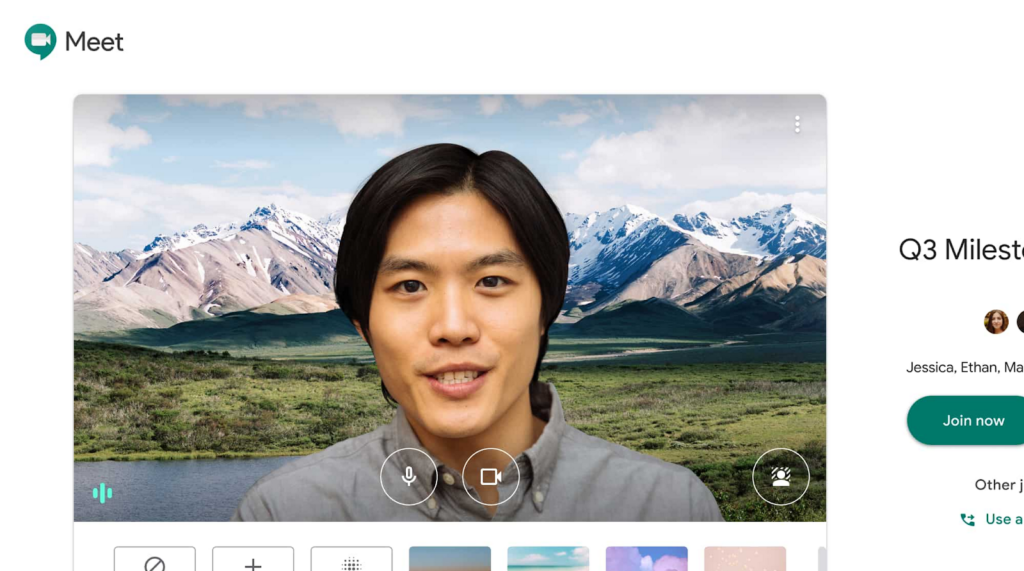 Besides, working from home has led to quite a few embarrassing situations for all of us. Either our kids barge in the door at the worst moments, or we can't find the right background to set our camera set-ups in (and indulge our colleagues). After all, what if they see the mess your house has really been like? *gasp* Oh, the horror.
No more of that! Now even while using Google Meet, you can pretty much make your background look anything you could dream of – from a magical galaxy millions of lights years away to a cute, plant-filled kitchen space (which isn't cluttered at all).
Office Space Backgrounds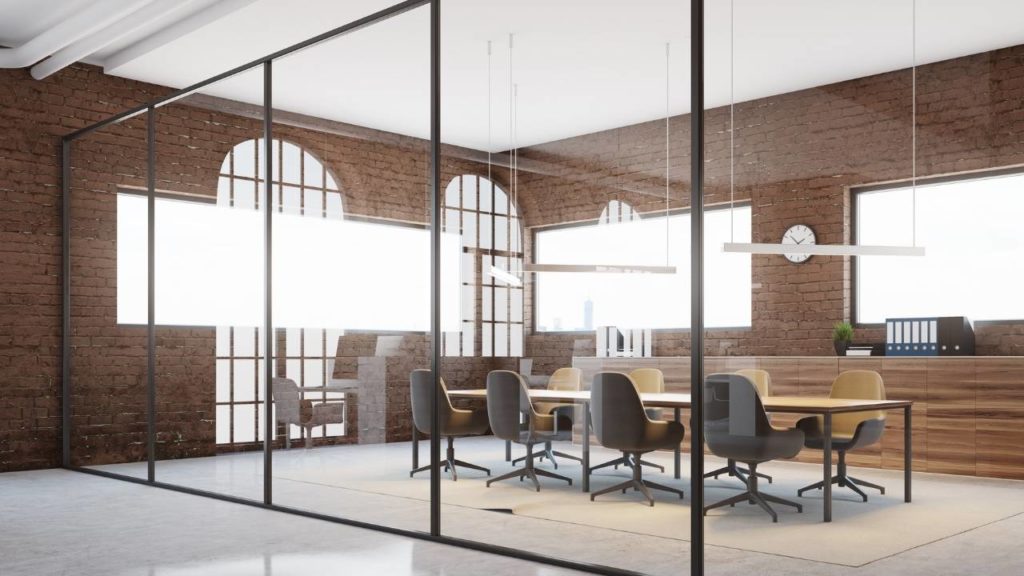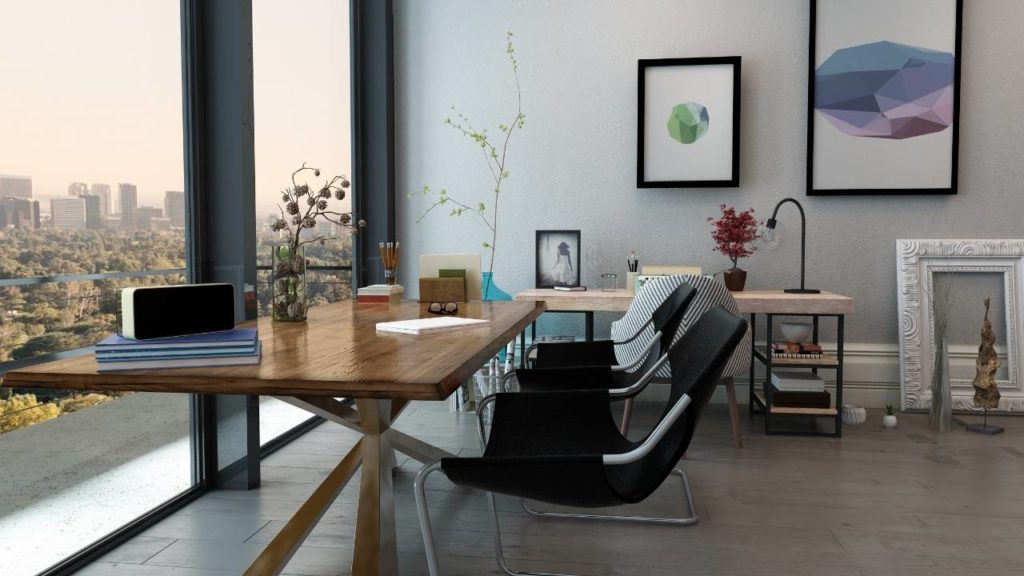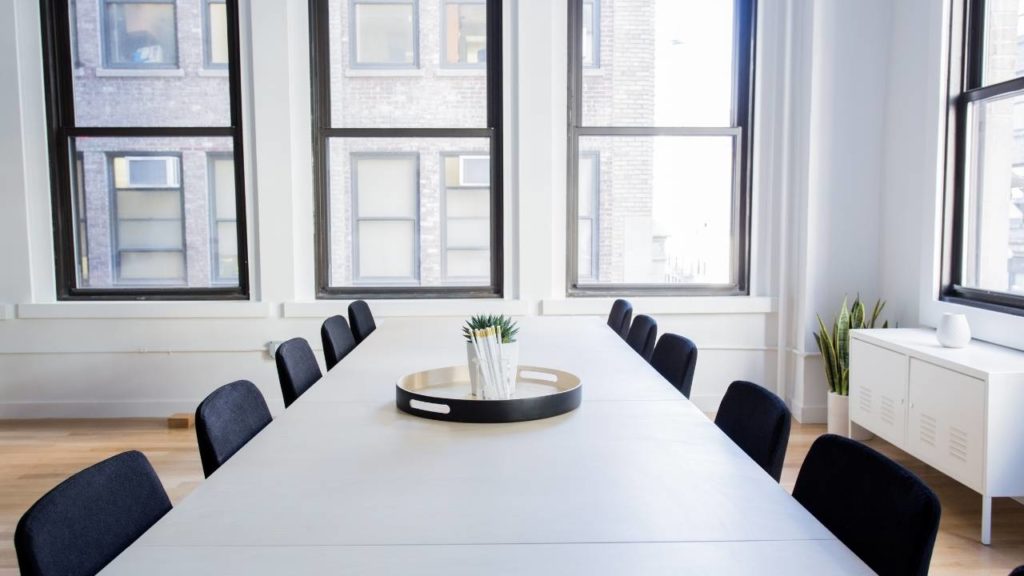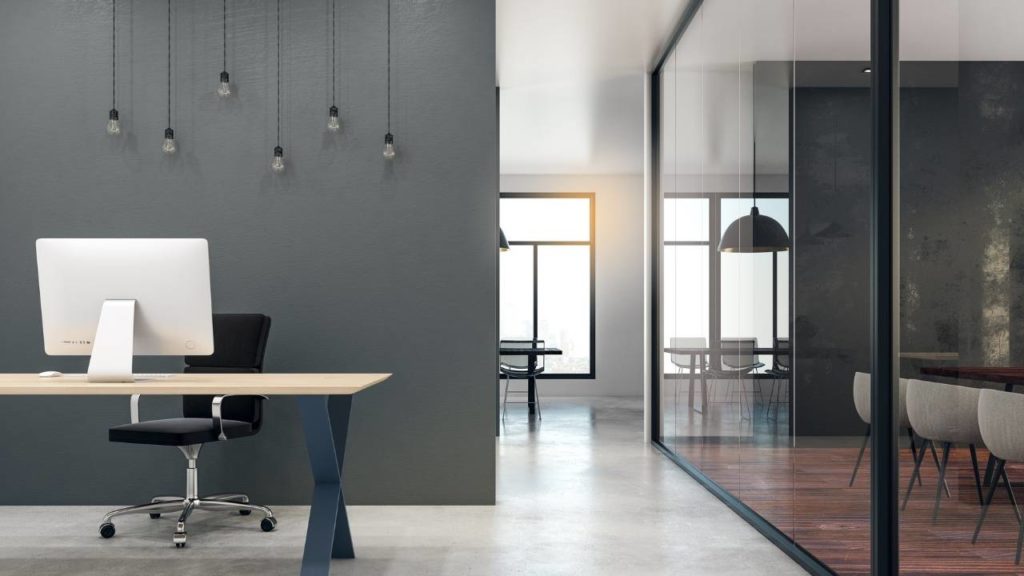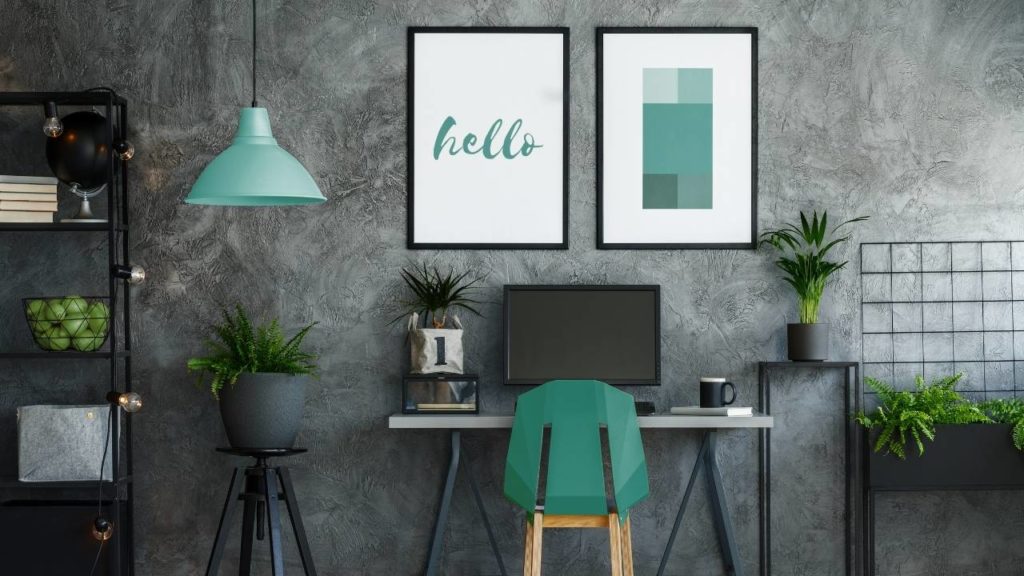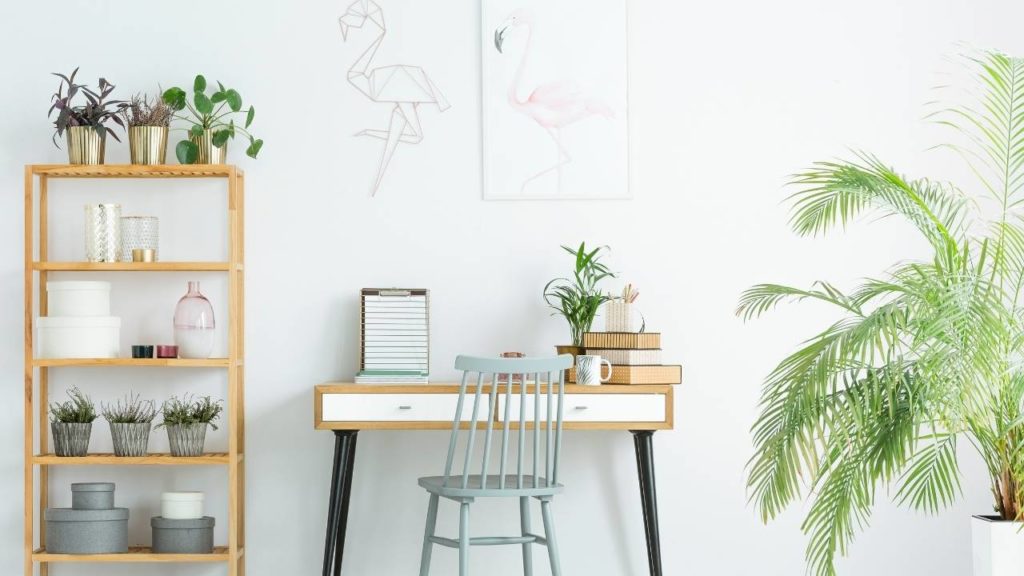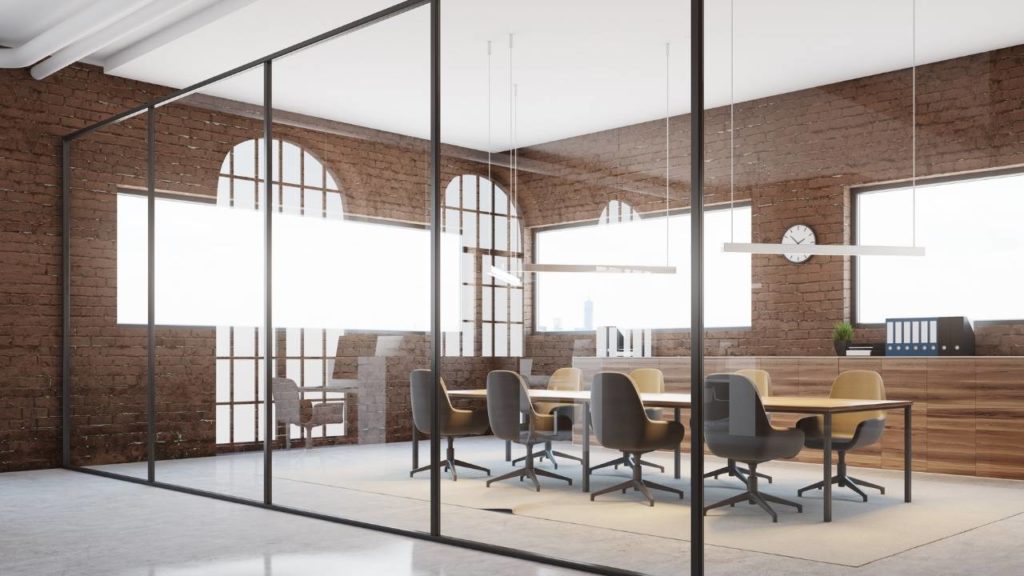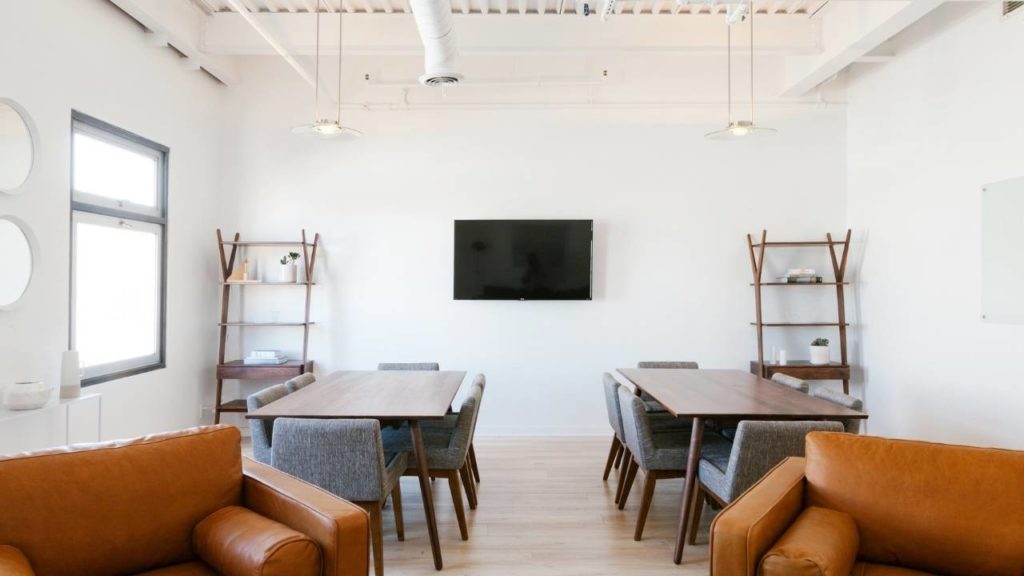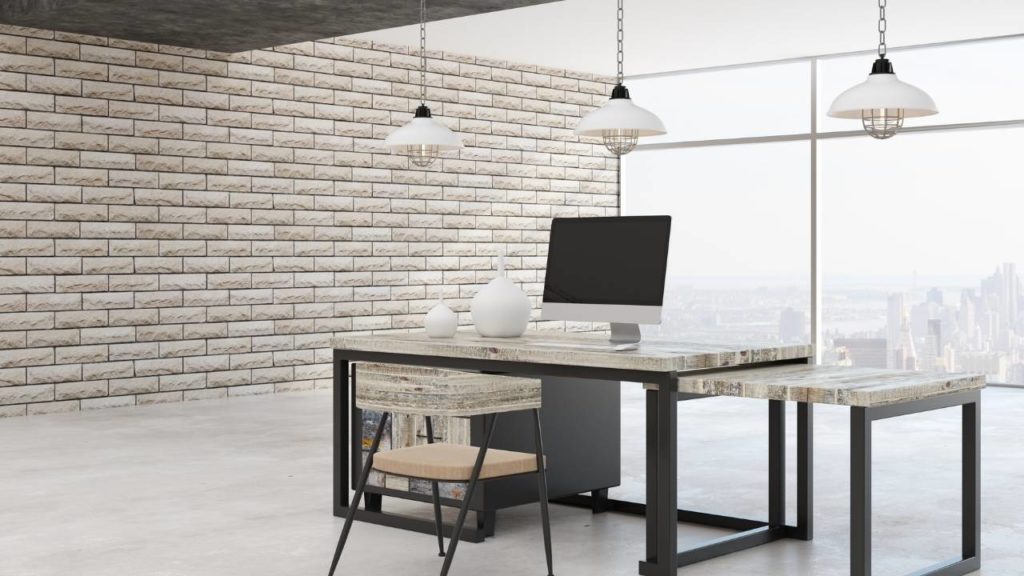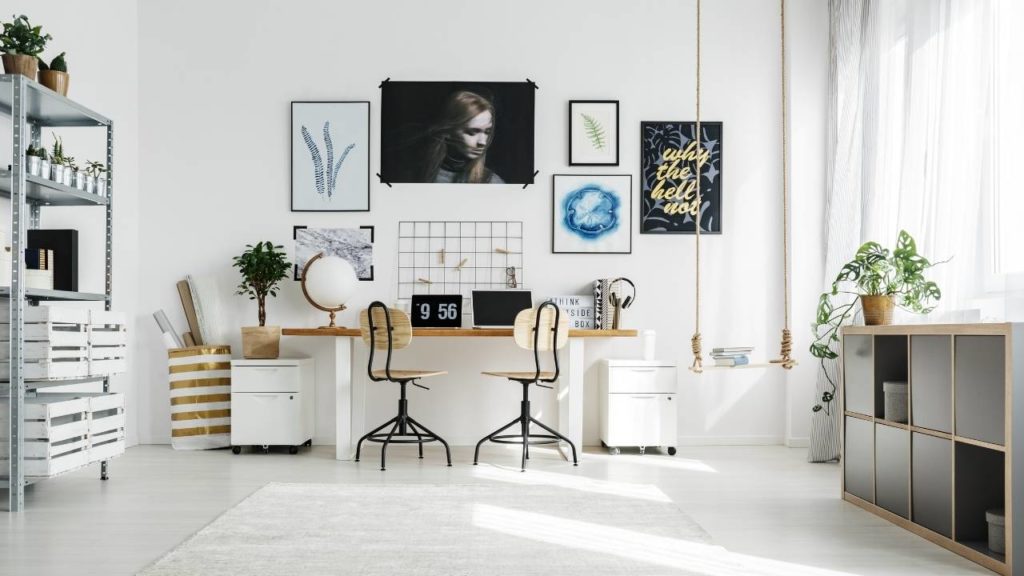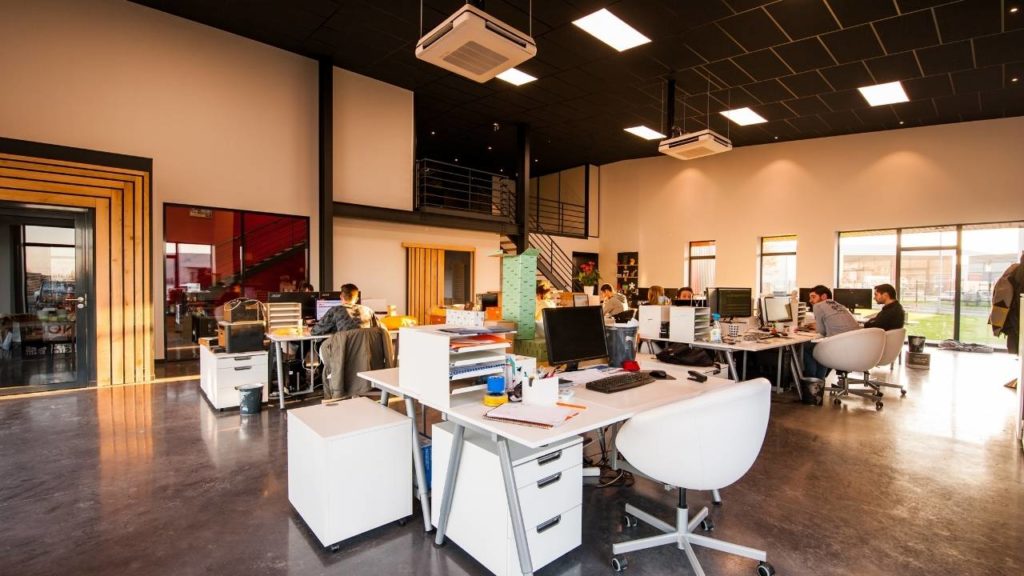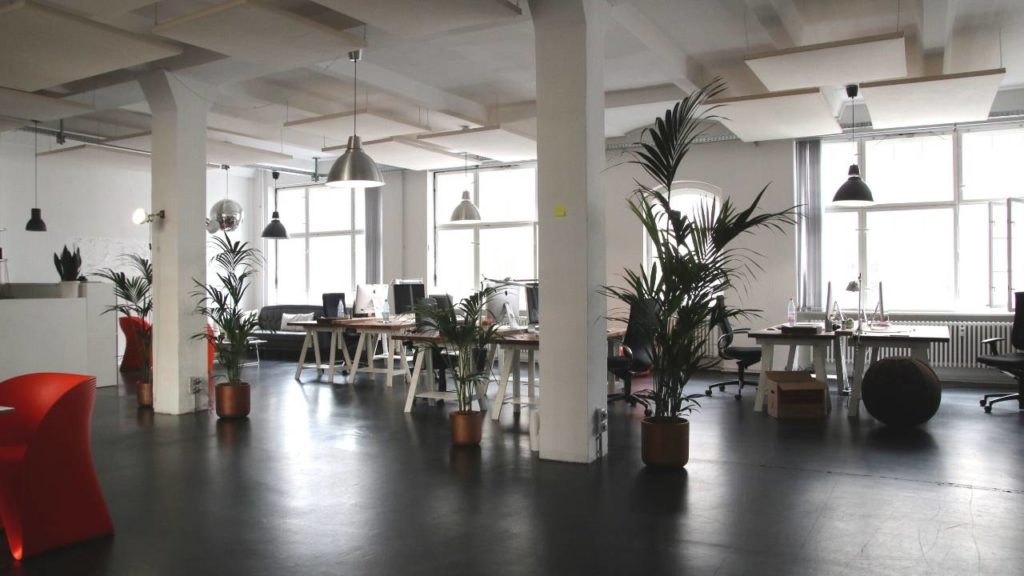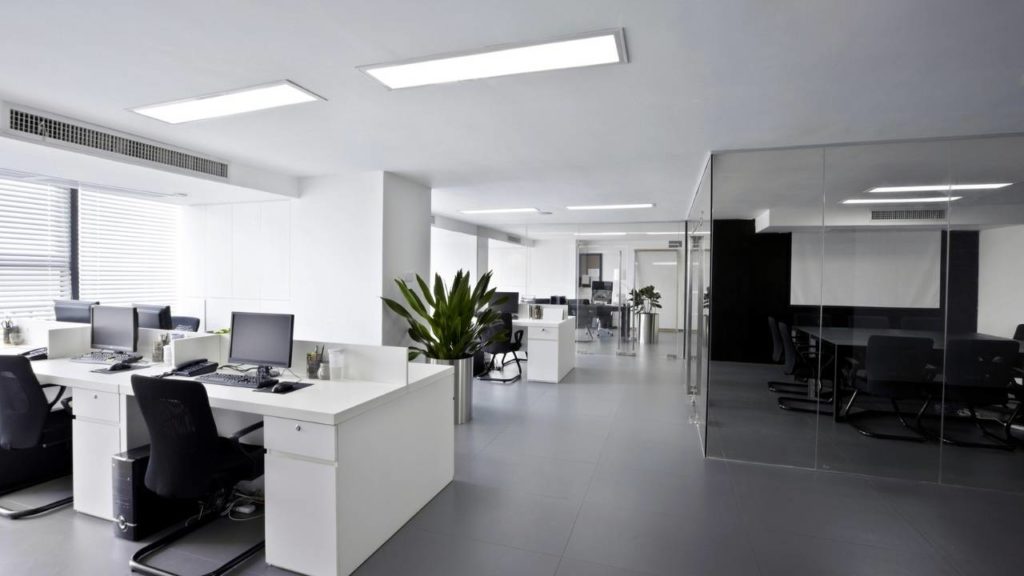 Outdoor Backgrounds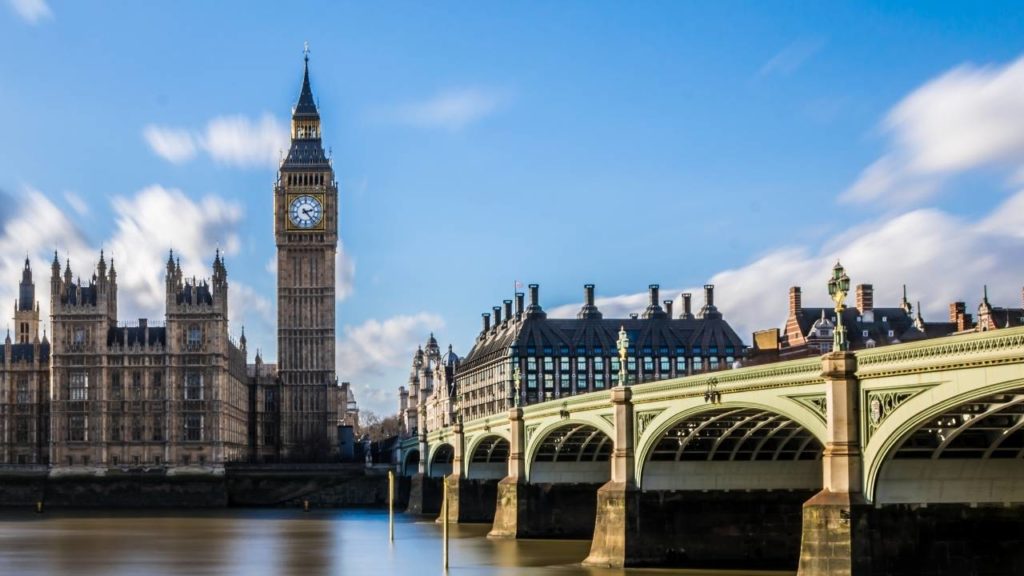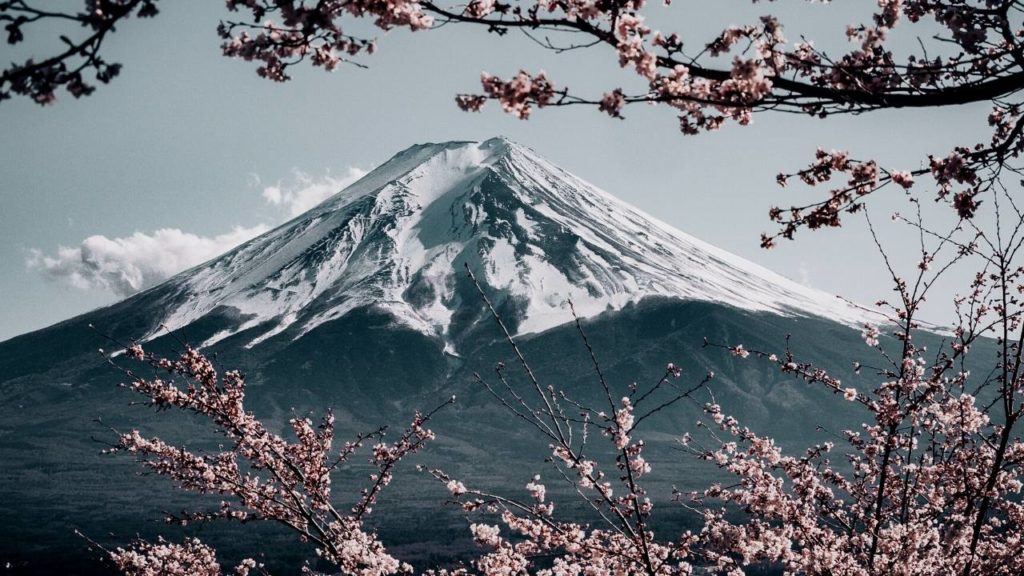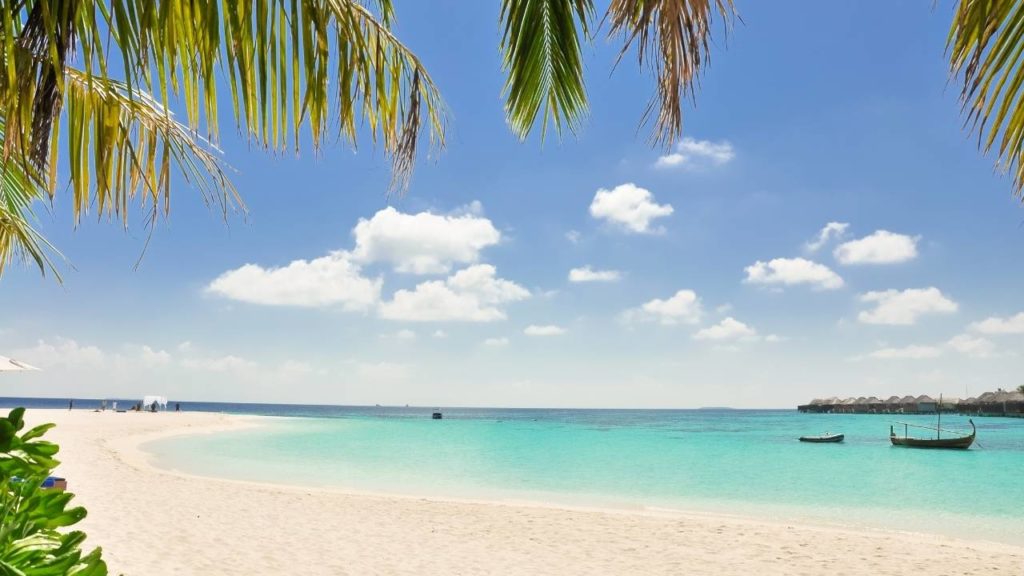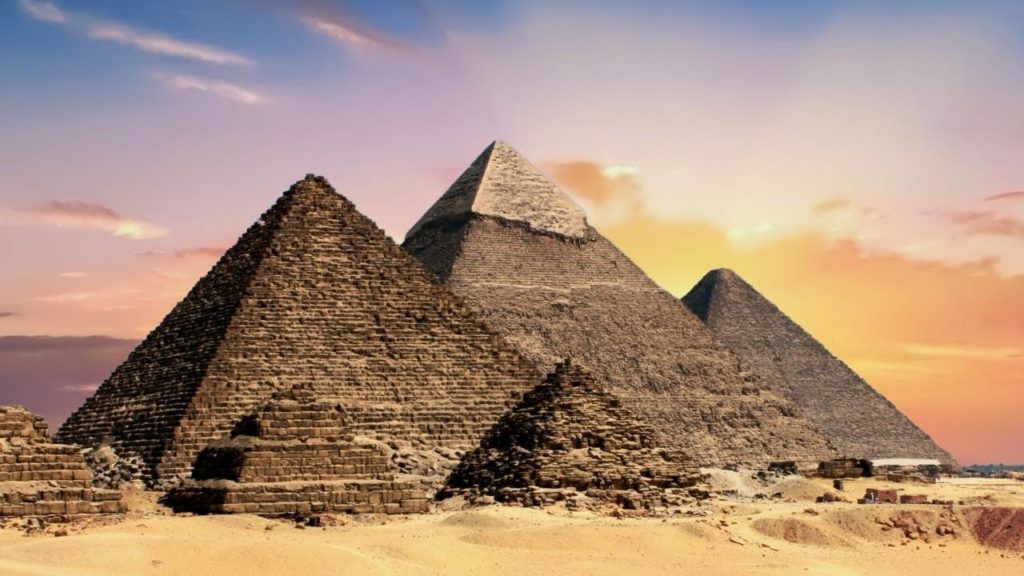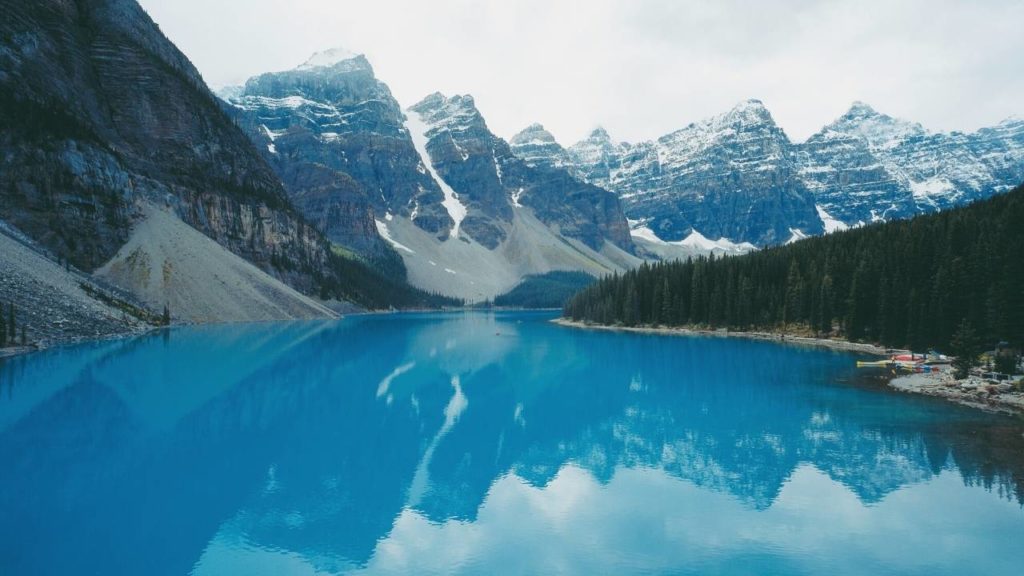 Wallpaper Backgrounds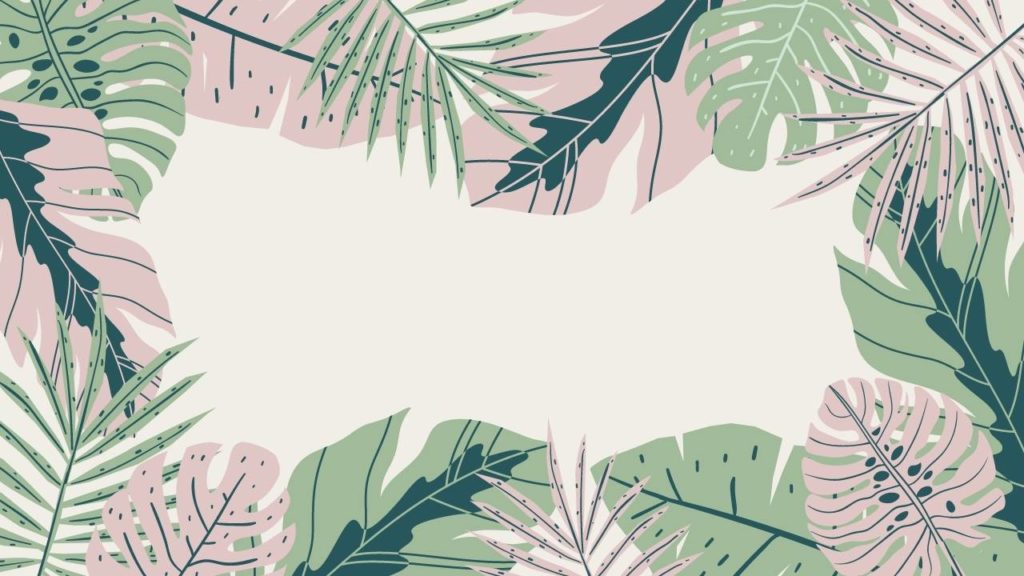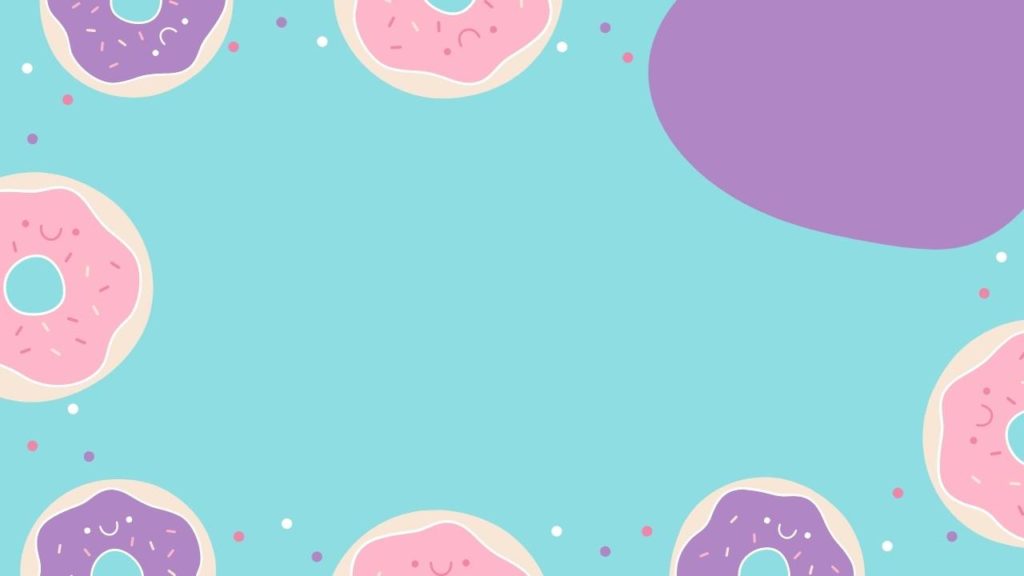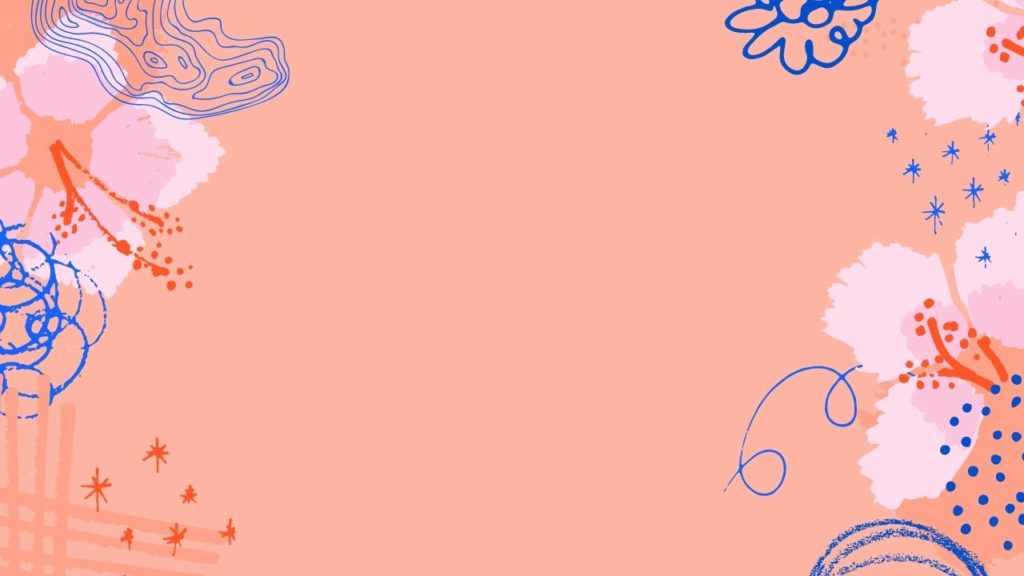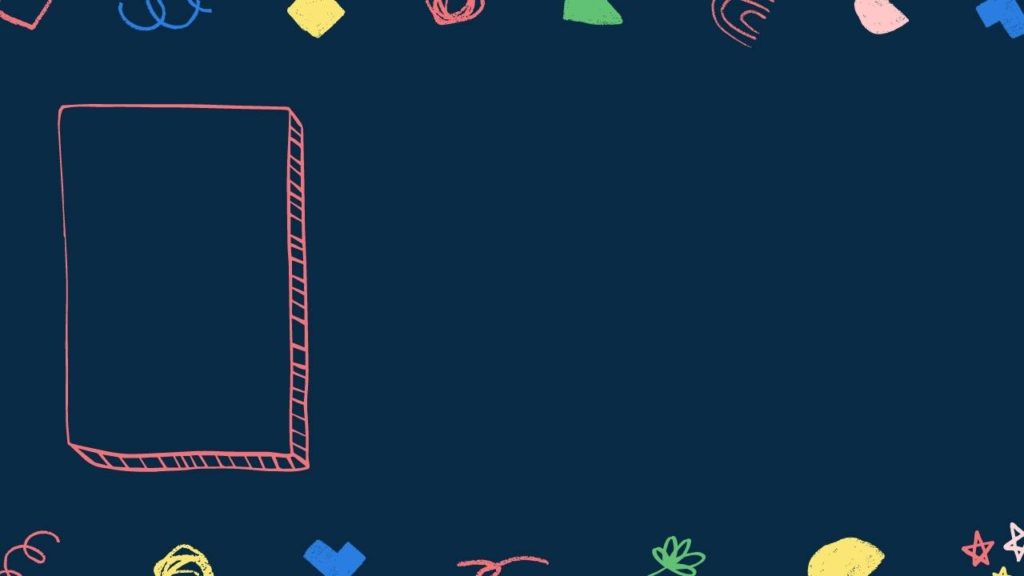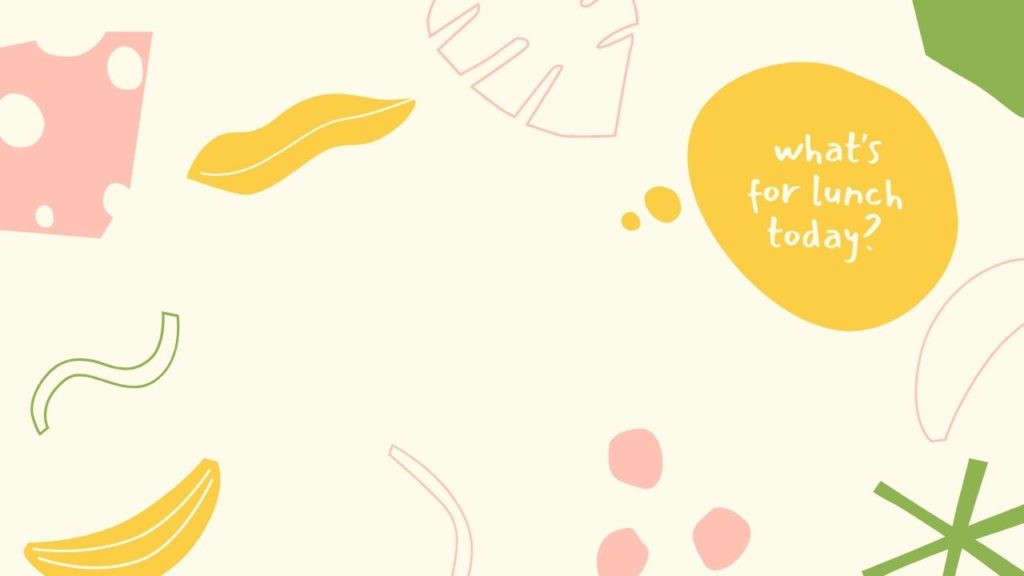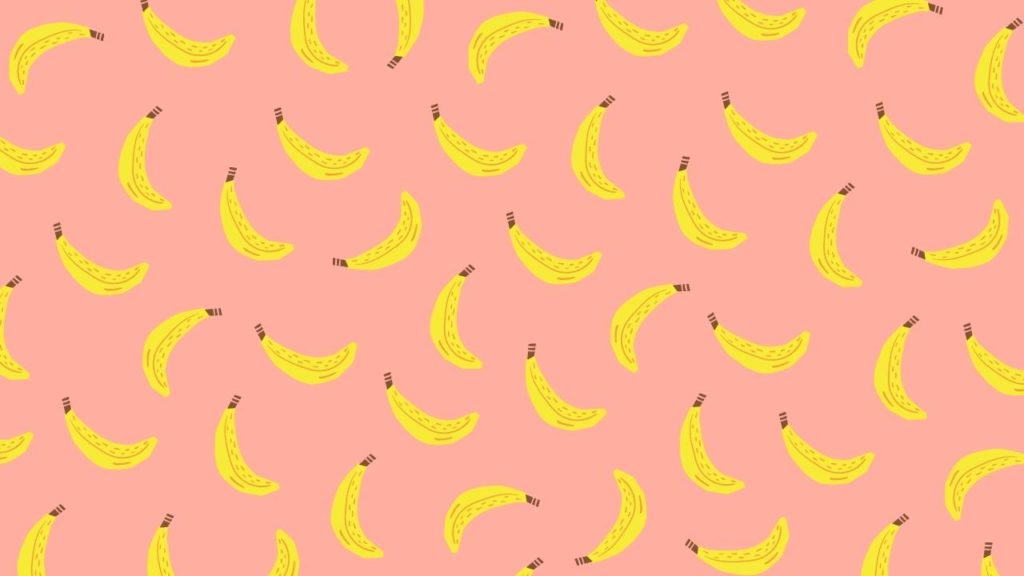 Video Meetings Are Our New Reality
With remote team culture and work from home on the rise, video meetings have become our new reality!
Google Meet is a video conferencing platform and is often used alternatively alongside our other two international sensations of 2020: Zoom and Microsoft Teams. The two Google competitors already allow the use of custom images for meeting backgrounds, and it's about time the Pixel phone giant caught up. 
As more and more creative teams have started to rely on video calls during the pandemic, these video conferencing apps have upgraded their cool features' game to keep people happy. 
For instance, it was only recently that Google Meet added a blur effect for meeting backgrounds in addition to the introduction of real-time captioning, hand-raising, low-light mode, and a tile view that can display up to 49 people! 
After all, our meetings have only become more prominent, and the coronavirus pandemic shows no signs of disappearing altogether. But more on that later.
These applications have been a lifesaver for everyone – from colleges to businesses – and it's always fun to add a little extra touch to it (like aliens).
How To Use Google Meet
Announcing the new feature in a blog post, the company said it might take up to a week before all Google Meet users can access the new custom background option.
But if you use Meet in Google's Chrome browser, you can access the feature in Chrome OS as well as on Windows and Mac laptops or desktops. And as Google says, the upgrade will be "coming soon" to mobile.
Meanwhile, you don't need any extra browser extension to activate custom backgrounds. You can easily add any background image you desire from your gallery or from a library of images provided by Google that includes abstract art, lovely landscapes, and (for some reason) offices.
Changing Google Meet
Backgrounds
You can easily change your Google Meet background, but keep in mind that this feature is not yet available on mobile phones. So you'd have to use your computer or laptop and follow these simple steps:
Select the meeting you have to join.
On the bottom right of your screen, click on the option, change the background.
You can either blur the background, use a pre-uploaded image, or upload a new image altogether.
Join the meeting and let your background choice amuse your colleagues.
Read out the detailed instructions here.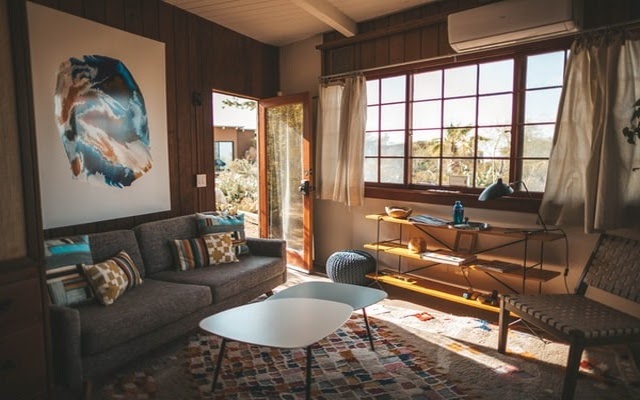 Other Cool Google Meet Features
Using video as a medium of communication has taken over our new world by large. To put things into perspective, Google's CEO Sundar Pichai revealed that the company had had 235 million daily meetings and more than 7.5 billion daily video calls (in the third quarter of the year alone).
Therefore, platforms like Zoom and Google Meet have become more critical than ever. 
Over the last year, Google also launched other cool features, such as upgraded layouts. For example, in virtual meetings, you can now see up to 49 participants. Moreover, the platform also allows ample space for screen sharing.
As far as the video conferencing app itself goes, the company also integrated Meet into Gmail back in May. This makes things easier for many working professionals. A simple sidebar link can go a long way when it comes to convenience.
Meanwhile, here are some other Google Meet features that the company has added since the start of the global pandemic that so drastically changed all of our lives: 
Hand-Raising
You probably know about this one if you've been a recent online student. The hand-raising feature allows individuals to participate more actively in discussions and large meetings by giving them the ability to "raise their hand" when they have a question or something to add. You can find out more about the feature here.
Meeting Attendance
A blessing (and mainly a curse) for those of us with early morning meetings, this feature easily allows hosts to see who attended the meeting. Read more.
Breakout Rooms
Breakout rooms, a commonly used concept in debating tournaments, allow large meetings to be split into smaller groups, have parallel discussions, and re-group once finished. The larger meeting room will essentially stay as it is, while smaller rooms can conduct "private sessions" and rejoin the main room once they're done.
Get to know more about this feature here.
Q&A
This Google Meet feature provides a channel for the audience to ask questions without disrupting the meeting's flow. Wondering how to access it? Find out here.
Polling
Polling works similarly to how polling works on social media apps. It allows participants to engage in real-time polling while in meetings, conducting public seminars, or having discussions. 
Start polling today by learning how to do it from here.
Additional Moderator Controls
This feature provides the meeting host(s) with additional controls for muting, presenting, joining, and more.
Decorate Your Virtual Workspace!
So now that we're all caught up let's talk backgrounds. Using the new Google Meet backgrounds feature, you can now "decorate" your virtual workspace, spice meetings up, and impress your colleagues! After all that we've been through in 2020 as a global nation, it's the little things like these that can make a difference.
You may find it silly at first, but once you experience what it feels like to be sitting "in space" or "anywhere but home," you'll be thanking us for sharing the news!