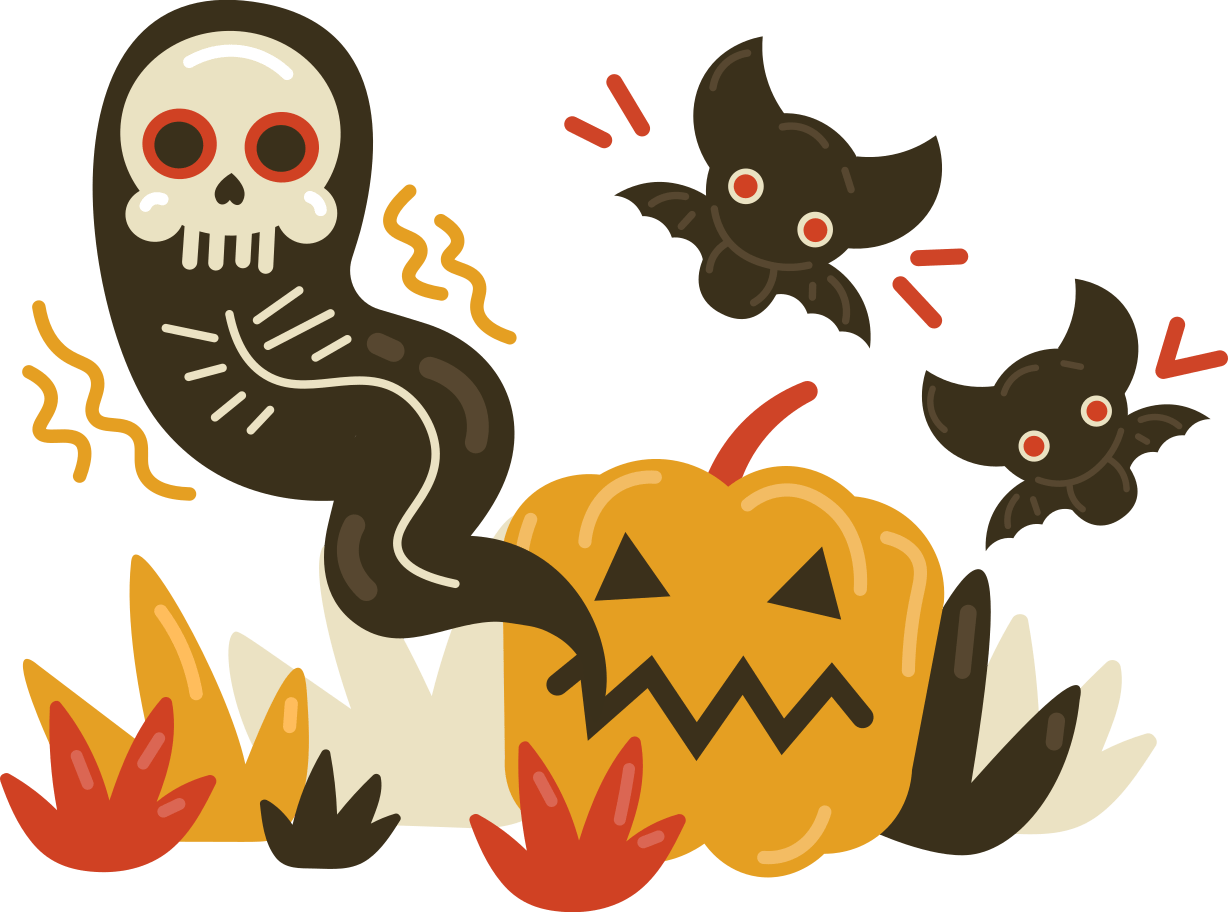 Free Halloween graphics, you say? Yep, you heard that right!
Marketers, managers, and business people, get ready to add some creepy fun to your social media posts and newsletters, because we're sharing ideas and free graphics you can use this Halloween!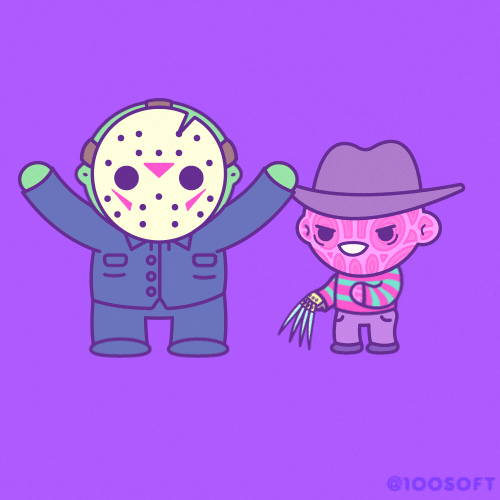 Now, while people are busy sharing their latest trick or treat costumes, why not give your audience a little chuckle with some witty Halloween puns for your Instagram? What about adding some spooky GIFs to your newsletters? A sprinkling of ghostly backgrounds to your Facebook walls, and other themed treats?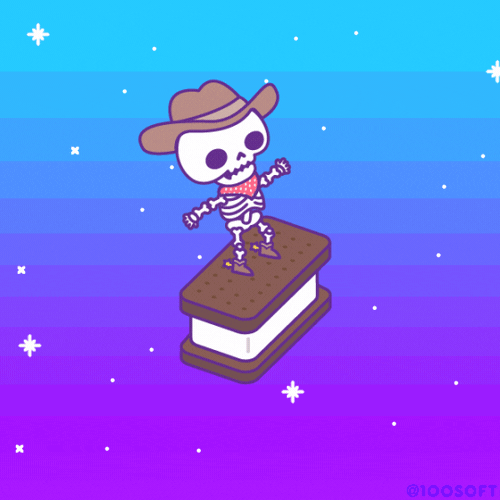 Below, I scoured the net for some of the funniest Halloween puns I could find and used Canva to create free Halloween graphics that you can download and reuse for your own social media posts.
Also, I added some other free Halloween graphics sources below that you can play around with just in case you think the stuff I made are LAME, a silly waste of time, and not worthy of a REAL artist's attention. 🙁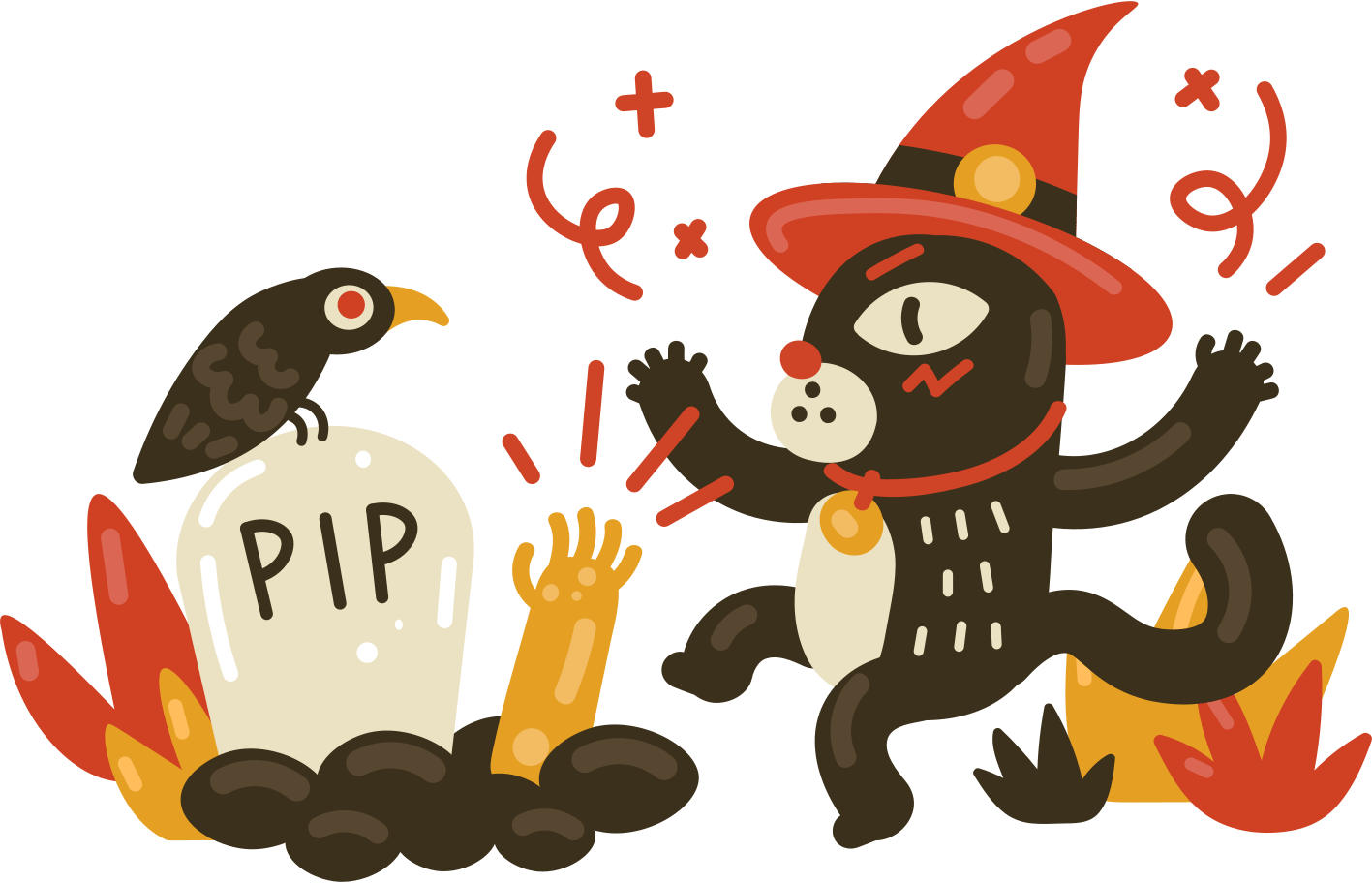 With ready-made and custom options, what's not to like?
So, check out these cute Halloween-themed illustrations, download, and share the best ones that jump out to you with your audience for some sheets and giggles (pun intended).
P.S. Don't forget to give us all a shoutout!
1. I'm just here for the boos.
Great if you're selling liquor or simply promoting any Halloween party that involves these mind-altering liquids. 😉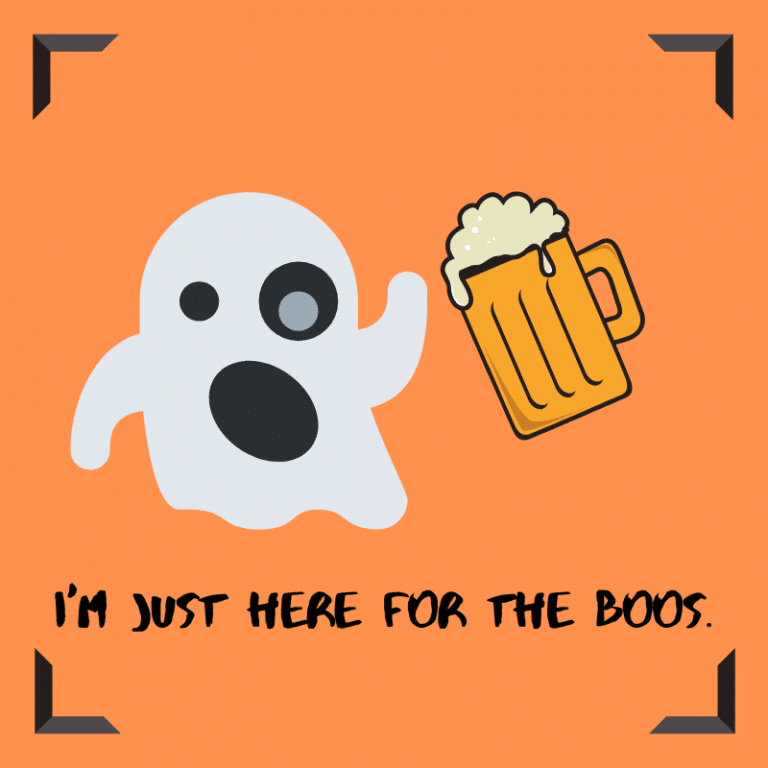 Just remember, Keep it legal, keep it within the age limit, and you're good to go.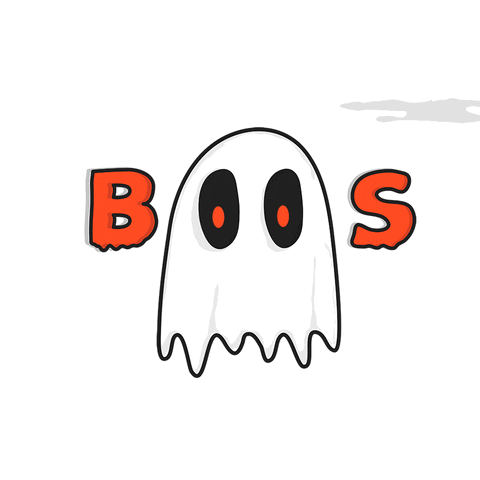 2. Straight outta coffin.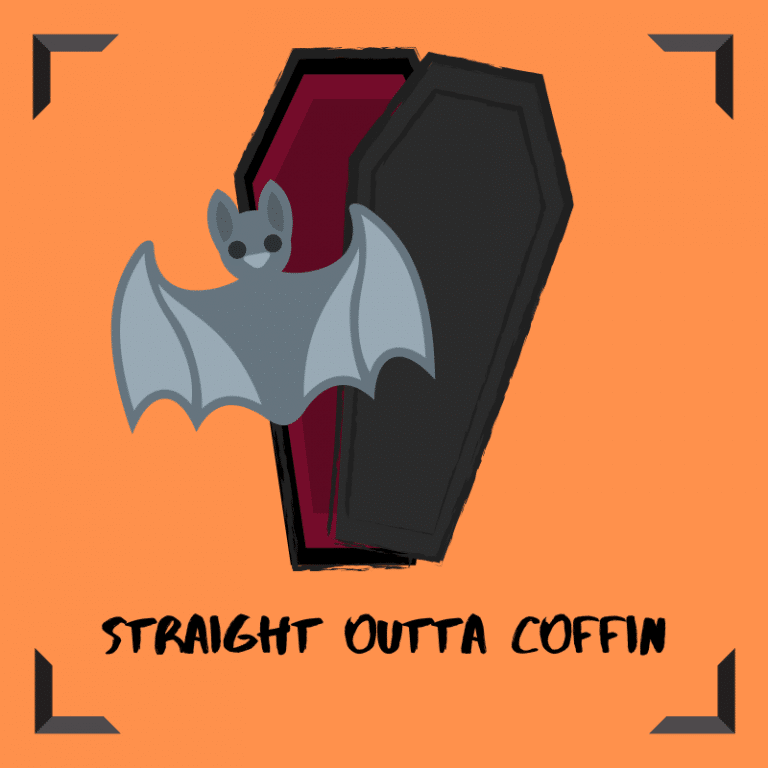 What's more gangsta than being an immortal creature of the dark who can fly, become invisible, and basically just stay beautiful forever?
3. If you've got it, haunt it.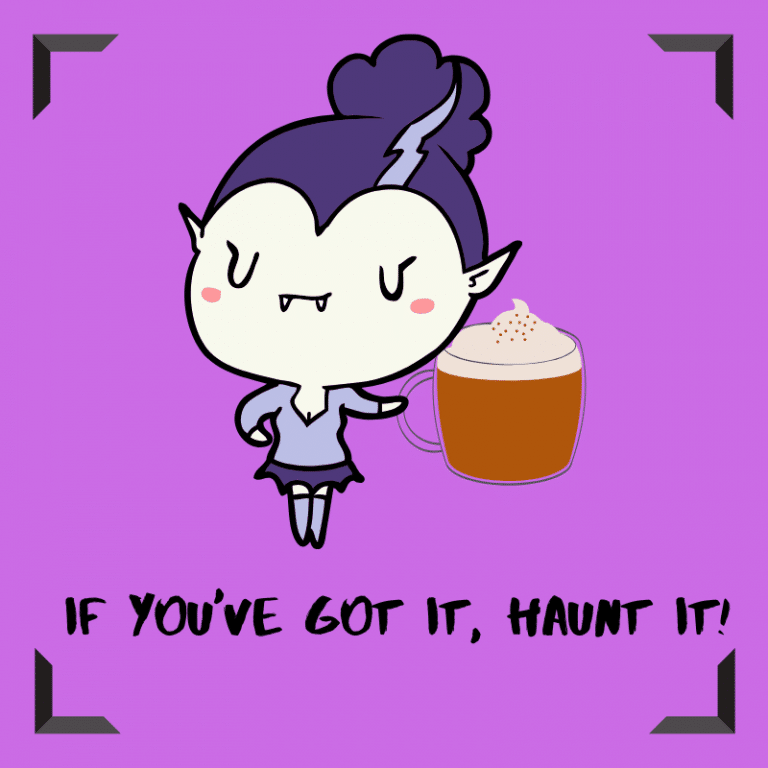 Yaaas, you fancy creature of the night! Haunt what yo mummy gave ya!
(Now, this cute Halloween graphic would make a nice addition to the social media arsenal of any business in the beauty, fashion, or other lifestyle niches.)
4. Resting witch face.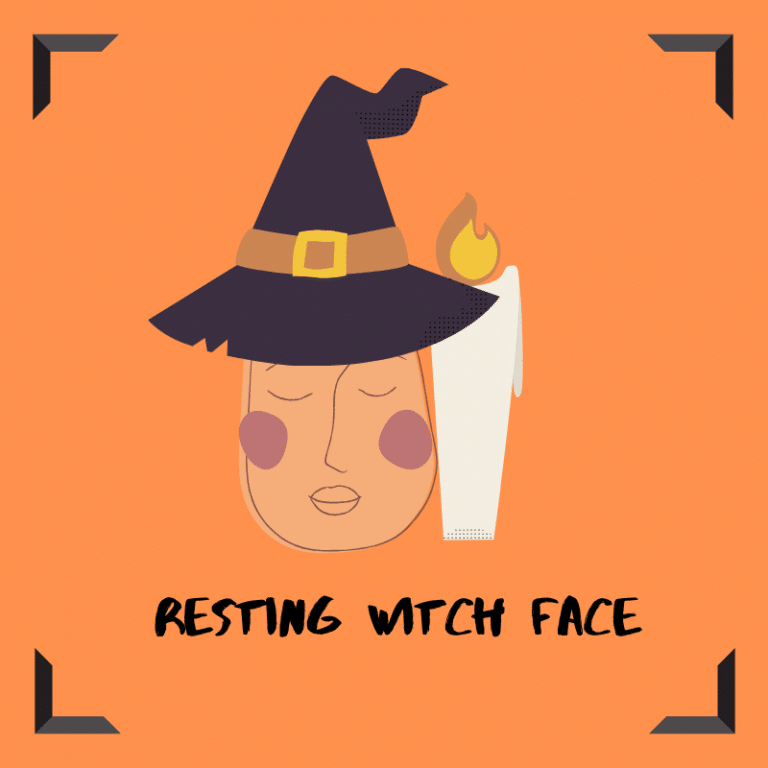 No need to burn the midnight candle all the time, you little witch.
Catch a break, eat some candy, and put on that resting witch face to get ready for another day of spookin'!
5. Why doesn't Dracula have any friends? Because he's a pain in the neck.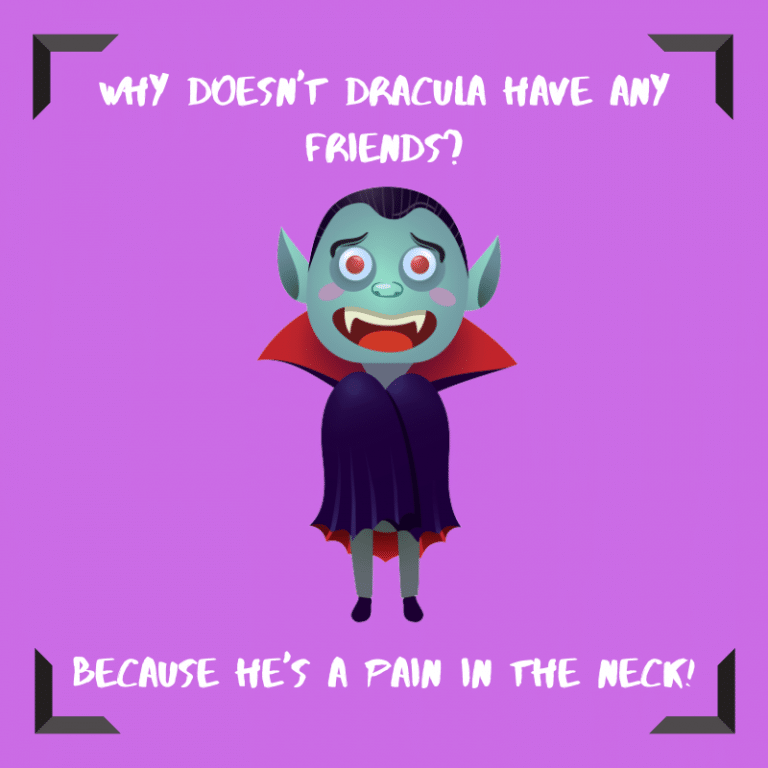 Now, now, Dracula, friends aren't for eating!
6. Witchful thinking.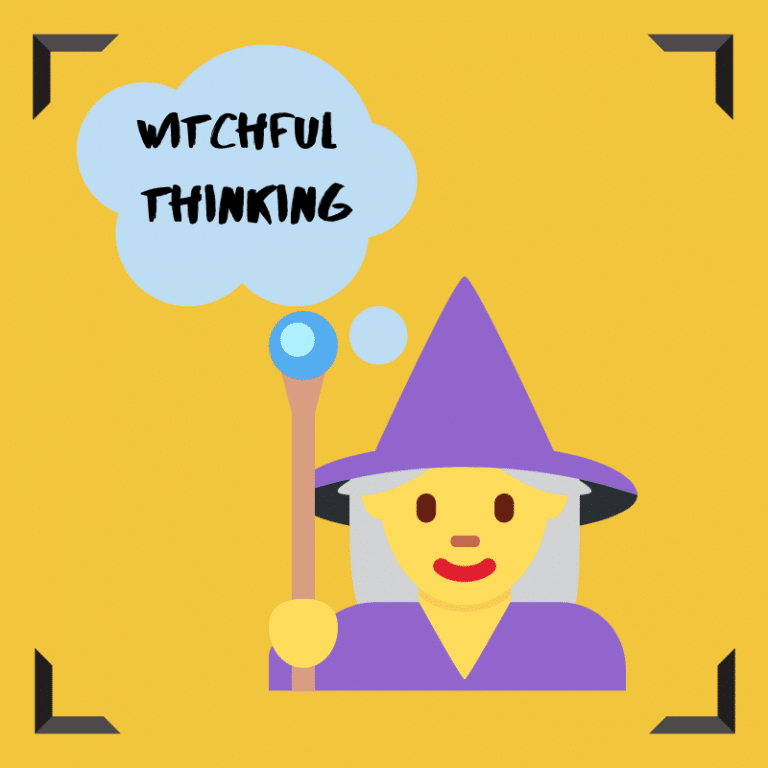 Mind if I join you in cleaning up your trick or treats?
Just witchful thinking.
7. Bone appetit!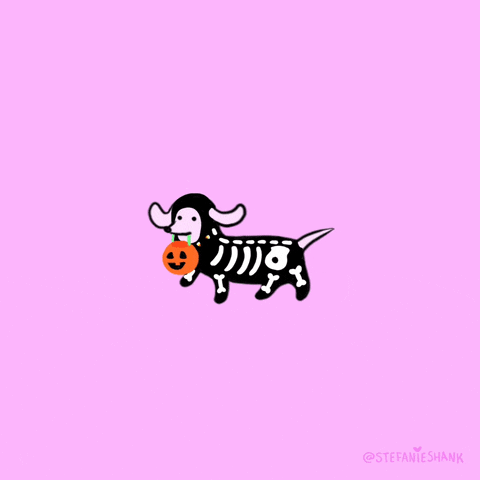 I don't want to pick a bone with you. But if I could, I'll make sure it's a treat!
8. What happened to the guy who didn't pay his exorcist? He got repossessed.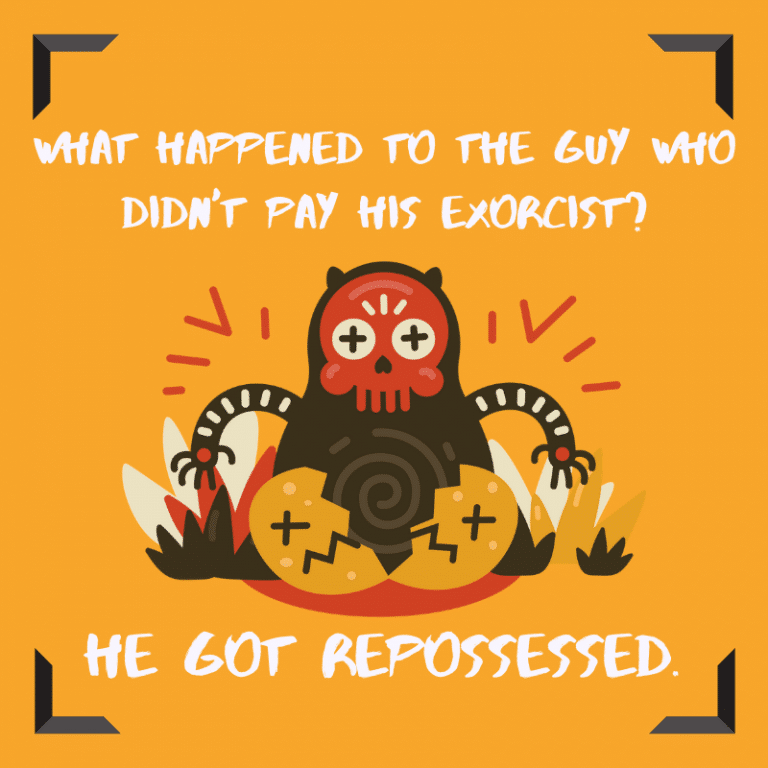 I heard he had to climb back down on all fours from his upstairs bedroom just to get out and ask for a break. Unfortunately, his exorcist didn't think it was a gourd idea.
9. Let's get this party startled!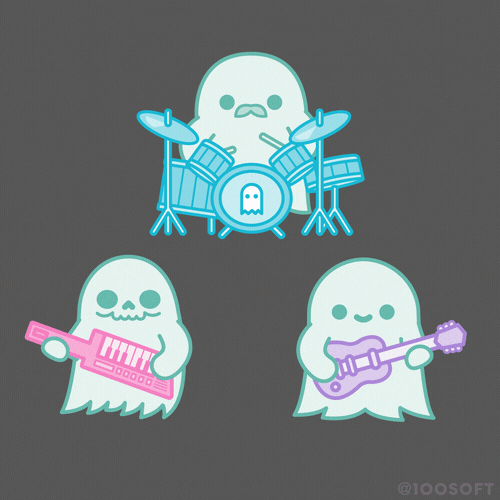 Boos, ghouls, sheets are ready. Time to get the party startled!
10. What's the best way to get rid of a demon? Exorcise a lot.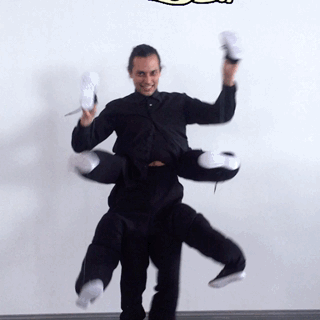 Just keep those excorcise routines coming!
11. So long, sucker!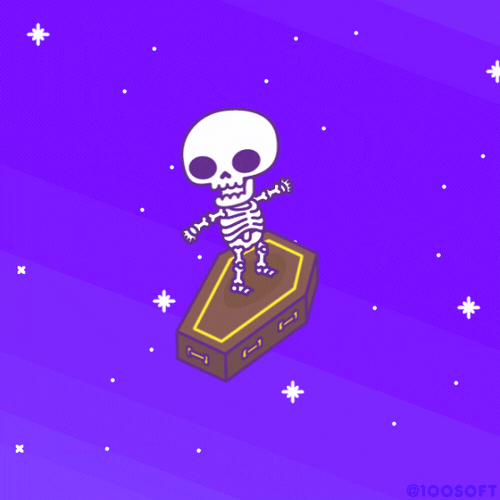 I'm off to have a ghoul old time!
12. Fangs for the memories.

He tastes like you, only sweeter!
13. Just hanging out with my ghoul friends.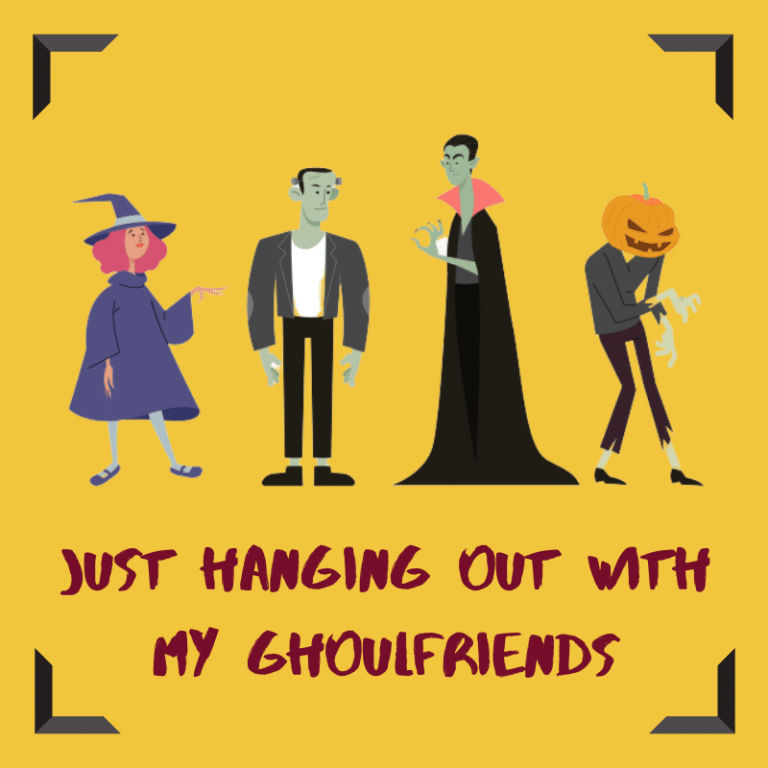 Well hey, now that's what I call squad ghouls!
14. Hey, boo-tiful.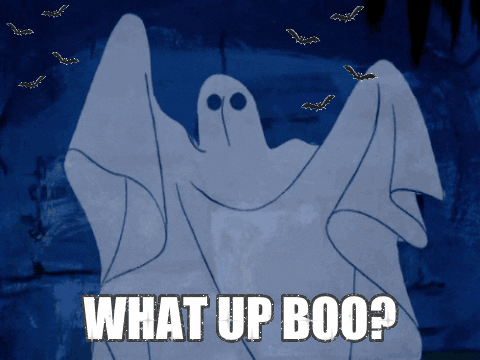 You're so boo-tiful you make my hair stand on end!
15. Love at first bite.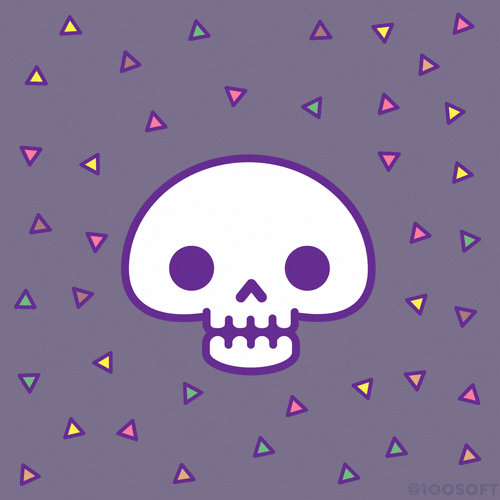 And I'm lovin' it!
16. What kind of music do mummies listen to? Wrap.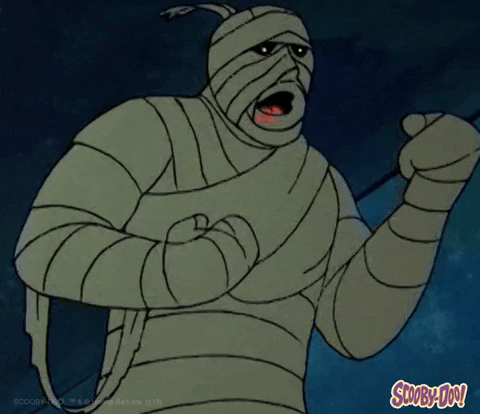 Straight outta coffin, represent!
17. Ghouls just want to have fun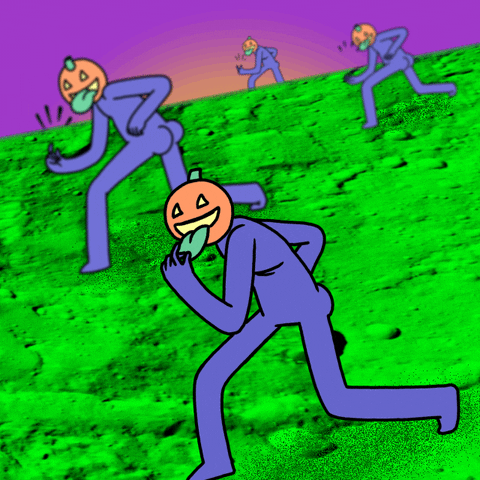 That's right. So don't be such a kill joy.
18. Boo, Felicia.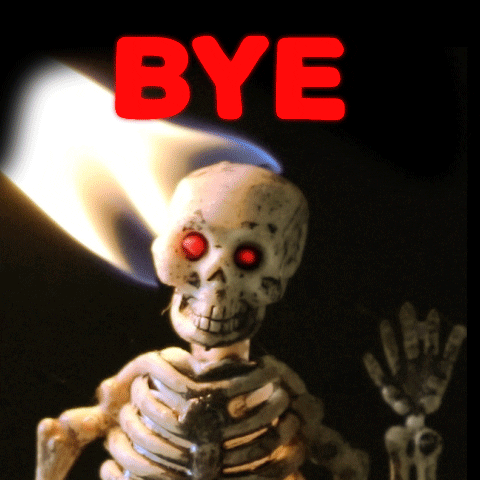 Leave now, and never come back!
Wrapping up?
So, what did you think?
If you want more of those Halloween puns, head over to:
For more free Halloween graphics, head over to:
For image editing, try:
For getting your design work reviewed by your manager, try:
And finally, to get your work organized and scheduled for your campaign, try these following social media management tools:
Any last words?
Whew!
Well, folks, and that wraps up our roundup of free Halloween graphics resources for now.
I say "for now," because we'll keep adding to this list any time we spot any new cool ideas we think would make a great addition to this list.
Think there are plenty of other cool, fun, Halloween-theme stuff out there that we should include in this post?
Let us know by Tweeting @govisually and @MissPanWriter
And for now, I'll be stepping off.
But not for long.
Happy Halloween, everyone. And catch you again soon!