Attending meetings from home because of the Corona Virus (COVID-19) outbreak?
I know I do. And I really think this is not the best time to display my messy house to my colleagues or clients 😉 Lucky enough, Zoom Conferences provides an exciting feature where you can put up a virtual background to your meeting space, giving a more professional or pleasant outlook.
Here's a quick help article from zoom if you need help setting Virtual Background
I just found this out yesterday 😭. And I'm sure there are many like me who'd be in search of images for virtual backgrounds right now. So I decided to visit Unspash.com and create a collection of images that can be used for meetings under different environment.
Check out these themed backgrounds, download and use the best ones that jump out to you with your audience.
Some Outdoor/ Backyard Backgrounds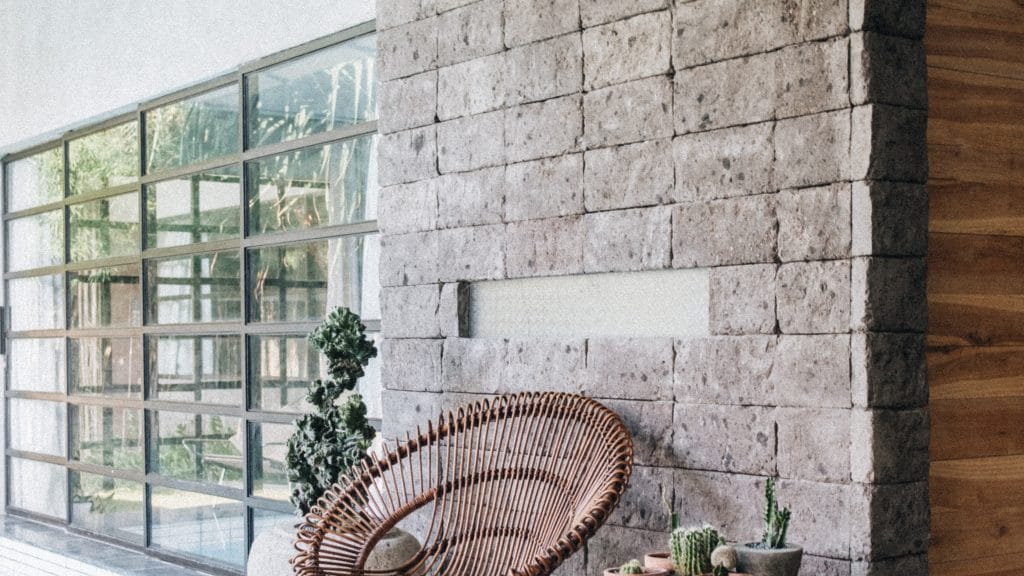 And that brings us to the end of my list here. Head over to my collection at Unsplash to find more images. Especially if you are an iPhone user, I have a few portrait images there 😉
Hope you find some of these images helpful for your meetings. Share with your friends and colleagues if you find them in an awkward space during meetings 😂
That said, I hope everyone is keeping safe right now. Let's try to help each other during this dire time.
Hopefully, it's short-lived and things get back to normal soon.