We recently decided to highlight the superstar customers that make GoVisually the #1 online proofing tool. And so we exchanged some words with Ms. Hannah Culver from Mint Performance Marketing.
Hannah is the Performance Creative Director at Mint Performance Marketing. We talked to her about her team's experience with GoVisually and how it helps them with their day-to-day tasks.
Below are the questions we asked Hannah. Read them to learn more about the amazing performance marketing agency, Mint and their interaction with GoVisually.
Hannah, tell us about your story and Mint.
I'm the Performance Creative Director at mint performance marketing. My job is to oversee all creative deliverables. When I started, we had a team of 3, and we have grown to 17 in less than 8 months.
What drives my team is creative excellence and performance.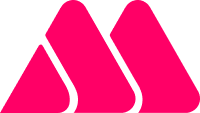 Can you tell us about Mint's business structure?
We accelerate growth for disruptive brands through social-first brand-performance marketing.
Our team is comprised of professionals and specialists with expertise across all levels of marketing who work on strategic projects to scale and sustain brand growth. 
What led you to GoVisually?
As I said earlier, my team's drive comes through creative excellence.
To maintain that, we needed a quick and easy solution for creative revisions, especially for projects with multiple file formats. The ability to upload multiple file formats, including videos, while still being user-friendly led us to choose GoVisually. 
How did you find out about GoVisually?
Google search (woohoo🎊)
What do you typically use GoVisually for?
We use it for revising all ad creatives for numerous campaigns. It helps us visualize our goals by comparing each creative version.
Our team can easily compare projects and learn from the previous revisions.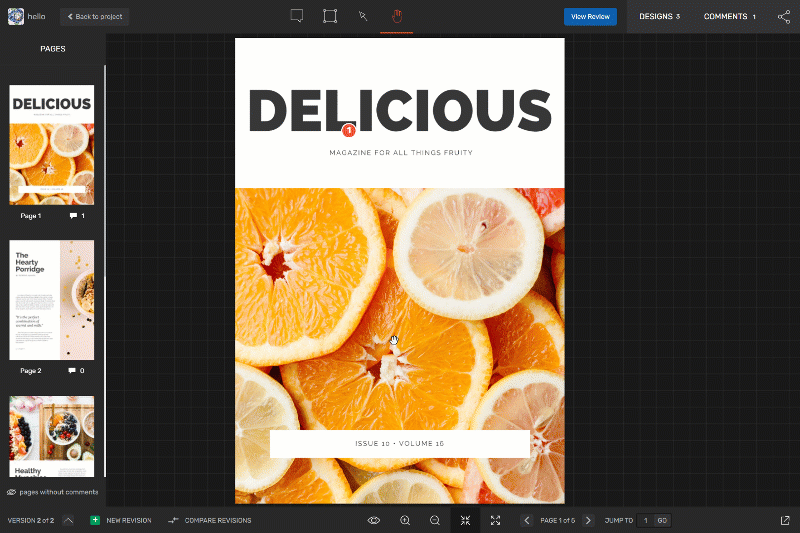 So what impact does GoVisually create for Mint?
GoVisually has had a huge impact! It has made our creative revision process quick and easy, ensuring we retain our creative element and avoid long revision processes.
Is there anything else you'd like to share?
GoVisually has made collaboration between the marketing and creative teams much easier.
We're so happy to hear that GoVisually is helping the amazing team at Mint review their marketing collateral faster and in a better way.
Here's a quick demo of GoVisually for you to learn more about.
Stay tuned to our blog for all the latest updates and crazy hacks to succeed in the creative industry!