As digital artists, how often have you decided to give up on the digital art you had been trying to create for weeks?
Let me guess – countless!
And there's a simple reason behind that. As digital artists, we're all exposed to so much great (and not so great) art every day that tends to become overwhelming.
It's also because an artist needs extraordinary creative skills, and the bar increases even more when hopping on to digital artistry. That's because digital artists need to play with their imaginations and the online tools available simultaneously to produce a masterpiece. 
As a digital artist, you might need to produce hundreds of projects weekly for various clients or showcase your work on social media to set a benchmark, but how can you keep your creative fuel up while being packed with tall orders? Through inspirations! 
Yes, seeing the work of other digital pros can get you pumped up to pull off impressive and creative projects.
So, if you are wondering where to find these gurus, then you've come to the right place. Today, we'll talk about some of the best Pinterest boards of digital artists that you must follow.
Let's scroll!
Cut design & video review time in half
GoVisually is the #1 online proofing software to get visual feedback on Designs, PDFs & Video content.
Try GoVisually free today!
Fubiz has been making rounds on digital platforms like social media since 2005. You can see their profile on Pinterest and see how aesthetic is the art they create. If you want to rely on the experienced board of a team of inspiring digital artists, then Fubiz's profile on Pinterest is the right choice for you.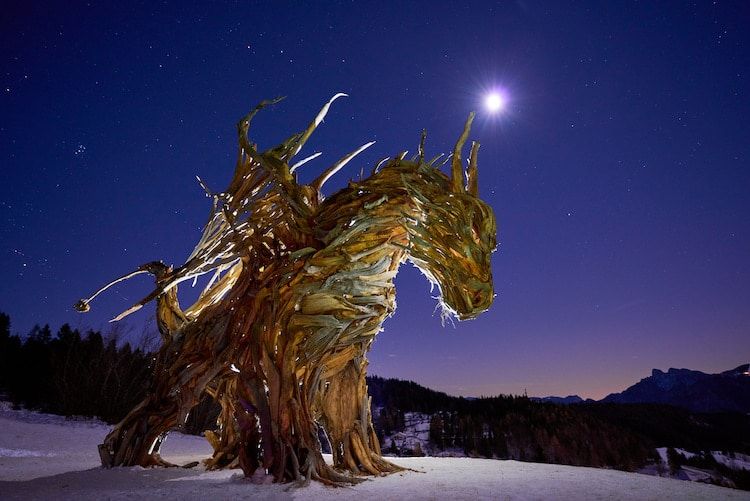 The team is full of diversified members who are up for any project to showcase and explore more creativity. Moreover, you can also join their team and get diversified experience. The account currently has over 107k followers and gives you a daily dose of inspiration whenever you visit their account. 
Want to get inspired by the digital backer of the leading brands worldwide? Check out David Sossella's board! The Italian illustrator and digital artist are famous for handling top-notch clients' projects like Disney, Amazon, Rayban, REGIONE del VENETO, and many more.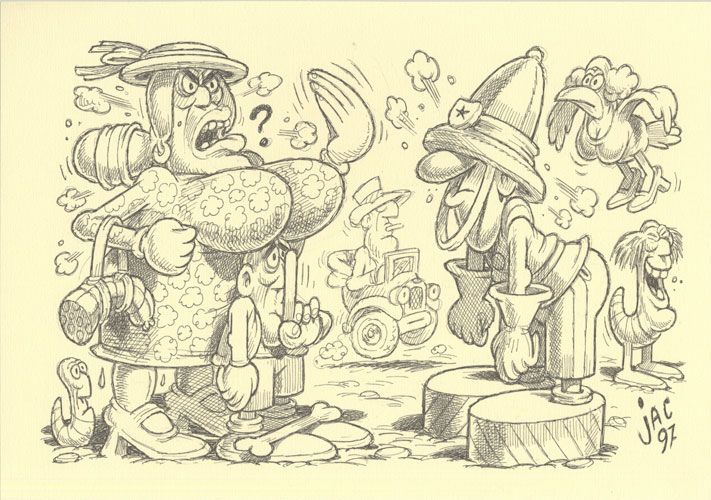 Sossella takes the help of social media platform Pinterest to inspire hundreds of individuals through his artistic career and illustrations. The digital artist gets all the work done through the creative agency Manifactory. So, make sure to follow this gem to fuel up your passion and creativity for being a digital artist.   
If you want to get inspired by the illustrator famous for handling celebrity collabs through her social media and TikTok, then Donna Adi is the one to look up to. 
The digital artist currently has over 10,000 followers on Pinterest. And Donna is a TikTok star as well. She is known for handling big brands like Balman, Puma, Micheal kors, Dior, and many more.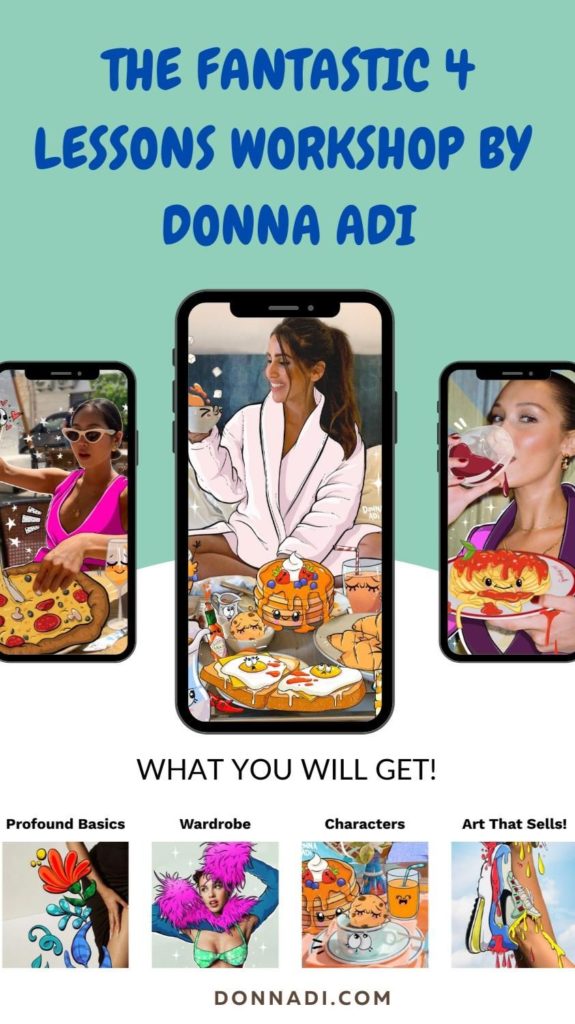 The digital artist creates animated illustrations and expressions that are fun and creative simultaneously. You can see how she uses different pallets and patterns to animate the events, shoots, red carpets, and celebrities to show the fun and relaxed side of the picture.
Donna is exceptionally talented and loves her work as we can see that every inspiration she posted on Pinterest showcase her dedication and passion towards her work. 
Talk about the passionate, empathic, and inspiring writer and digital artist; how can we not mention Elizabeth Holly? Elizabeth is an empathic writer who longs to pen down the hustle she, her mother, and every woman face in the world to spread awareness about mental health issues like depression and anxiety.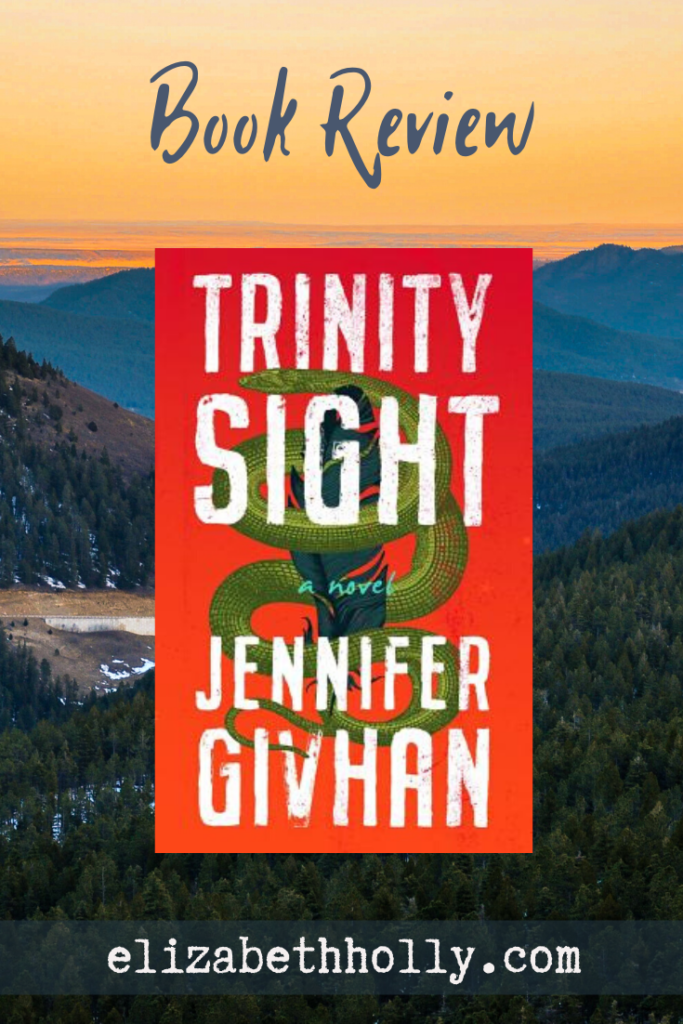 Elizabeth loves to be creative and doodle and paint with watercolors. She showcases her writing expertise and turns them into art by creating catchy headlines with images on Pinterest.
Elizabeth inspires the uprising talent through her social media presence. Moreover, the digital artist has over 2.9k followers on her Pinterest. So, check out her board for the all-in-one inspirations and inspiring messages. 
This board on Pinterest is owned and created by a digital enthusiast who turned her passion for digital art into a professional business. Swigalicious page shows us that the digital artist creatively uses her vision and creates beautiful designs for merchandise.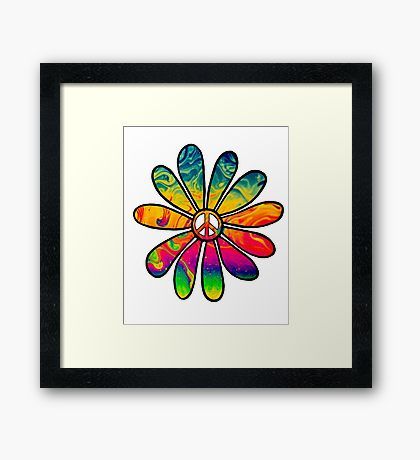 She creates the print on demand and customizes the designs according to orders- for example, digital art on every product, from wine bottles to t-shirts and phone cases and cards. She creates wedding invites and customized labels for wines and Zazzle for multiple events. 
You can also see her page where she manages various projects for weddings, Christmas, Valentine's day, and many more. Swigalicious Art board on Pinterest has over 3.5k followers on Pinterest. 
Patti's colorful and bloomy digital artist is passionate about creating wonders through her colorful pallets and abstract art. The artist longs for creativity and doodling art. And she loves to showcase it on her Pinterest board, Signs and Wonders by Patti.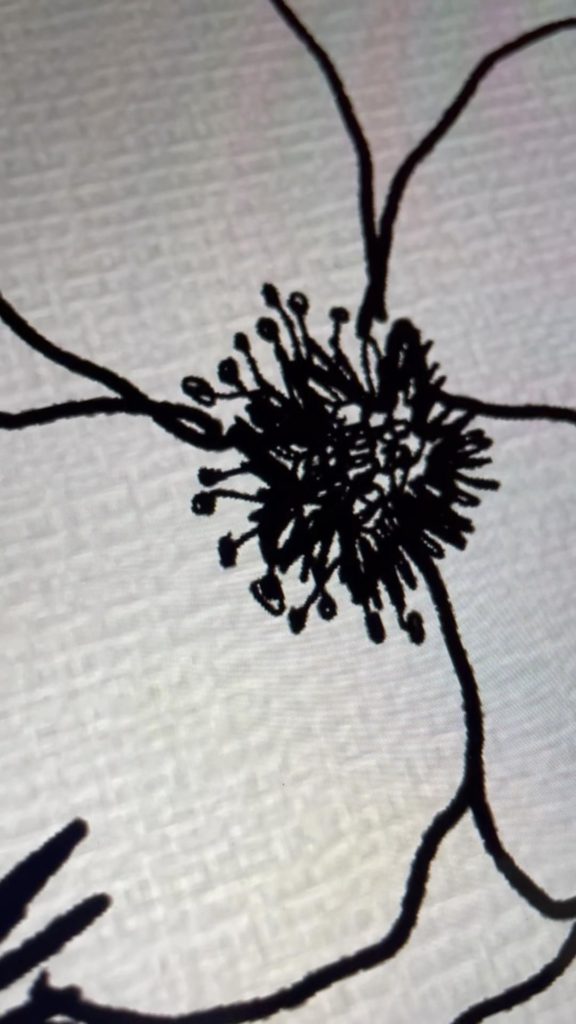 She also owns her business account to sell the procreate brush sets and colorful palettes. Patti has over 1.2k followers on Pinterest, where she loves to share her digital art of lettering and doodling. Patti also creates wall arts and pencil doodles. 
The most talented and experienced digital artist Richard Neuman longs for creating Asian art in various ways. The digital artist owns a business of creating art for multiple purposes like architectural art—for example, wall art, interior, and exterior designs, and graffiti art on buildings. Richard loves what he does.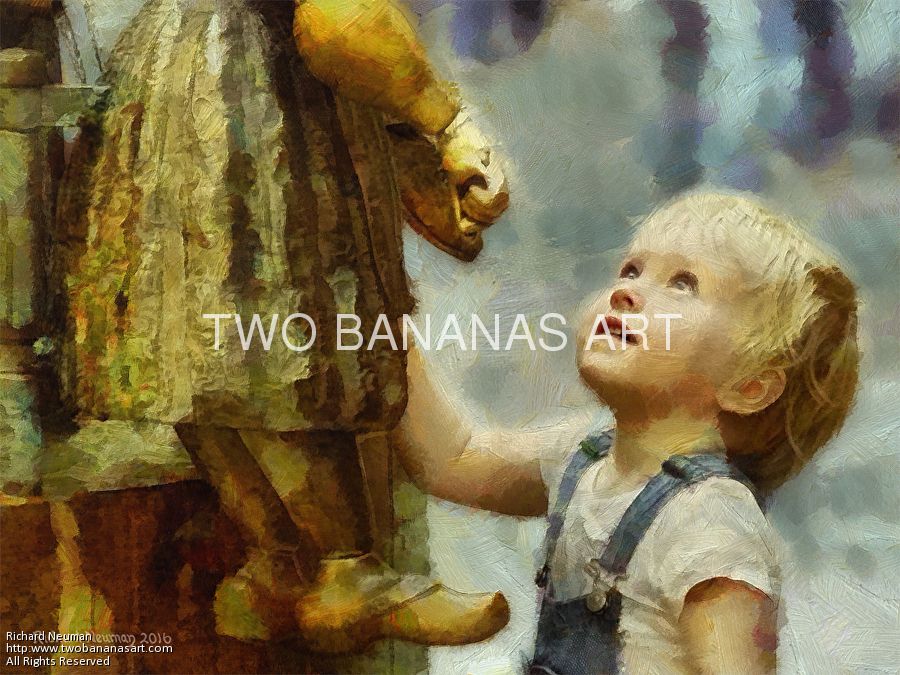 Every day, he gets inspired to create another masterpiece with Asian art like digital paintings. Moreover, Richard owns his web pages, where you can see that he can do pretty much everything with digital art. He can create posters, puzzles, phone case art, abstract photo painting, framed print, totes, pillowcases, and more! Richard Neuman has around 1.6k followers on Pinterest. 
Gigi Kiersten is a digital artist who also specializes in photoshop. You can see on her Pinterest board how she manages to showcase creativity by putting digital art and her photoshop skills on movie or series posters and portraits. Gigi has over 1.5k followers on her Pinterest board, and she gets more than ten views every month.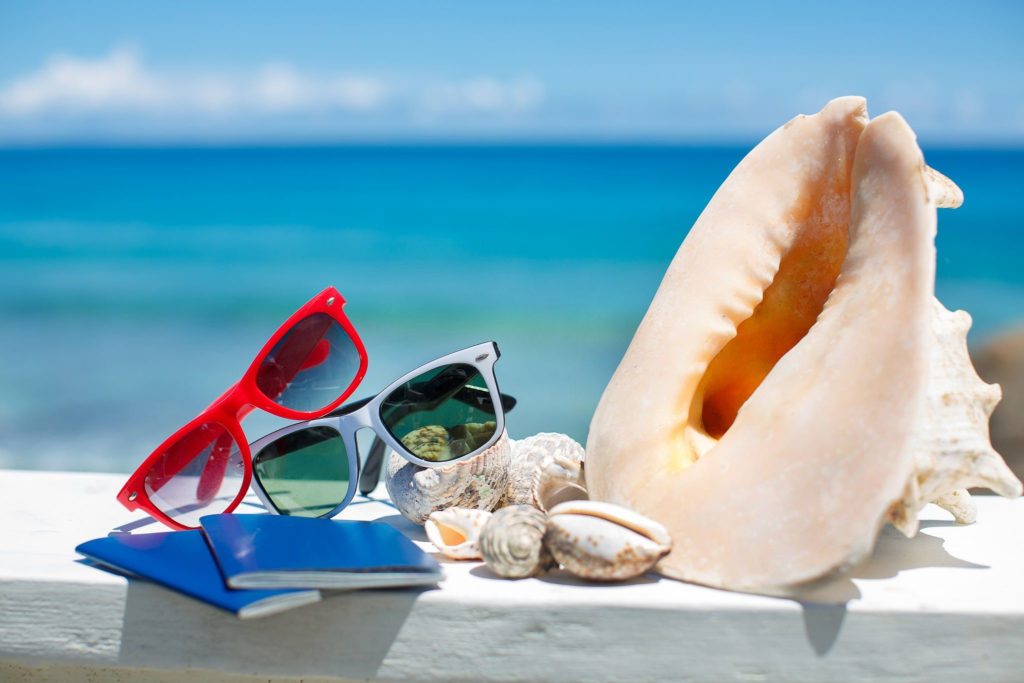 Lew Mejita is an illustrator, hand typographer, and surface designer. She shares her digital artwork on her social media accounts and Pinterest. Lew works for various digital artwork, and she is a master of turning an average-looking art into a meaningful message. You can check her board to see all the kinds of creativity and get inspired by her creation. She uses her hand typography with digital illustration and turns it into magical art. Lew Mejita has over 1.8k followers on Pinterest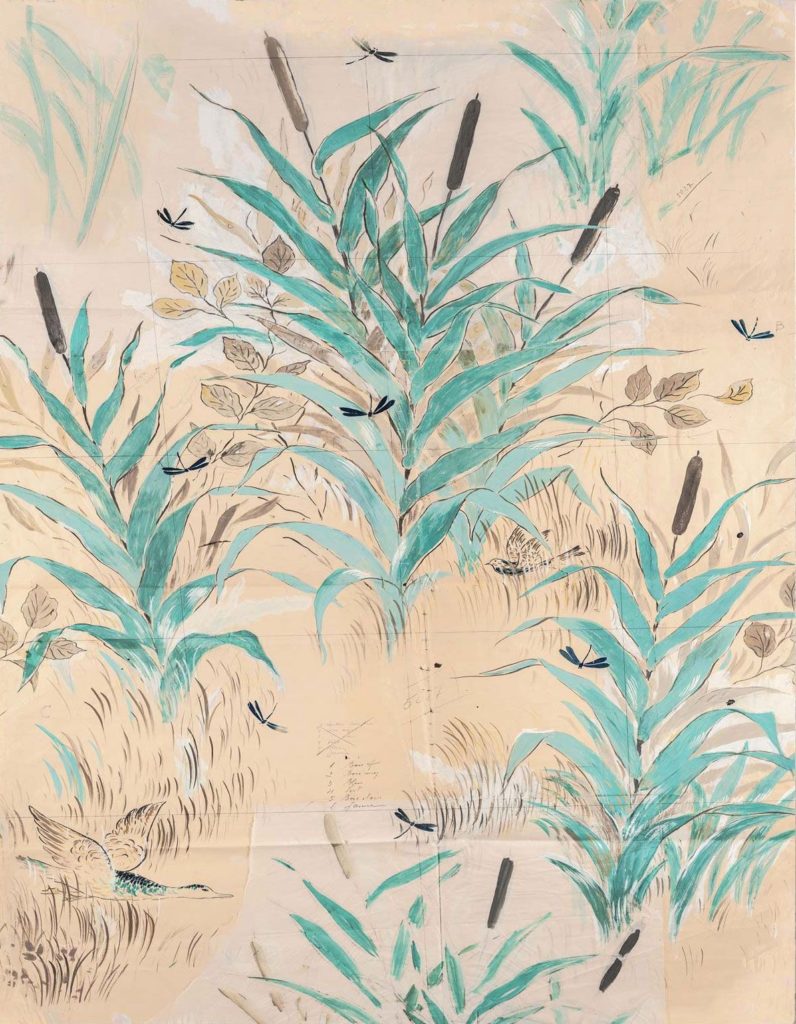 Want to get inspired with some cool and crazy digital art? Check out Nate Kitch's board on Pinterest. Nate is nothing like your average digital artist with dull artwork. He turns regular pictures of celebrities and creates crazy and funky digital art with them.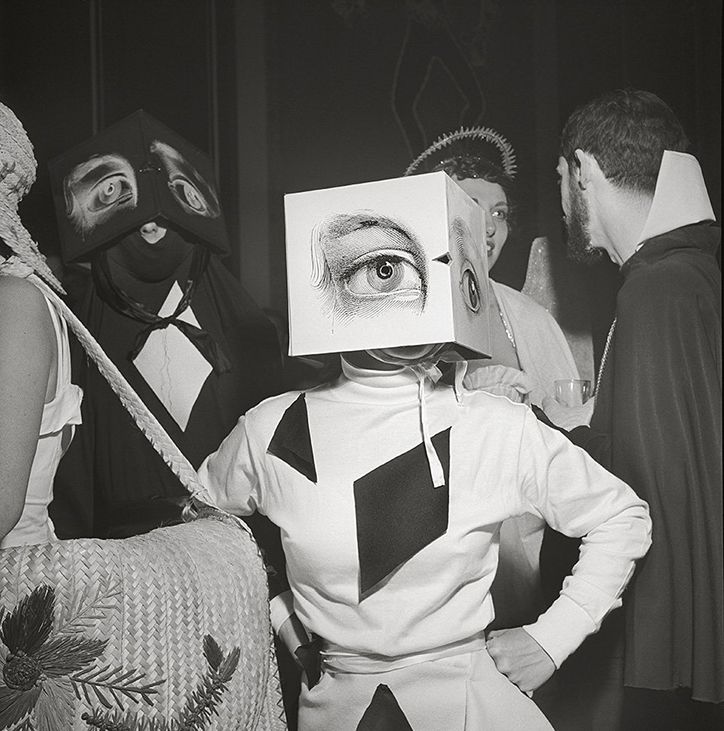 Nate has also managed to wrap an illustration award around his fingers in 2012. However, he is a freelancer but has worked with leading magazines like Harper's Bazaar, New York Times, and The Guardian & Economist. Nate is passionate about his work and has expertise in working with tight deadlines with an eight-year of experience. Moreover, Nate Kitch has over a thousand followers on Pinterest. 
The wellness enthusiast and a digital artist-illustrator own the online artistry presence on Pinterest as Ritual & Fern loves to promote health and wellness messages on her social media.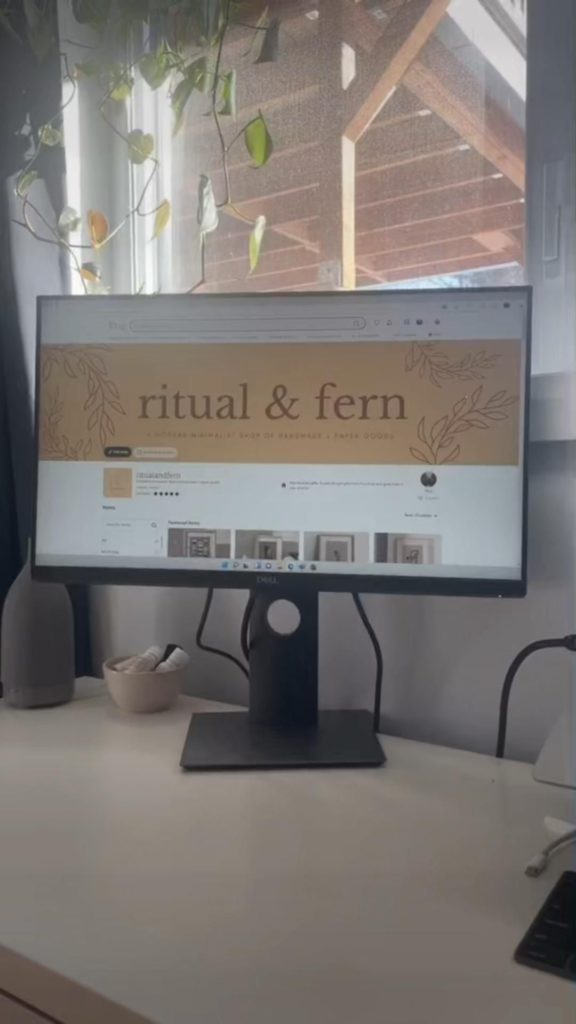 Moreover, the digital artist is an entrepreneur who sells paper-based products on her website. She uses her digital art skills and turns that into a product design to sell incredible and valuable products. 
The digital artist has 1.1k followers on Pinterest currently, and she gets 1.9k views every month on her account. That means this is how many individuals she inspires monthly. You can also get inspiration from her and turn your digital art expertise into a lucrative business. 
The digital artist who owns the social media platform Crafty Cat on Pinterest is an illustration and digital artist by passion. The artist loves to play with colorful floral pallets to create digital art.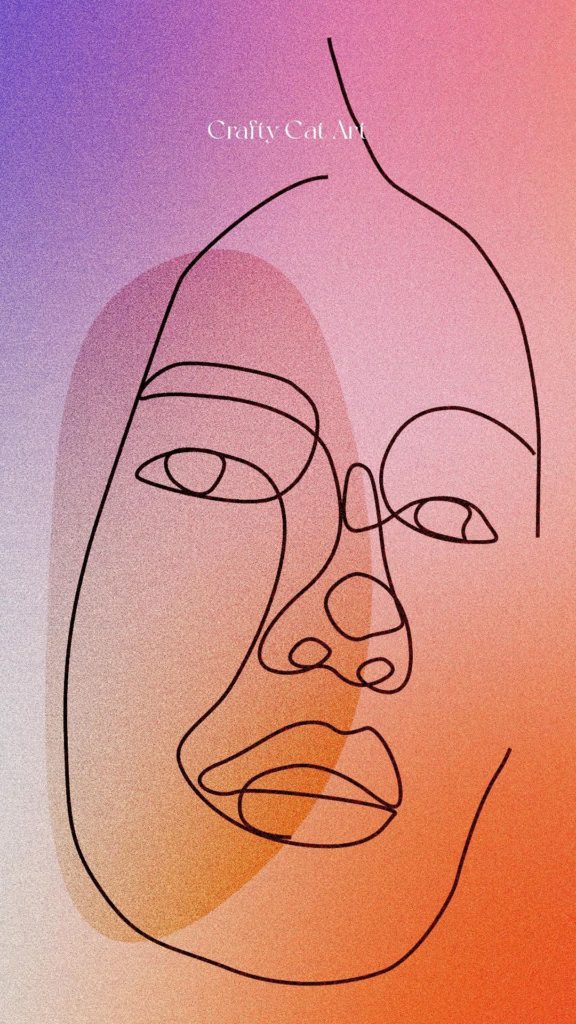 The artist is confined to creating digital art. Still, she has turned that passion into a business and owns the business-to-consumer retail website for selling merchandise and products customized with her digital art expertise. 
The Crafty Cat owns four online stores like Redbubble, Society6, Zazzle, and Teespring. She uses these other stores to promote and sell different styles of digital art as an entrepreneur. Moreover, Crafty Cat has 4.9k followers on Pinterest, and the board gets 906.7k views every month approximately. 
Peter Gutierrez is a talented digital artist and typographer passionate about his work. You can see so much diversity on his Pinterest account. From architectural to animation and graphical designs, you can see pretty much everything that you need for inspiration as a digital artist. Peter currently has 795 followers.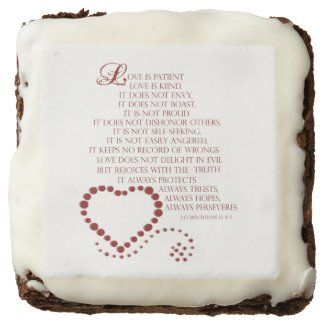 However, don't underestimate his expertise with the minimal followers on Pinterest. You can gauge his level of creativity in his shared artwork on Pinterest. 
If you want inspiration as a digital artist with great brushes to improve your artwork simultaneously, then hit GrutBrushes and see the digital artistry work on Pinterest.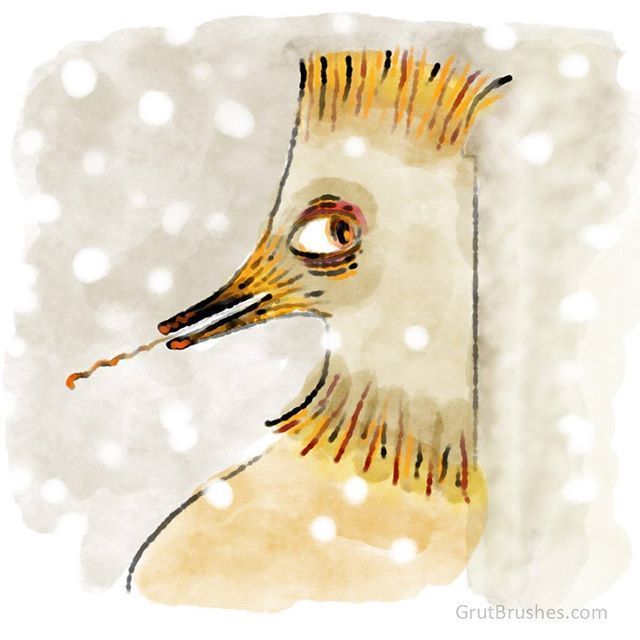 This is not a specific digital artist work profile but a business-to-consumer website that allows you to be creative and get the brushes they offer to level up your digital art. The GrutBrushes has 2.8k followers on Pinterest and the board 164.3k views every month. 
Treasure Studio Art is a hub of inspiration for digital artists. If you long for fictional, creative, artistic, and animated digital artwork, you must look over this board on Pinterest to get the utmost inspiration for digital art.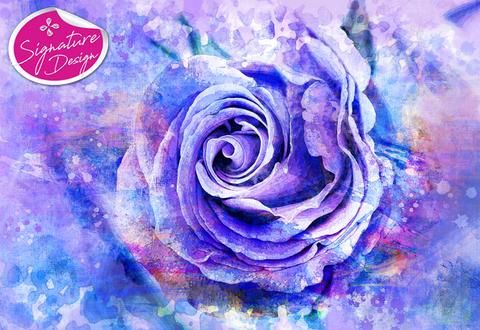 The business profile offers people to buy their digital artwork in the shape of wall art, home decor, digital art supplies, stickers, canvas, diamond painting, and much more! 
Although this is a business page of a digital artist, you can see how colorful, chic, and gothic designs and digital art is available on Treasure Studios Pinterest board. The Treasure Studio Art has over 2.7k followers on Pinterest, and it gets 320.7k views every month. 
The talented graphic designer, illustrator, and digital artist Yo Az from Paris make rounds with his exceptionally creative work.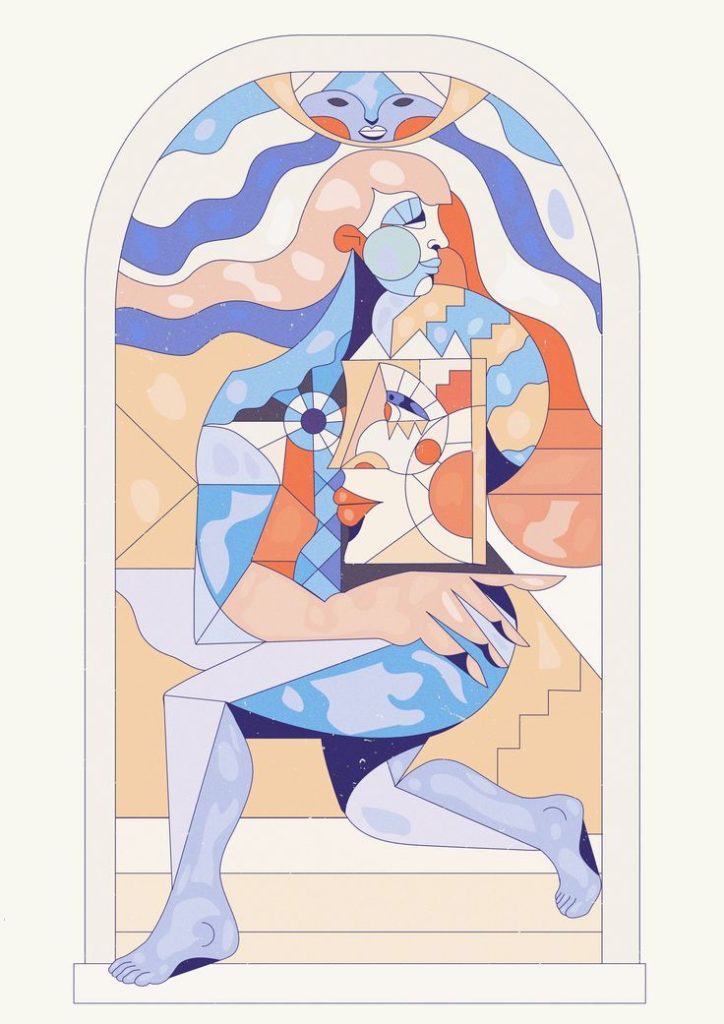 You can see how he turns regular pictures into a portrait of art with unique skills. Yo Az has over 1.2k followers on Pinterest and gets 2.5k views every month.
Final Word
And that's the end of the road. I hope that you enjoyed scrolling through the list. You can bookmark this article to come back to the list anytime you want.
And remember, if you'd want to review any of your designs or share them with others, you can use GoVisually!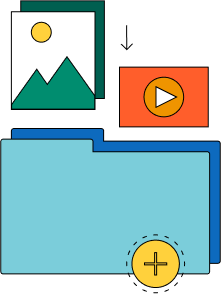 Need a quick way to share large files and creative assets?
With GoVisually Share, it's absolutely free! Try today.