As the owner of a marketing agency, you want the best for all of your clients.
You want to help them achieve better and faster results so they stay satisfied with your services, right? 
But here's the pickle. Doing that means making each of them a priority, and often that is not possible.
Let's agree – you have a dozen clients that you have to look after and prioritizing one over the other is simply out of the question.
So then, how can you get better results if your marketing decisions haven't been turning out that great as of late, and you're experiencing a loss in sales? 
Well, it could be because of mismanagement or a lack of communication among your employees. Many a time, this can lead to repetitive errors and long-term loss for the agency. So to fix that, you need a marketing approval software.
Wondering what it is and why do you need it? You've come to the right place. Let's find out!
What is marketing approval software?
It is simply the series of steps taken by a company when it wants to approve something, such as purchase orders, budget changes, property documents, new manufacturing processes, etc.
These processes are very similar to workflows, where you can establish a series of steps that ensure all kinds of work in the future are approved in the same way. Creating one entails writing down the actions that have to be taken for the work to be approved.  
You can even opt for a manual process, where your employees follow the steps laid out and keep a record of their actions. 
But the negative side to manual processes is that they're super time-consuming and tedious.
And no one wants to be left behind, right?
So read how marketing software can help you win the race…
Why is marketing approval software important?
Most companies today use automated processes, which is what this article is about. In fact, to streamline the process, companies are now shifting towards software that outlines the steps needed in the approval process, and then guides the workers on how to proceed.
It is a handy tool for an organization to have. Its importance lies in its ability to standardize an entire chain of actions, which creates an easily operable and repeatable system.
Whenever a firm with marketing approval software faces any kind of decisions to approve, it doesn't need to waste time trying to figure out what the proper course of action should be. This way, an online proofing can help firms by giving them a preexisting structure of actions. This makes the entire process a lot easier and smoother.
Which brings us to…
Why does your agency need marketing approval software?
Among many benefits that this software can bring to your marketing agencies, here are the top ones that will simply kick-off your creative mood:
1. Saves time:
Because the software makes the entire procedure automated, it becomes more comfortable to complete. With less time consumption also comes greater efficiency, since you're wasting fewer resources in getting the job done. 
2. Increases transparency:
It also increases a firm's transparency and the employees' obedience to rules and regulations. It's because everyone has to do their work according to the same established standards. This way, you avoid any conflict or clash between your employees that may cause unnecessary delays.
3. Effective decision making:
Decision making is done by the leaders but often leaders can have compromised thinking abilities too, especially in times of crisis and urgency. But with software helping you out, the decision making responsibility becomes more effective. It's because the software lays out your options along with the pros and cons, which helps you think more clearly.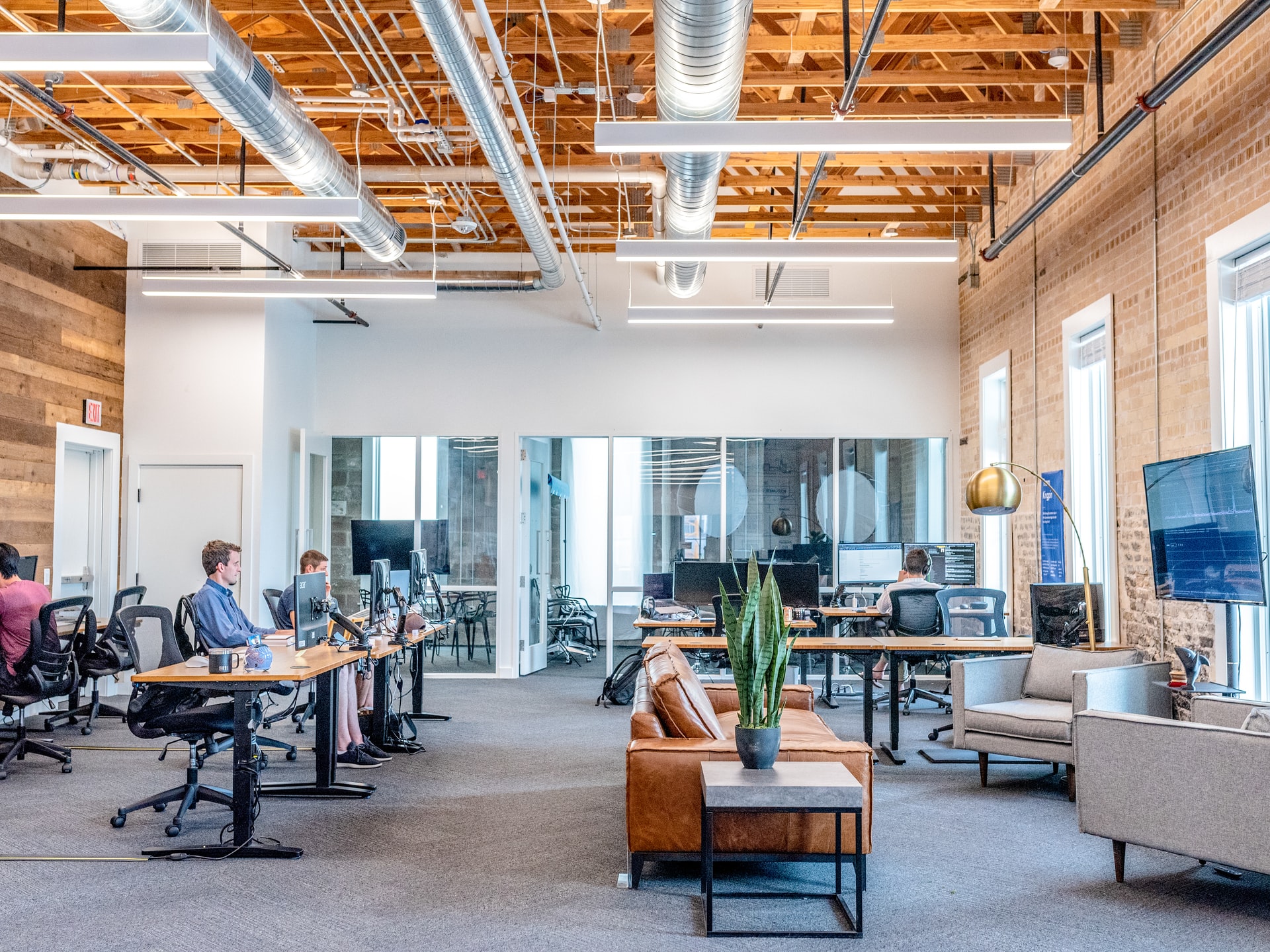 Signs that will tell you that your marketing agency needs it!
Now that you're aware of the top 3 benefits that the software will bring you, let's move forward now to whether or not your business needs it. 
There are many signs to look out for. But to give you a headstart, we have listed the top 3 most important ones below.
1. Your costs are creeping higher
This is one issue that most marketing agencies face. Your costs start getting higher than your profit and that is troubling!
Marketing decisions are requiring you to spend a lot of time and effort reviewing them before approval, then software might be a useful tool to have.
Reduce your cost by making quicker decisions:
Using software will reduce your costs in several ways. For instance, let's say you have an employee who has drafted a particular email message to send to your subscribers that will help them purchase an item, and needs it to be approved.
Instead of the employee waiting for weeks while the email is reviewed and the pros and cons slowly weighed against each other, and approval software helps you reach a decisive course-of-action to take quickly.
Gain benefits in less time:
Not only will the software save you precious time and resources, but it will also ensure that you gain the benefits of the approved action as soon as possible, and don't waste the opportunity away.
Be prepared for tough competition:
If your firm faces tough competition in the market place and is held back by its enormous costs, then implementing a software will surely help you out.
2. Your campaign quality isn't up to the mark
The goal of your firm is to provide quality products that are free from defects. 
When it comes to marketing, creating high quality, effective campaigns, and advertisements should be your priority. This is the only way your firm will gain business, as well as a reliable customer base who regularly purchases its products.
If you're not able to do this, however, then that might be a significant sign that you need marketing approval software. 
Utilize full working potential:
Being unable to produce quality goods means that your company's resources aren't being utilized to their full potential, and your workers are caught up in fixing errors and problems.
The software will add, much-needed level of quality control to your processes. You will be able to resume your production processes at their regular speed while also making them free of errors.
3. Your campaigns are getting alarmingly delayed with angry clients
Marketing depends on speed. If you're not able to send out your messages and adverts at precisely the right time, then you risk missing out on a lot of potential sales.
If your firm is facing frequent delays in getting its marketing campaigns out and is missing out on meaningful business opportunities because of this, then a marketing approval software might be the thing it needs.
Conventional processes are lengthy and messy. They require the decision to be passed down an extended hierarchy to various people, all of whom take their good time reviewing it before they finally approve it. 
By this time, a lot of ideas have lost their worth and don't give the same benefit they would've passed, had they been approved earlier.
Implementing a marketing approval software will guarantee that all your crucial marketing ideas and propositions are reviewed and approved so that you can achieve the maximum benefit from them.
So what can you do next?

Plan your next move with GoVisually!
GoVisually always has a solution to your troubles. It's because we love empowering your creative abilities and that is why our marketing approval software can be hugely useful for a firm that is facing these issues. It can play a vital role in reducing the firm's costs and enabling it to make faster, better decisions.
If your firm is facing the problems mentioned above, then that could be a clear indication that something is seriously wrong and that an approval software is required.
Also, since marketing is one of the most critical departments of a business, you must do all you can to ensure that it is functioning smoothly. For this reason, we strongly advise you to get professional help on the case and let the magic begin.