Remember when email was launched back in 1971? I know that I don't, my father was still a toddler back then! Those were the days email was touted as a time-saving tool which would bring greater efficiency and ease to the world. And for the most part, it has.
But as anyone who has experienced searching through a heap of emails to find a piece of critical feedback knows, it is far from an ideal tool for every task.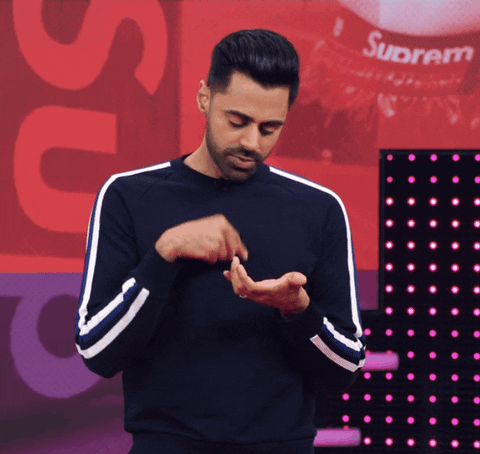 But despite its limitations email is still the go-to tool creatives use for getting feedback and sign-off from clients. 
Using email for creative approval sucks and here's why
Email is one of the biggest bottlenecks for creatives getting work out the door. It's difficult to manage, time-consuming and not all that great for generating group feedback. The result is demoralized creatives, delayed projects and dissatisfied customers. 

And that's before we talk about the technical limitations of email which cause even more headaches. Due to the ever-present threat of viruses and malware, many enterprise email servers limit the type and size of attachments. 
Sure this helps keep networks free from the next WannaCry outbreak but it's an absolute nightmare for creatives. One workaround is to use a cloud platform such as DropBox, but this results in feedback being spread over two or more platforms which is an even bigger pain.
So what's going on?
Well, the cost of early solutions put them out of reach for many smaller designers and freelancers while the limitations of some early tools made them difficult for larger agencies to integrate into their workflow. 
But with the advent of the cloud, came a new breed of online proofing software. These solutions can be deployed cost-effectively making them available to everyone from freelance designers to large distributed teams of creatives.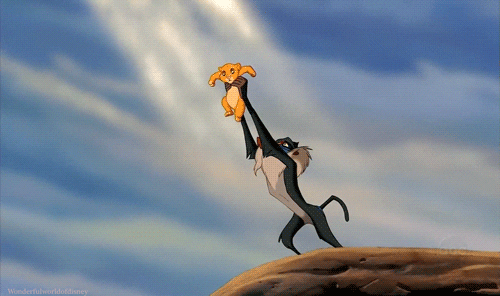 8 ways online proofing will help you deliver better quality content faster:
So if you're still struggling with email for proofing, take a look at how implementing the latest cloud online proofing software will let you get sign-off faster than ever before:
1 – No more hunting for emails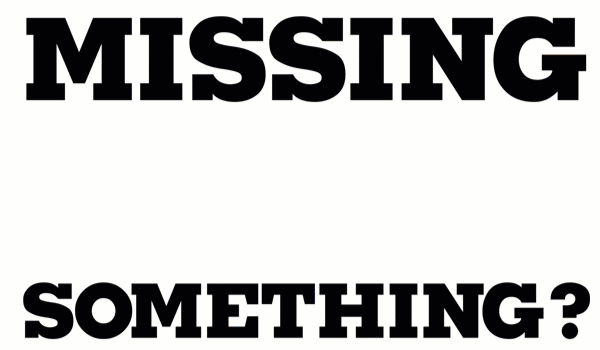 There is nothing more frustrating than searching through heaps of emails to find the latest piece of feedback. Wouldn't it be easier if all revisions and feedback requests were kept in a single repository accessible by everyone on the team? 
2 – Avoid creative burn-out by reducing revision rounds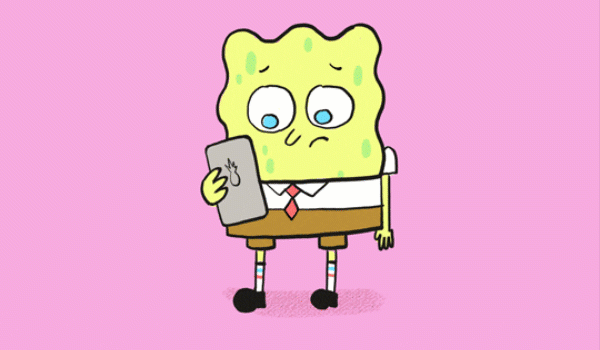 Your clients will love to have input into the creative process, it makes them feel like they have made a good contribution to the project. Creatives, on the other hand, don't necessarily feel the same way. Too much input from clients can take the project in several directions simultaneously which can lead to delays getting the project out the door. 
Most online proofing solutions have screen editors which can be used to highlight sections of the mockup. This makes it easier for stakeholders to express their ideas using annotations instead of having to explain things in email. The result is fewer revision rounds and much more satisfying user experience for everyone. 
3 – Cut-out the middleman by sending revision requests direct to creatives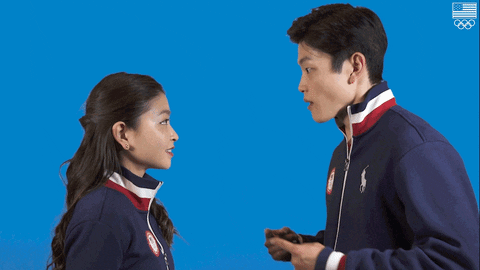 Having a single repository for concepts, mockups, feedback requests and revisions doesn't just help creatives find the latest updates. It also allows feedback to be batched together and sent to their respective teams. 
So User Interface issues can be sent to the UI team, copy updates to copywriters and so on. This significantly reduces the workload of project managers and speeds up the process of getting updates back to the customer.
4 – Get a helicopter view of your project from concept to delivery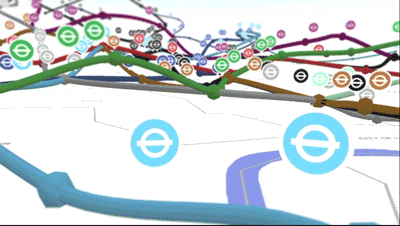 Online proofing tools provide stakeholders and project managers with greater oversight of the project. 
Project managers can see at a glance which updates have been actioned while stakeholders can view the latest updates for approval. This gives both parties greater transparency into the project which ensures a smooth transition from concept to delivery. 
5 – Improve collaboration, accountability and security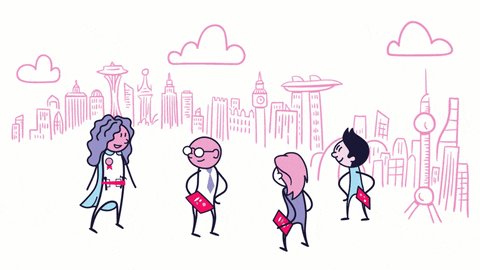 On bigger projects, there can be large numbers of designers and developers working on a single mockup. This is a recipe for confusion, especially for teams of remote developers who may not be aware that someone else is working on the same design. 
With integrated version control developers and designers are always aware of what others are doing and everything can be restored if something goes wrong. Not only that with security and access managed by state-of-the-art cloud platforms there is less risk of designs being seen by unauthorised people. 
6 – Conflict sucks, keep track of who did what and when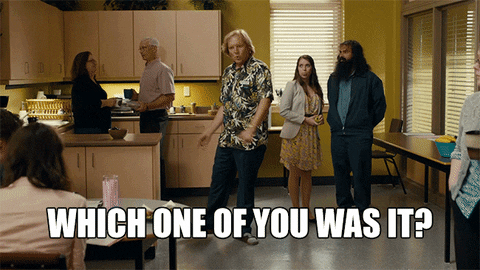 Even with the best of intentions, conflict between creatives and stakeholders can easily develop if the project is not managed properly. 
Cloud-based online proofing software keeps a record of every transaction on the system. This allows stakeholders and creatives to keep track of who did what and when. So no more blaming clients for not delivering assets on time. 
7 – No more confused creatives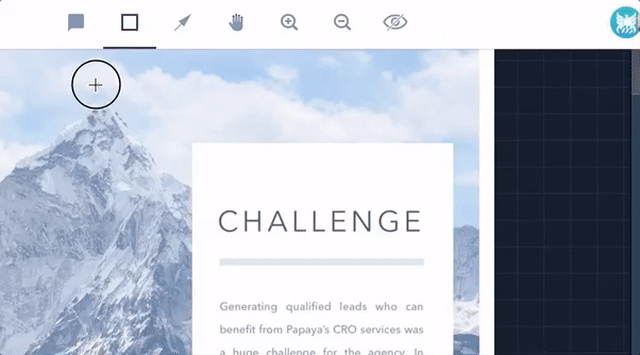 Have you ever been in a situation where you're not sure what your client is saying? With the advanced markup tools of today's online pdf proofing software clients and stakeholders are better able to express themselves. Just like how they do it on GoVisually in the picture above!
This should result in feedback which is easier to understand allowing creatives to carry out updates without ambiguity. This will not only result in higher quality work but significantly reduces the amount of time between concept, revision and sign-off. 
8 – Proof concepts in the office, on the beach or even the pool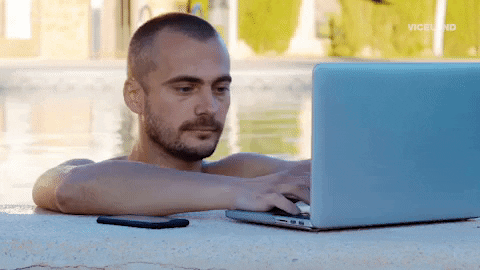 Gone are the days when everyone used a PC at work, today's users are tech-savvy and require access from several devices including desktop PC, smartphone and tablet. Being cloud-based online proofing software can be accessed securely using any device from any location. 
Stakeholders can view mockups, request changes and interact with creatives directly on their tablet or smartphone. While creatives can view the latest updates and collaborate with team members even if they're working remotely. Online proofing software brings your team together in the best possible way. 
GoVisually software was designed to help creatives receive and manage feedback from stakeholders effortlessly. 

Tired of endless emails for content approvals? Deliver your creative projects 65% faster with streamlined review and approvals.
Try GoVisually. The leading platform trusted by smart agencies and marketing teams globally.