There's so much more to video ads than merely building awareness and growing the brand name. We can use several techniques as advertisers or marketers to push consumer action beyond the initial video view. And if you don't know how to do this, we're here to help! 
We've created the complete guide to video ads, including all the secret yet basic strategies to make all the sales difference. With this information, you can learn how to really optimize your video ads for the best results and create highly successful ad campaigns that lead to high conversion rates.
So, let's dive right into it!
Be Careful with Video Ads Placements
For starters, ad placements can be a gamechanger. Where and how you present your ads can determine everything – from who will be viewing your content to how many people it'll be reaching and more.
Also, video ads can often show up in various app categories and even on websites that are part of Google's display network. And sometimes, there's a chance that they end up showing on websites that don't even have video ad space. When this happens, your ad money is pretty much going to waste.
Therefore, it's crucial to have placement targeting options to know where your ad is being placed! Otherwise, your ad will end up in places that aren't even relevant to your brand or have next to no chances of bringing in any conversions.
Moreover, you can also select the platform for your video Ads too. In this regard, Facebook video Ads can prove to be the most beneficial because of several options for placements.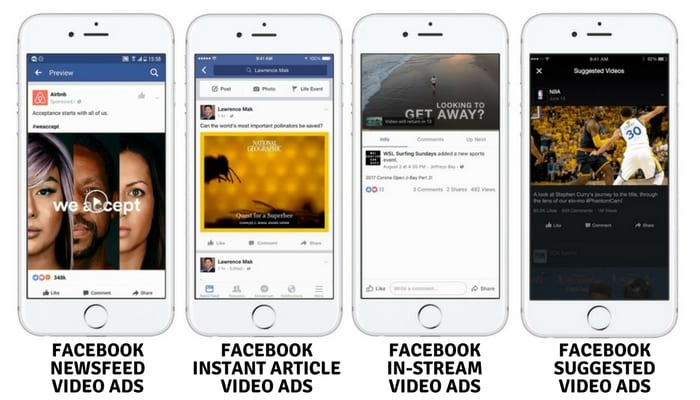 Build Custom-Intent Audiences
Custom-intent audiences are a type of targeting method based on search queries users type in the Google search engine. It can help you bring in new customers based on the terms users may use to search for your products or services. And this type of targeting is only available for YouTube (or video) ads! 
There are five primary kinds of custom-intent audiences, which usually bring back the highest return on investment (ROI). We've listed them as follows:
1. Converting Keywords
For starters, if you have a list of keywords that are already converting on your website, you should be using them for your video ads too. It can make a big difference. You can export the list of converting keywords from Google or Microsoft ads, and then use that data for YouTube or other similar video platforms. 
When you do this, you can get those keywords in front of more people searching for them. And you may even use converting search terms on top of keywords, which are different from keywords and can help you get a broader grasp on potential customers. 
2. Competitor Terms
Another smart strategy is to go after people searching for your competitors. And instead of bidding on their keywords or going after them using other social media channels, you can use YouTube! In this way, you can use free brand awareness to start growing your market share and showing potential customers why they should be buying from you instead. 
3. Local Terms
When it comes to video ads, you can usually target your ads according to regions, locations, or demographics. So, why not use this feature to target specific audiences? User intent can be different according to areas, and you can use this to better position and direct your ads.
4. Top-Selling Products
You can find this information from Google Analytics, your CRM, and any other internal data. Depending on your business goals, you can segment this list according to whichever product makes you the most money, giving you the best margin, etc. But if you want to get more people to find and buy that product, it's another great place to use custom-intent audiences.
5. Site Search Queries
When people are on your website, what are they looking for? 
Using your site search queries, you can find out what your viewers are looking for before your competitors do. You can then create video ads accordingly to give your customers the information they want. Hence, you can create ads that are more relevant and focused. And this can be a gamechanger for your business. 
Take Your Buyer's Journey into Account
Depending on what stage of the buyer's journey your viewers are in, they'll be looking for different kinds of content from you. For example, if someone is only searching for information related to a specific problem they're facing (that your product may solve), they won't be interested in watching videos about pricing. You should use this simple concept to guide the direction of your video ads. 
Similarly, someone looking to buy a product might be looking for reassurance of its benefits or uses.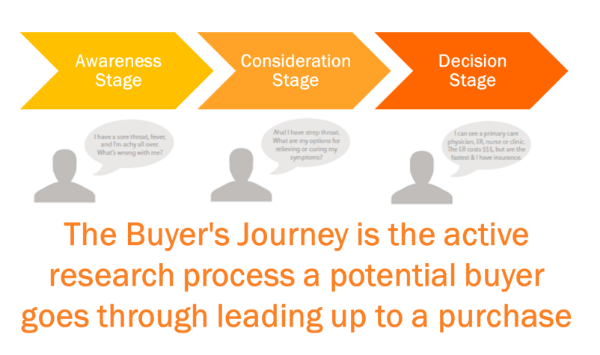 In other words, your video ads should be altered around and purposed differently for different stages of your buyer's journey. When you do this, you're more likely to garner attention towards your content, and people are more likely to respond or engage with it.
Harness the Power of Lead Generation Ads
While brand awareness is an integral part of ads, conversions, and call-to-actions are eventually our primary goal. And the way we can do this is through lead generation ads. So, for example, if any lead gen company wants to start collecting leads directly from YouTube ads, it's entirely possible!
Experts recommend that instead of having any extra steps in the middle that may create friction between potential customers and possible leads, you should direct them straight to your website. In this way, you can generate leads directly from platforms like YouTube. Therefore, your goal should be to increase audience engagement, eventually leading to conversions in the long term.
For example, E-commerce businesses have the option to show products directly on YouTube! They usually appear on a side panel next to a video. And in turn, users can click directly on your products from the app instead of having to browse through your website to find them.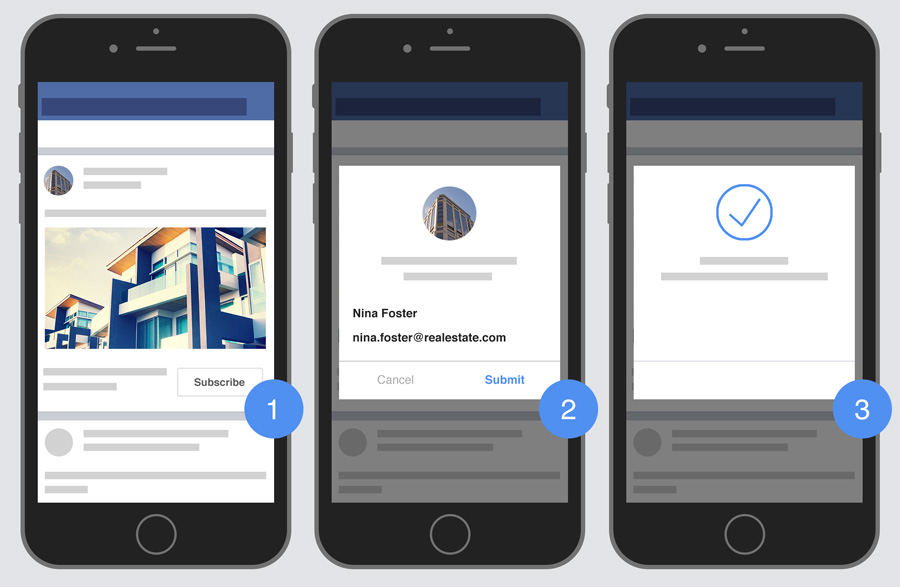 Remember That People Want to Learn
Like how you should keep your buyer's journey in mind while creating video ads, it's also important to remember that people want to learn from videos for the most part. And unless you give them some content of value, they're unlikely to stick around or watch your material.
For example, people often use YouTube to learn about specific subjects or educate themselves on something. Depending on your brand and the kind of information relevant to it, you can create YouTube ads to educate your audience. People are a lot more likely to click on these when they're searching for that data. 
Moreover, when people are directed to your watch page, they can also like, share, and comment on your videos. They can subscribe to your channel. These are called earned actions, and they require no cost from you. And you can create entire audiences from them! You can then even use these audiences for any next-step marketing campaigns. 
Key Takeaway
There might be a lot of information available out there regarding video marketing. But the strategies that actually work are very few and specific to unique businesses. In this guide, we outlined some of the best of these market secrets, and even though they sound simple at first, they can immensely boost your conversions.
So, what are you waiting for? Use this guide to create better video ads, see what works best for your business, and let us know how it goes!