If you truly want to conquer the digital space, you need to understand the in and out of marketing thoroughly. However, ever since digital marketing has become necessary for your business's survival, everyone's learning it one way or the other. That's one of the reasons why we have a plethora of free marketing resources available. There are 55,000+ courses on Udemy alone.
So the question is, if you want to learn marketing, where do you even begin?
To give you a headstart and save your time, we've done all the research for you. We've compiled a list of the 12 free marketing resources that you need to learn the a to z of marketing. This list would give you a comprehensive review of each resource or course. Moreover, it's not what you'd find in your normal Google Search that is primarily dominated by big names only.
We've gone the extra mile to ensure that you have the best free resources only that are based on:
The instructor's or the platform's credibility
The level of knowledge – beginner, intermediate, or expert
The structure of the course
The overall quality of the resource (in terms of relevancy, regular updates, and the kind of content it includes)
So without further ado, let's begin!
1. Udemy
The first free marketing resource on our list is Udemy. You might be wondering whether the courses on Udemy are free or not. Well, most of them are paid courses that you can use. However, the latest free learning center in Udemy has a repository of free courses that would help you learn different aspects of effective digital marketing. The one course that we'd recommend is Free Writing Tutorial.
As a marketer, a major part of your responsibility includes writing effective copies and creating content that sells. So this is your chance to jump at the opportunity and start your learning process.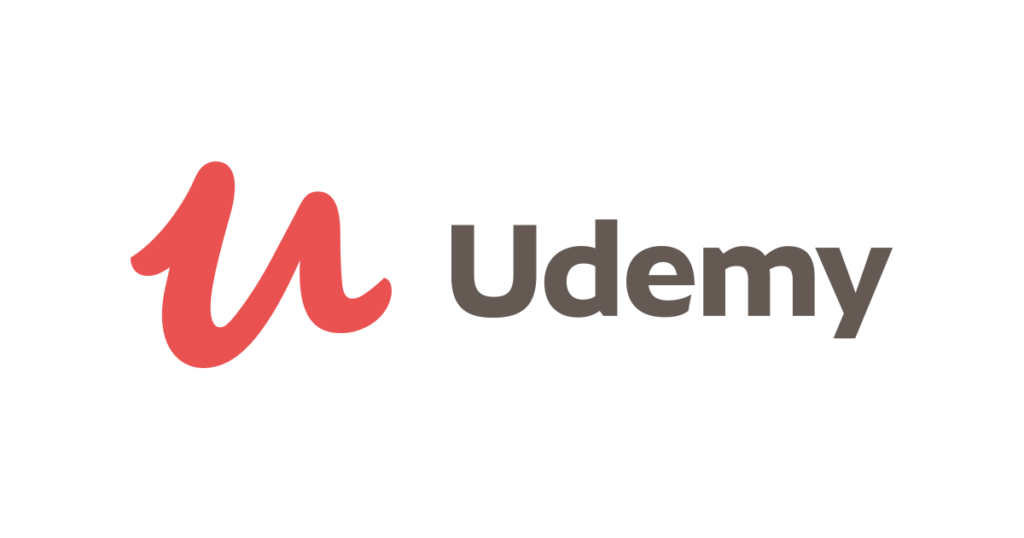 2. Neil Patel
To say that Neil Patel is one of the gurus of digital marketing in modern times would be an understatement. You'd find him to be a part of all the lists of marketing resources, and there's a reason behind that. It's because of his blogs, podcasts, and SEO tools that are great for all marketers.
Whether you're a beginner or an expert looking for are-direction, Neil Patel should be your go-to guy to understand all things that involve marketing. He writes elaborate and detailed blogs on marketing and SEO related topics with insightful examples and case studies. Moreover, he also has his podcast and videos where he enlists the takeaways of his blogs so you can get a better grip on the content quickly.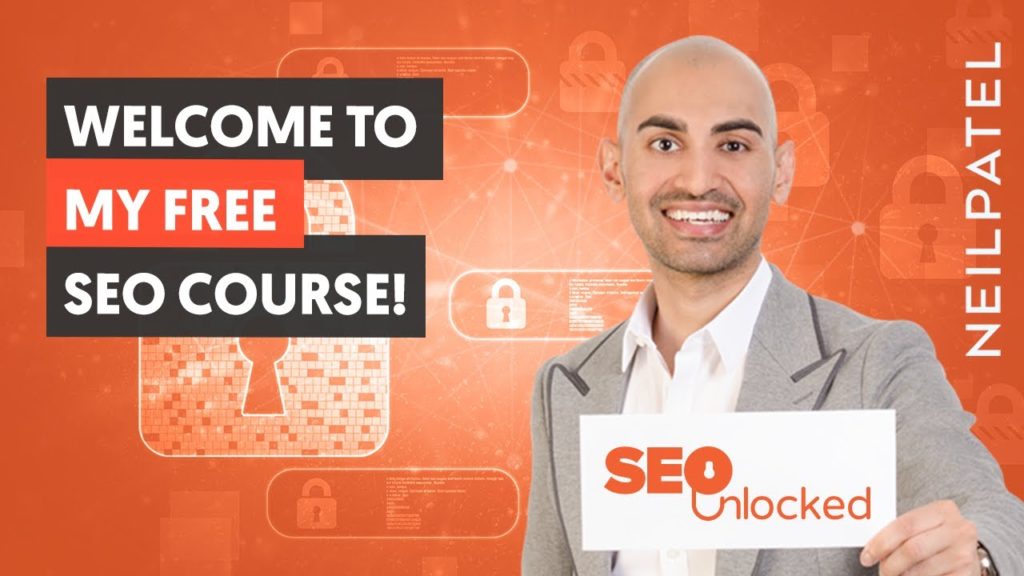 3. Hubspot Academy
If you want to be amazed by the expert knowledge of marketers, join the Hubspot Academy. This is your free online repository for all the latest happenings in the world of digital marketing. Moreover, it has several good certifications that are acknowledged and recognized by companies all around the globe. So, if you're a freelancer, getting certified with Hubspot would truly empower your career growth.
You can browse through their popular courses to start your marketing learning. However, we would definitely suggest looking into their  Content Marketing Certification Course. It's a great start for beginners and would help you understand the basics, metrics, strategies, and content marketing intricacies.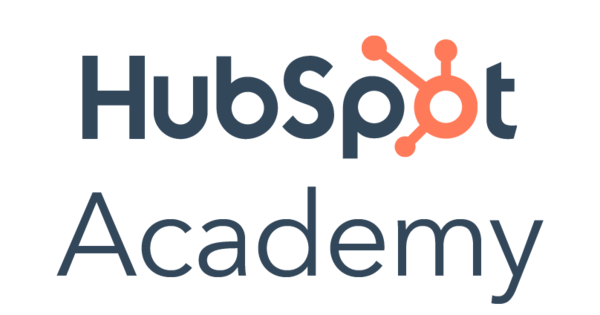 4. Skillshare
Skillshare is an excellent resource to learn everything about marketing and other niches as well. And that too from professionals in the field. It's a platform where you can share your knowledge and expertise with your peers and beginners. If you're looking for a specific course suggestion, we'd suggest you watch the course, Introduction to Social Media Advertising with Buffer.
You can also become a part of different groups to advance your real-time learning.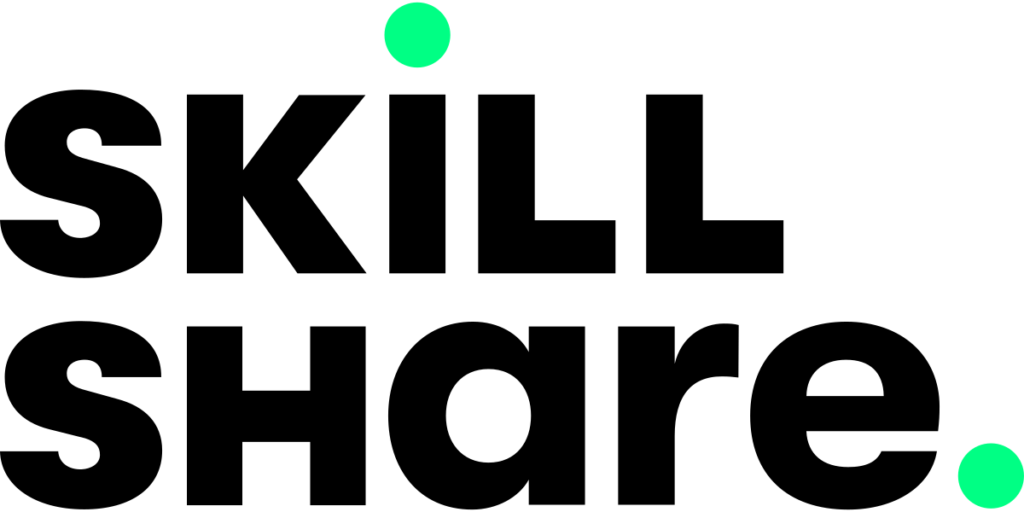 5. Moz SEO Learning Center
From blogs to video resources, Moz SEO Learning Center is your go-to hub for learning marketing in depth. It's especially a great platform if you're a newbie. The resources are all free and designed by industry experts to give you actual insights into the marketing industry.
These are the key topics and niches that the learning center covers:
Keyword Research
Competitive Research
Link Building
Local and International SEO
Onsite and offsite SEO
Content Marketing
Marketing Analytics
Social Media Marketing
Influencer Marketing
6. Instagram Stories Course
If you're new to the marketing sphere, you should know that most marketers leverage Instagram to market their products or build a brand. That's because Instagram has an ideal audience base and can be used for Ads as well. You can also build your own brand presence using your Instagram feed and attract more customers there.
But how can you do that? More specifically, how can you use Instagram stories for brand awareness and marketing? This Instagram Stories Course by Later would help you understand that. Using this course, you'd be able to learn the basics of using Instagram for developing a marketing strategy that could lead to conversions.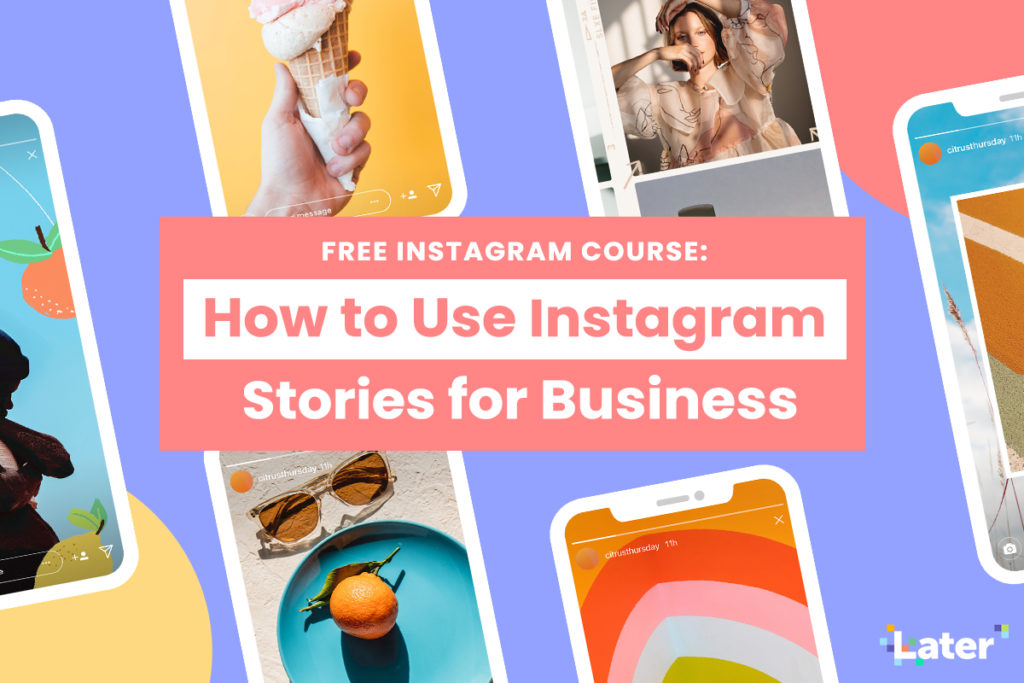 7. PPC University
Do you know that pay per click can have a huge impact on your marketing strategy? Moreover, there's an entire mechanism behind pay-per-click. If you learn that, you'd be able to develop better marketing and advertisement plans for your company.
With WordStream's free PPC University, you can do that. There are several levels to the courses that cover beginners to expert knowledge on the subject. A slight drawback might be that it doesn't have any videos. However, for those who love to read, this would be a great opportunity to learn PPC marketing and implement it in your next strategy.

8. Skillshop with Google
As marketers, we all use Google for several reasons; Google Ads, SEO, and learning about the competitors. But do we all know the right or the optimized way of using Google? How do you differentiate your practices from the rest? More importantly, does Google have an algorithm that you can reverse engineer for better marketing results?
All the answers lie in Skillshop with Google. Google's initiative helps you master Google's tools and products with free online training and certification. It covers the following aspects:
Google Ads
Google Marketing Platform
Analytics Academy
Google AdMob
Authorized Buyers
Google Ad Manager
Google My Business
Waze
These courses will help you learn how to use Google products to their full potential. Moreover, they'd teach you the right way of marketing with Google products. So start on it today if you want to be a Google expert for your business or company.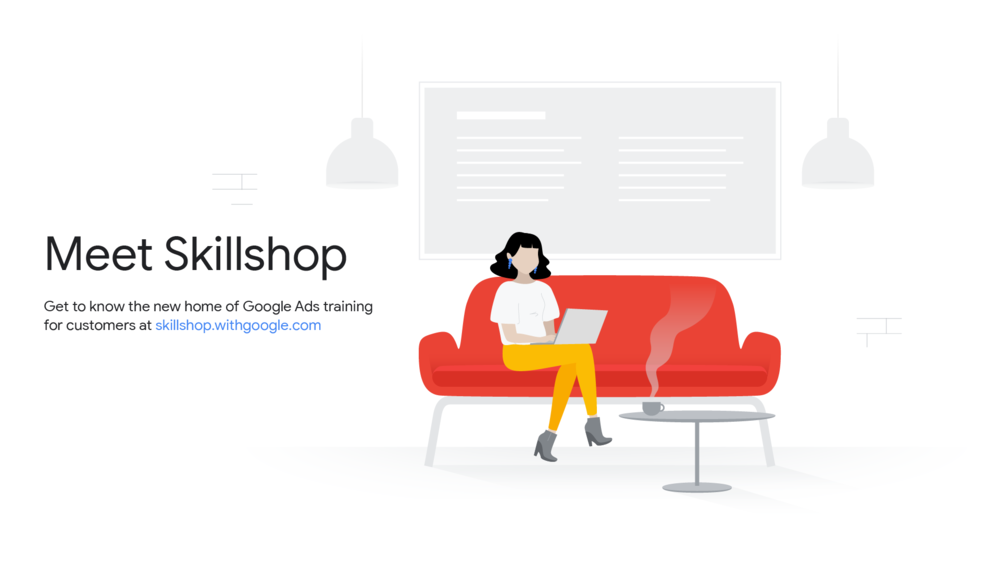 9. SEMrush Academy
Learn marketing and test your knowledge with the online exams and courses offered at the SEMrush Academy. This platform is an anyone's dream come true who wants to become an expert in marketing. It offers the following categories to learn marketing and become ane expert in it:
Search Engine Optimization (SEO)
Content Marketing
Pay Per Click (PPC)
Social Media Marketing (SMM)
Competitive Research
All of the courses are carefully designed for beginners, intermediates, and experts alike. You can pick your level and niche to get started, and within weeks, you'll be on your way to becoming a better marketer.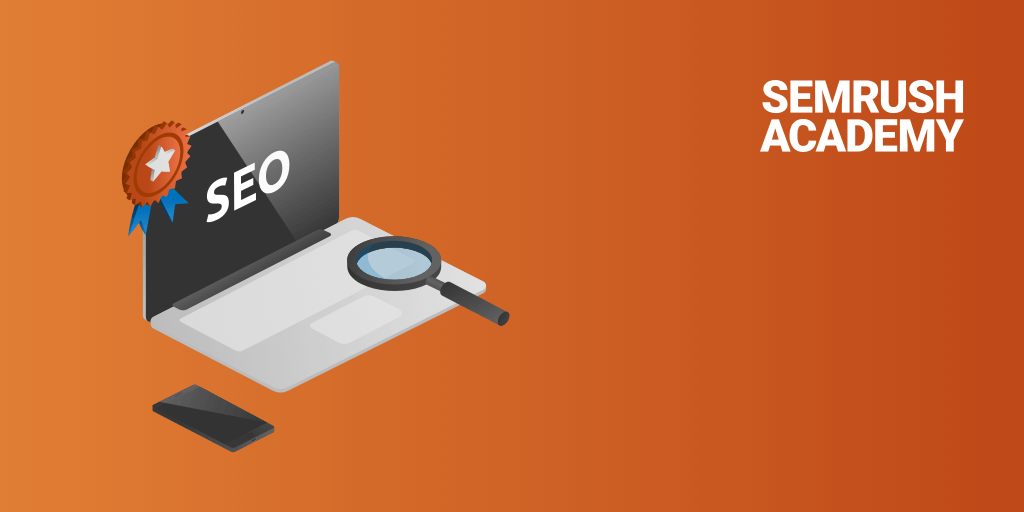 10. Facebook Blueprint
There was a time when Facebook was only used to share one's social life with their social circle. But with the latest advents in technology, it has now become a hub for marketing, Ad campaigns, and lead generation. Marketers are actively employing different methods of maximizing their lead generation from Facebook and even running campaigns that garner attention.
So to stand out from the crowd and learn how to use Facebook to your advantage properly, you need the Facebook Blueprint certification course. The course has 3 primary modules in it that you can get certification in. Moreover, it will help you learn the optimum way of using Facebook by Facebook itself.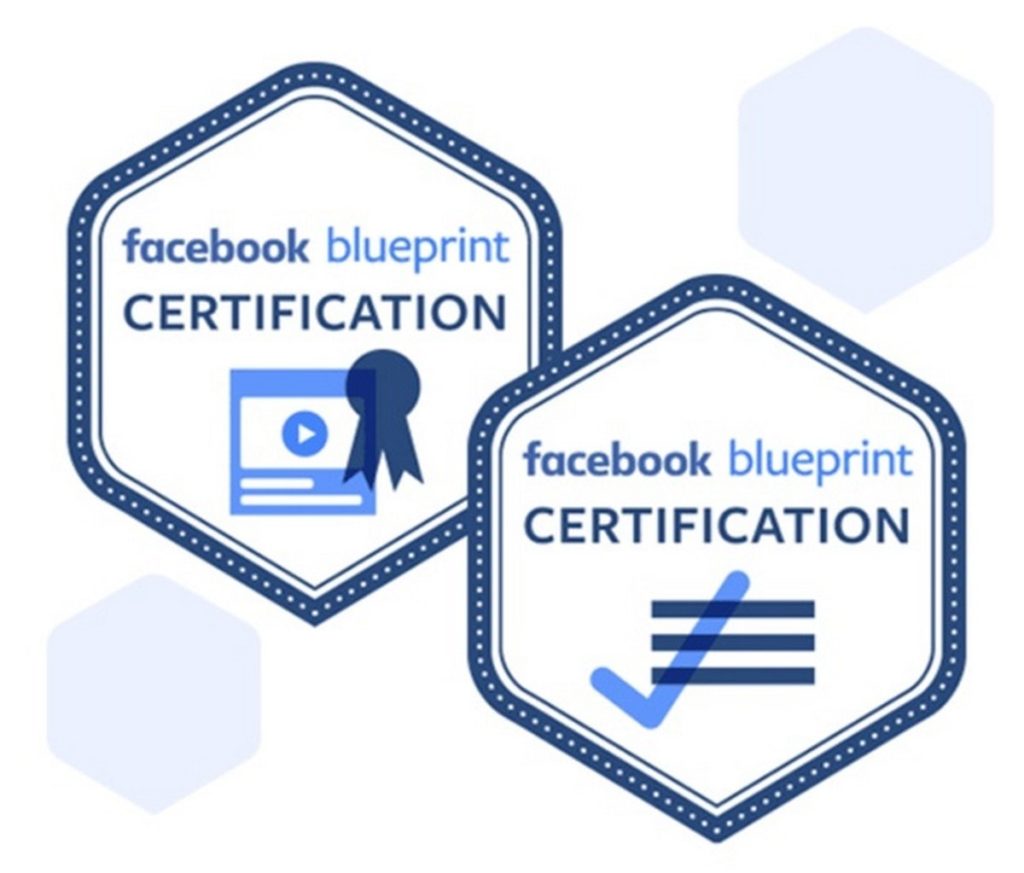 11. Ahrefs Academy
Ahrefs Academy equips you with the best tools and courses on marketing, especially SEO and content marketing. Learning from the courses here will help you with a critical understanding of:
Keyword research and optimization
Competitive research and market analysis
Backlinking and link acquisition
Planning strategies for a better SEO sitemap
The best part? It has nothing to do with using the Ahref tool. Instead, it is a collection of useful video courses to fasten your marketing journey.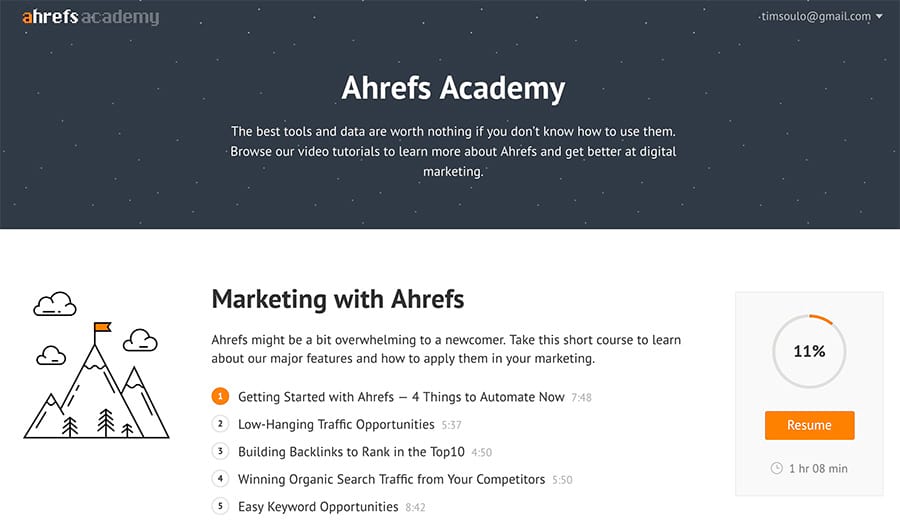 Our Advice
Starting on any course or resource can seem overwhelming, and that's understandable. But keep in mind that the first step is always the hardest. Once you start your journey with these free marketing resources, you'd find yourself learning more and more.
What's even better is that all of these free marketing resources have several useful courses that you can pick from as per your requirements. So don't delay it. Start today and stick to your schedule.