Blazing fast creative review & approval
Ditch providing feedback over emails and cut your creative review time in half.
GoVisually is the simplest proofing solution to get visual feedback directly on Designs, PDFs & Video content.
Trusted by 10,000+ companies




Designers & Video creators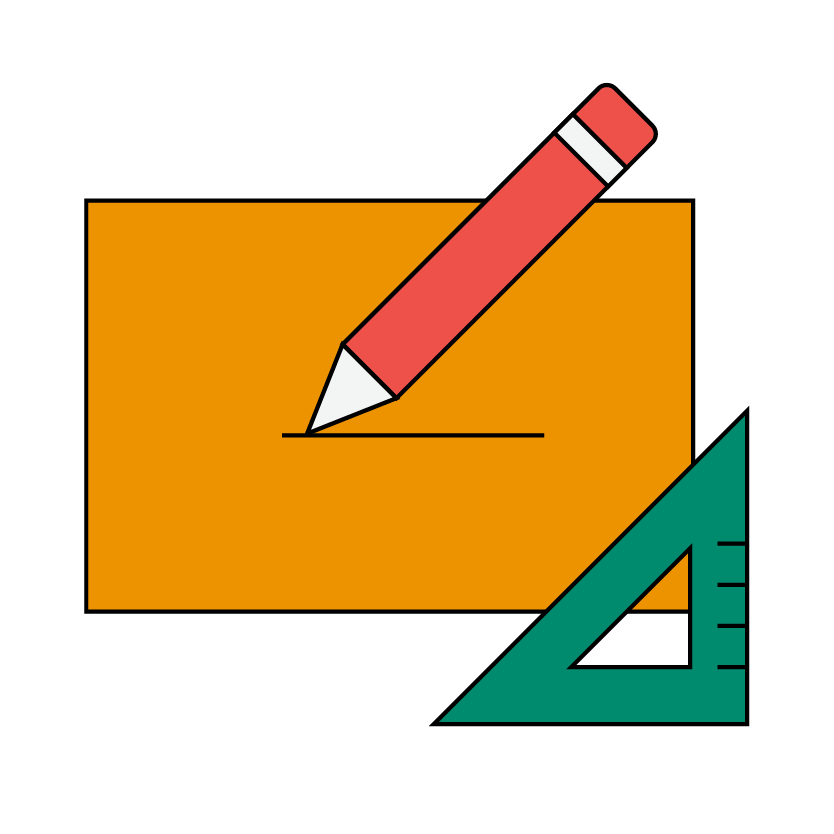 Designers who need an easier way to get client feedback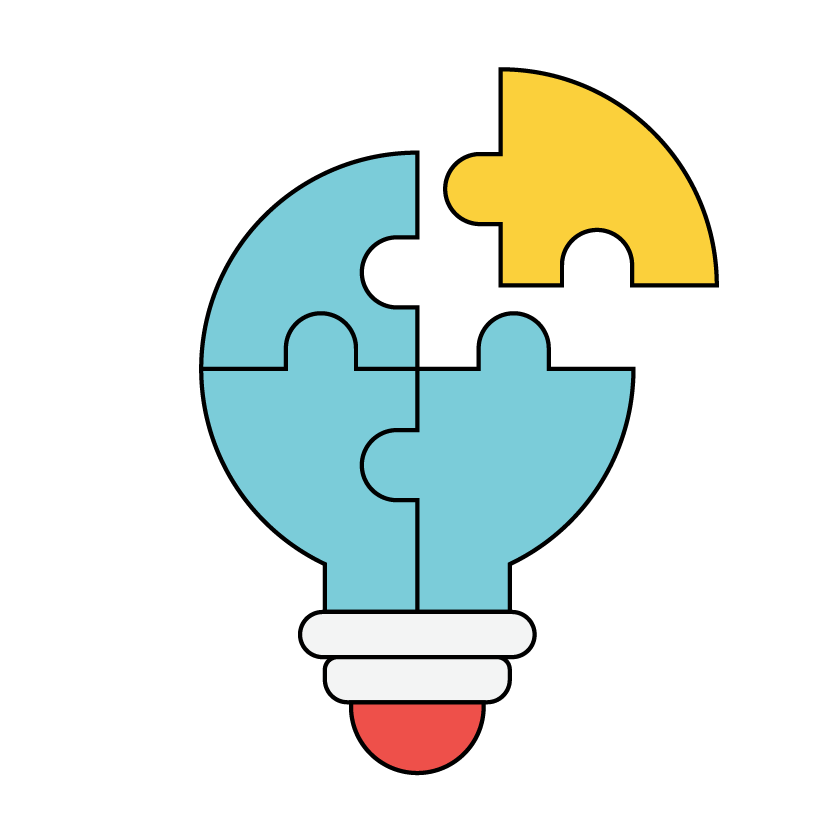 Creative Agencies that need a faster design and video review process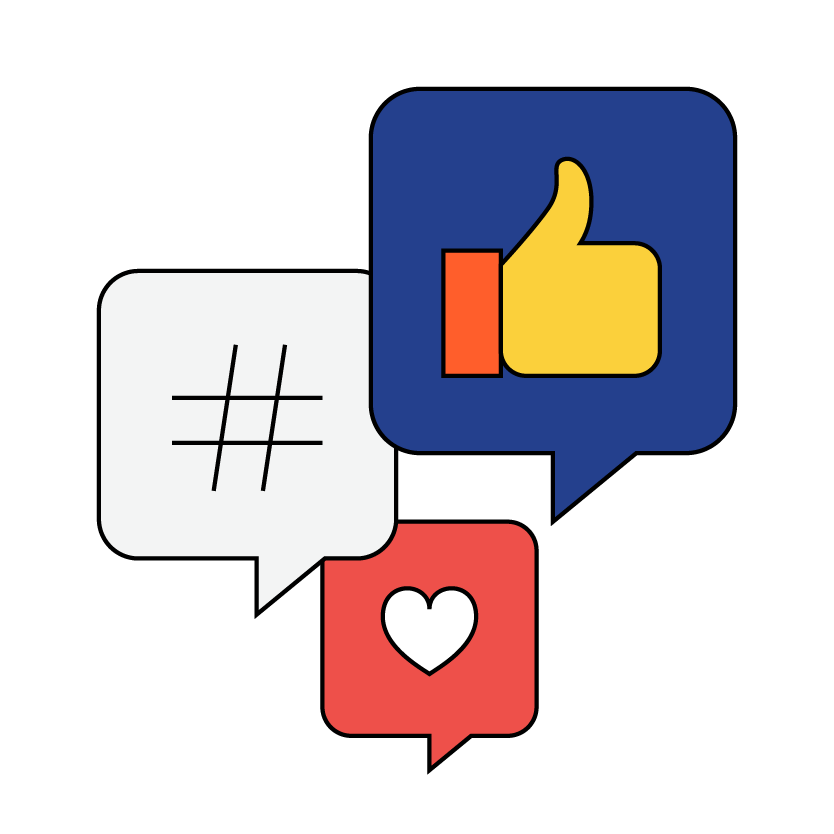 Marketing teams who want a simpler way to review and approve designs and videos
GoVisually helps our marketing and design teams work better, communicate better and speed up our production. It's the easiest & most intuitive solution we've seen."
Adrian Salamunovic
Founder of Canvas Pop
I feel like GoVisually took our company out of the dark ages of leaving edits marked up on a printout. It really is very user-friendly and easy to use. I also really enjoy that multiple individuals can review at the same time. It cuts editing and review time making our agency more productive.
Lauren Heary
Marketing Strategist at The Cause Collaborative
GoVisually is the best, and it's one of the few tools of its kind that both supports PDFs and allows you to annotate them. The annotation toolset is simple, but it includes everything that most users will need. Our broader marketing and sales team were able to use it from day one without any hiccups.
Jesse Virgil
Senior Graphic Designer at Stericycle
Share, Review & Approve Videos, Designs & PDFs in minutes, not days
Say goodbye to endless emails.
Say hello to streamlined creative content review and approval.
Simple clear commenting directly on creative content in minutes
Share creative files with unlimited reviewers and get feedback immediately without reviewers needing an account.
Bring everyone on the same page
Gather feedback quickly and easily. Everyone involved can place comments and annotations directly on creative images, PDFs and videos.
Each piece of feedback turns into a task list for the creator.
Get up to the minute status of each review
Stay on track with client reviews and deadlines for each project via real-time updates and reminders.
Receive client & reviewer
approval in seconds
Approvers can review, reject changes and approve from any browser, any device completely free.
No subscription required.
Deliver error-free, fully approved content faster
All approved? Enable downloads and deliver your final files in no time.
Connect to over 3000+ apps using Zapier

We help you automatically move information back and forth between GoVisually and thousands of popular apps.
Cut feedback & approval time in half.
Deliver your best work faster.
Make content review
hassle-free
Get feedback quickly with
NO registration required for reviewers
Visually annotate
PDFs, images and videos
Annotate and comment on PNG, JPG,
PSD, GIFs & Video (MP4, MOV) files
Mention people with @
Mention people and attach files to comments to
add more clarity
Get things done even
on mobile
Work on the go via GoVisually's
mobile-friendly interface & app
Restrict file downloads
and views
Control who gets to
download files
Use it with tools you
already know and love
Keep everyone in the loop
with Slack integration. Zapier coming soon*
GoVisually is perfect for
Collaborative Design Review
Approval of Artwork
Online Proofing
PDF Annotations and Markup
Video feedback
Video and GIF annotations
Artwork Approval
Video workflows
Powerful Annotation Tool
Secure Sharing of creative assets
and 100+ more uses