Download our FREE ebook
The ultimate guide to understanding
& implementing creative collaboration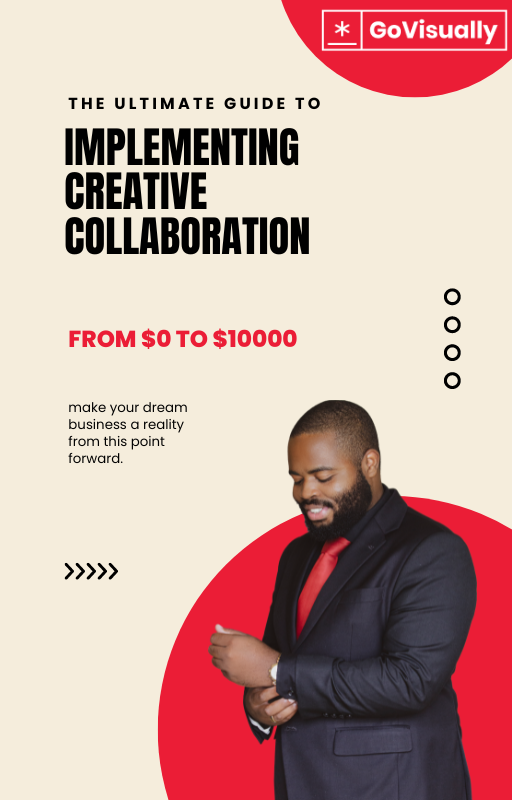 Unlock your team's creative potential with our comprehensive resource, perfect for managers and founders seeking to enhance collaboration and drive success.

Drawing on industry expertise, this guide offers practical advice, strategies, and implementation steps.

Discover the five stages of collaboration, best practices for project management, and value-driven insights for daily operations.