What are some excellent tips a graphic design novice should know? We recently came across a beautiful answer to this question by branding expert Sahil Dev on Quora. A quick search on Google would give hundreds of articles on this topic. You can find articles on what tools to use, design terminology, latest design trends, and design theory. Now, these are some great stuff and crucial for a successful career, but is that all you need?
You need a ton of ground-level non-technical knowledge to gain expertise on any frontier. And being a graphic designer is no exception. Now, if you're passionate enough, you'll probably learn all of these eventually with experience. Or you could get a head start learning from someone who's already made it!
Sahil's answers were crisp one-liners, so we decided to dig a little deeper and provide an in-depth read for you. Alright, so here are 14 tips to a successful design career:
We solve problems via design.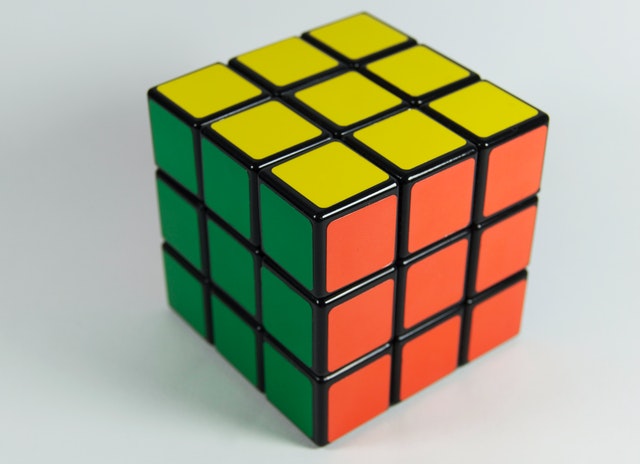 Design is not just graphics & visuals.
"Thinking about design is hard, but not thinking about it can be disastrous."

– Ralph Caplan
When you start with a design project, you should check your problem-solving approach than your ability to work with the software. Here's a classic approach, as proposed by Herbert A Simon:
Definition – you define the problem as best as possible before solving it.
Research – examine as much data as you feel necessary to contribute to the problem-solving process fully.
Ideation – now, you start creating possible solutions (without examining their practicality) until you have several solutions.
Prototyping – try out the best ideas in some means so that their results can be explored with others.
Choosing – time to pick the best idea from the multiple prototypes.
Implementing – and now the idea is built and delivered as a product.
Testing –  test the design to ensure that it solves the original problem effectively.
Remember, the future output of your process should provide a better answer than the one already available.
The design industry is not just design.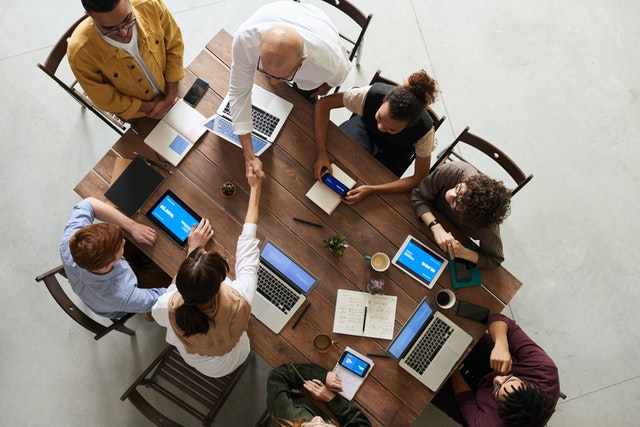 It's a combination of Design, Communication, Research, Marketing, and Management. To develop an excellent concept, you shouldn't rush into creating a beautiful layout and discussing color palettes and forms. While creating a good design, first of all, you should focus on how the product should work. The more you work on it, the more questions will pop-up that will clear your path to the final product. Doing proper design research and discussing with your clients, team, and experts will help answer those questions.
"Customers always know what's wrong. They can't always tell you what they want, but they always can tell you what's wrong."

– Carly Fiorina
And it doesn't end when you create a brilliant design either. The real value of a design is attained when it reaches the target audience and accepts it.
Be an expert in designing and not using design tools.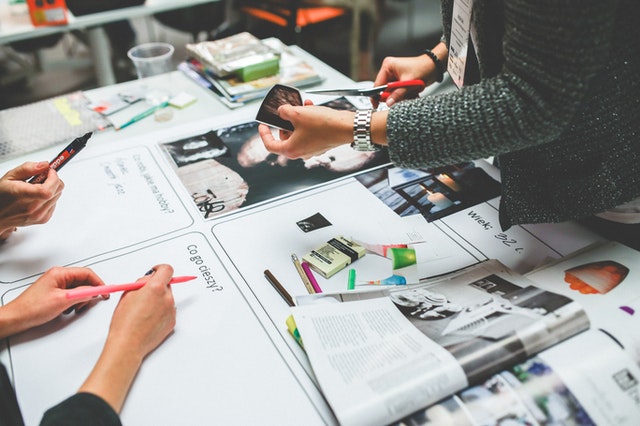 If you are a branding or UI/UX designer, almost 80% of your time will go into research, ideation, and wireframing. And only the remaining 20% you will spend on software. So, avoid spending time learning every design software and tool that is out there.
This one boils down from the first two points. What makes a design brilliant is not what tool you use to build it, but how effectively it delivers the intended result.
Use licensed digital assets.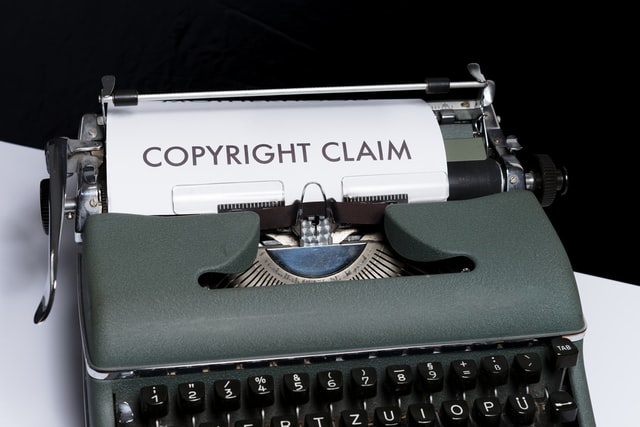 Do not use images from google and licensed assets without purchasing it in your commercial projects. If you believe that what is on the internet is free, this will land you more problems than you would think. Using images and assets without permission is stealing, and the original creator can sue you for the unauthorized use of assets.
Also, apart from striking you financially, a lawsuit could damage your reputation as a designer badly. You can work hard to regain the financial loss, but it is tough to change a damaged reputation.
If you still want to use an image you found online, try getting permission from the original designer or photographer.
Have a service agreement/contract for each job.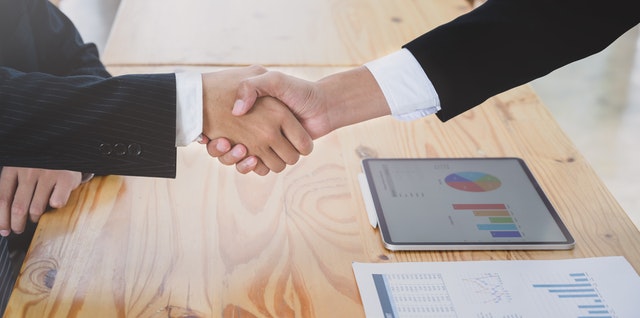 If you are into freelance, state your terms and conditions clearly to your client. Otherwise, you will end up doing unlimited revisions for them.
A contract will help you set out the exact scope of work that both you and your client have to abide by.
Few details that are present in the contract:
Compensation: Mention the agreed amount that needs to be paid after completion of work.
Timeline: Set a deadline for the project that is viable for you and the client.
Scope of work: Define the nature of work during the tenure of the agreement.
Additional services: Clients will keep asking for changes. Set payment terms for any extra effort.
Late payment clause: You can charge an interest rate or set any other terms.
Advance payment: You can charge a specific sum in advance before you begin work.
Termination: Decide circumstances under which you or the client can choose to terminate the contract.
Confidentiality: You'll most likely come across confidential info about the client; you are liable to keep it confidential.
Dispute resolution: Clients could raise complaints during and even after a project. Set terms on how you deal with it.
Jurisdiction: It depends on the nationality of both parties.
Know basic theoretical stuff.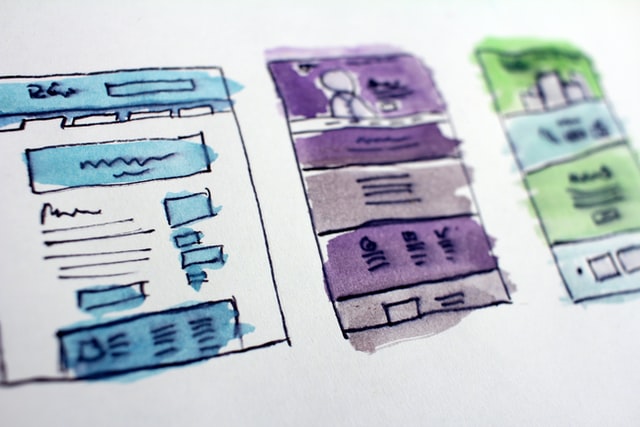 Knowledge of design principles, harmony, typography, color scheme, proportion, and balance is more important than knowledge of the software. Have a good foundation and understanding of some basic design terms and principles.
Here's a brilliant article from Canva on 50 commonly used design words.
People love something new.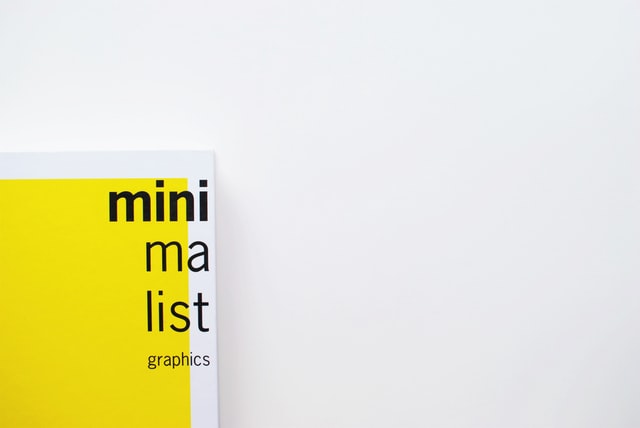 Keep yourself updated with the latest design trend & tool even if your working style is different.
Design trends are always changing. As a designer, you should be able to keep up with them and implement them where needed. People still want to see something new and are always driven by what is popular. That makes it very important to understand trends and be able to mold them based on your needs.
But in the end, it also depends on your clients. Some of them would like to go with what's trending. Others might want something traditional.
Taking inspiration from good designers is not a bad thing.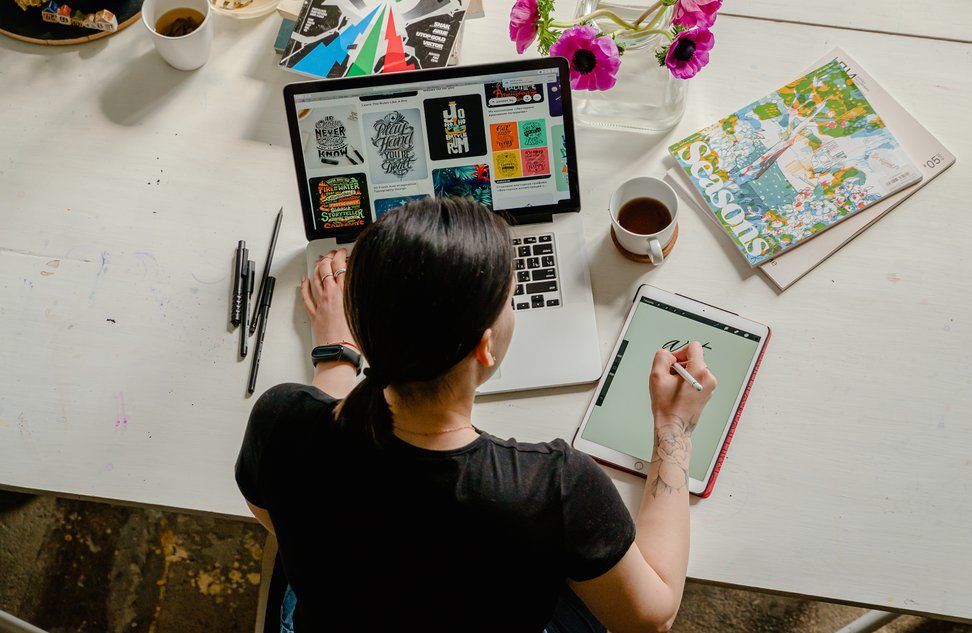 You can copy their style but do not copy ideas. At some point in time, most designers would've gone about looking at great designs for inspiration. But, there's a fine line between "being inspired" and "copying."
Here's a great article from Vandelay Design on practical tips for taking design inspiration without copying.
There is more to design than art.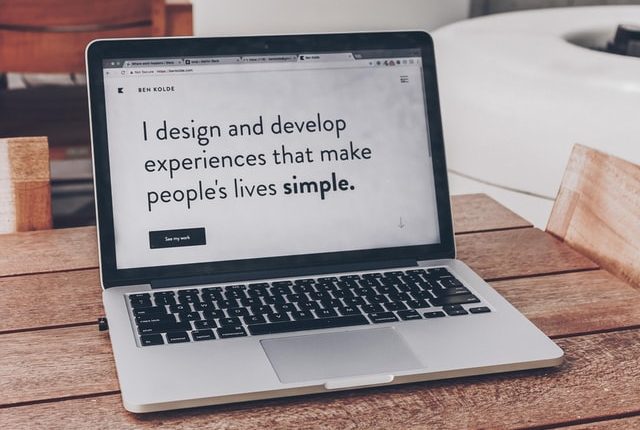 Art is a way of expression. It carries emotions and beauty that is yearns for appreciation.  A design, on the other hand, is a planned and well-intended construct for a project. It results from research and planning to deliver a purpose or solve a problem.
So, being good at sketching is helpful, but to be a good designer it's not mandatory.
Take criticism with an open mind.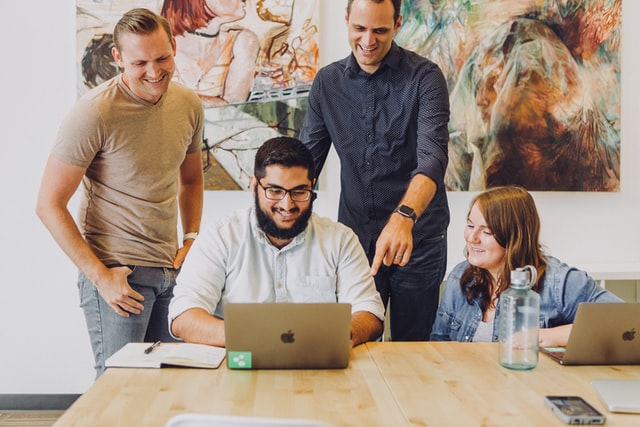 Each individual has their own perspective of seeing things, and sometimes they may be far different from yours. And at the end of the day, the purpose of your design is to reach someone who is not you.
On that note, criticism challenges you to become a better designer. It pushes you to take your work to a whole new level.
While taking criticism, share your perspective. Ask questions and discuss possible solutions for them. You'll get more clarity at this point.
By the way, if you still use emails to send and receive feedback you are losing precious time and peace of mind. Try GoVisually for a simple and smooth design review process with your team and clients.
Practice as much as you can.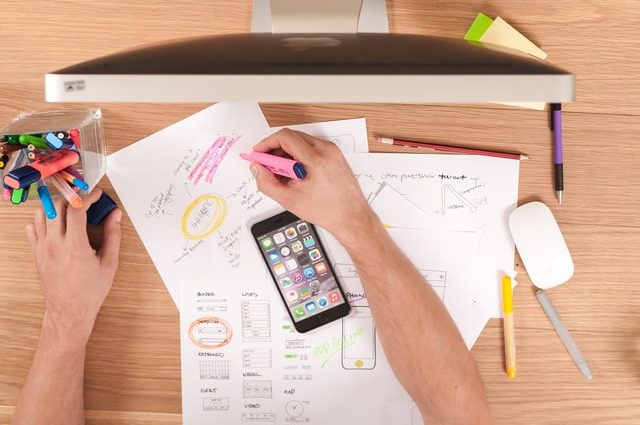 You'll always learn something new when you practice. It may be a new technique, a new way of looking at a problem, a more straightforward way to a solution, a more modern approach to it, someone else's viewpoint. The more you practice even the most essential things, the more you develop your skill.
More importantly, when you learn new things or get inspired by something, use it to create something new and see how it works out for you. You'll most likely run into unseen roadblocks along the way, which you can avoid when you do it again.
Be active on design platforms like Behance & Dribbble.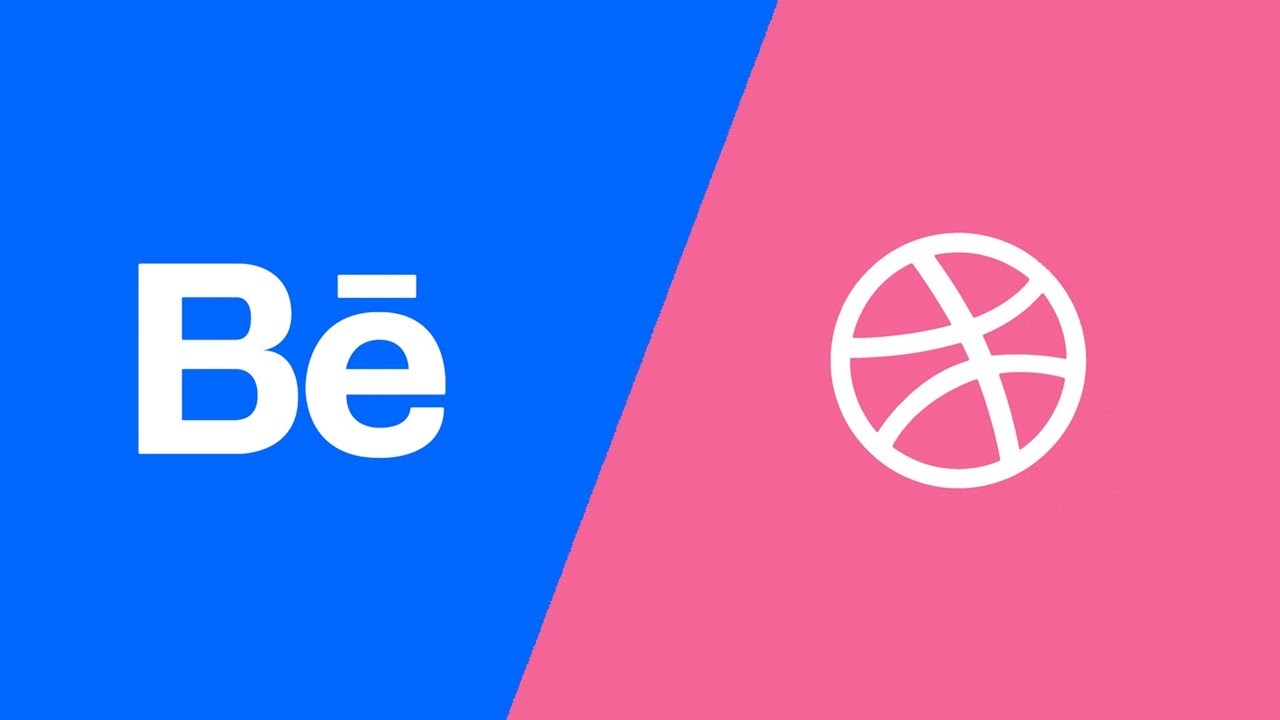 Both platforms, Behance and Dribbble, are potent mediums for designers who seek inspiration, feedback, and opportunities.
They let you showcase yourself as a designer and create a portfolio that can be noticed in the crowd.
Keep updating your portfolio at regular intervals.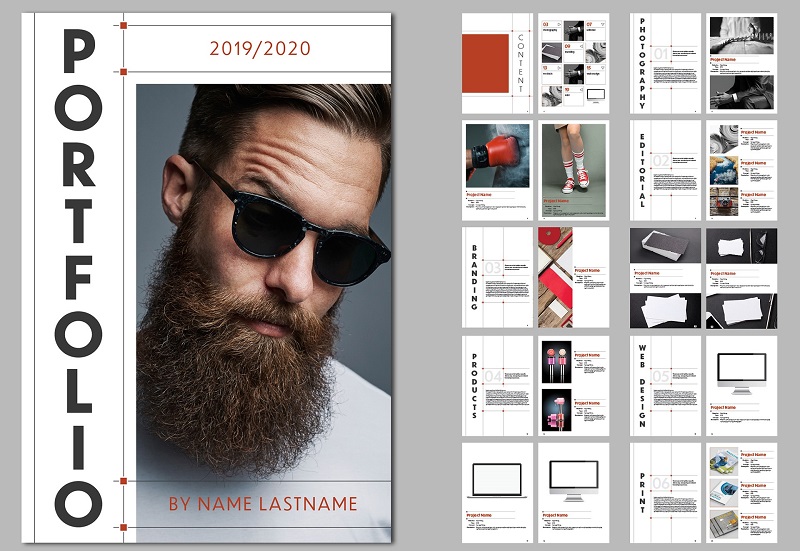 Your design portfolio shows the world your work, experience, and skills as a designer. As the world moves further towards a digital workspace, having an online design portfolio can be pivotal in getting your next job.
Here are few tips on building and promoting an online portfolio on Behance.
Keep building connections from the beginning.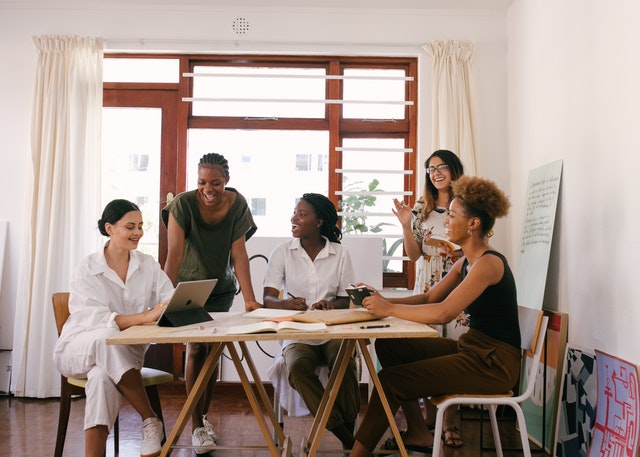 Finally, stay connected with other designers and your clients. You'll always learn something new along the way, and a good relationship would still back you up when you need support.
It's always easier to get a project when someone else recommends you for it.